Which area are you interested in?
Products
Original parts
Used machines
Job offers
Contact person
Vecoplan Smart Center
Working for a higher purpose!
In 2015, the United Nations agreed on seventeen goals for sustainable development - one of the megatrends that have developed from this is the consistent reduction of CO2 emissions. Support programmes for renewable energies and hydrogen technologies have been launched for this purpose. But the responsible handling of waste and residual materials can also make a contribution to the reduction of greenhouse gas emissions that should not be underestimated.
And this is where you, we and Vecoplan come in!
Each of us has the opportunity to take responsibility by avoiding waste and reducing plastic packaging, thus ensuring the reduction of environmental pollution and the sustainable use of resources.
And if waste cannot be avoided, Vecoplan ensures with its processing technologies that the residual materials can be sensibly recycled or even returned to the cycle.
A good feeling!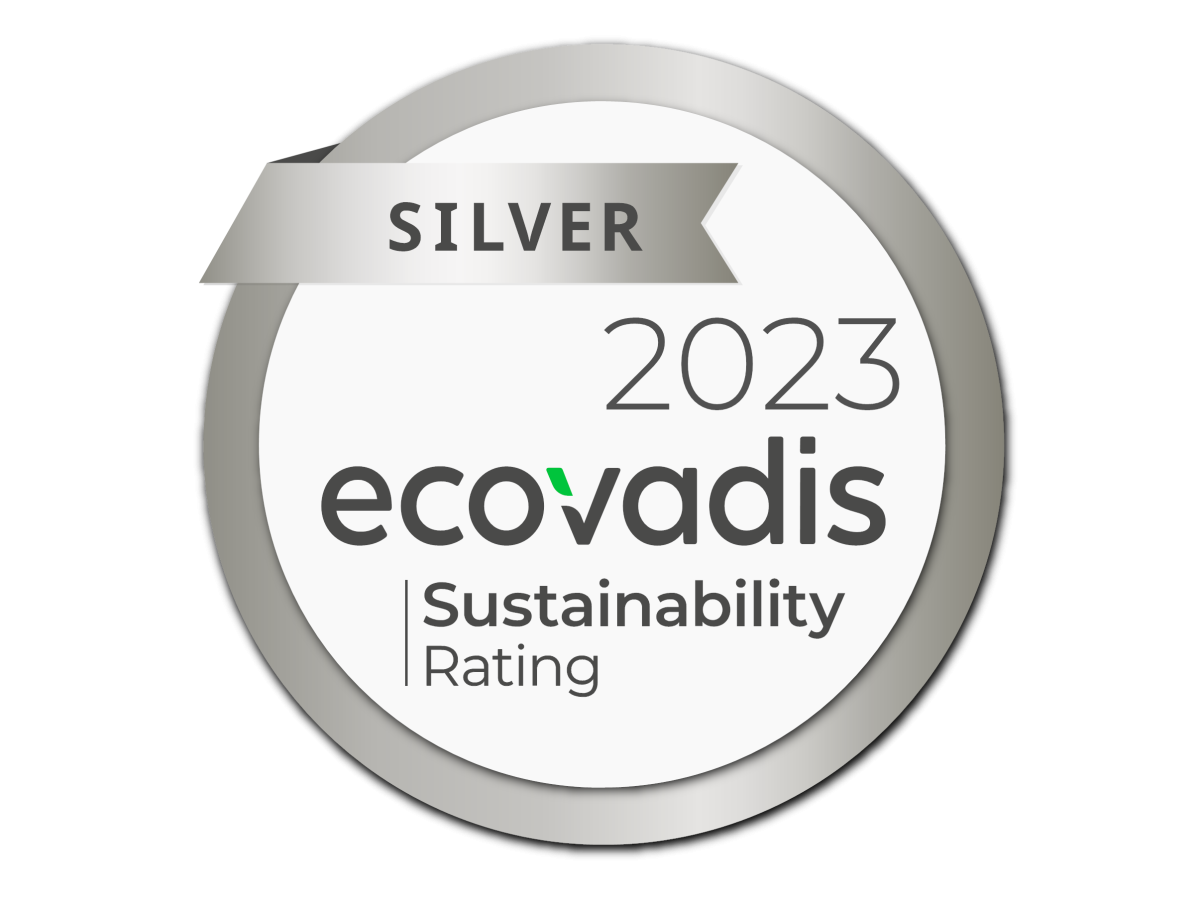 Certified sustainability
Vecoplan achieved a rating among the top 14% of globally rated companies in the mechanical and plant engineering sector in the established EcoVadis sustainability rating and was awarded the silver medal.
The environmental, social and governance (ESG) criteria are the basis for an independent assessment of companies' sustainability performance by EcoVadis. To this end, the rating promotes the further development of global corporate practices towards greater sustainability.
This award underlines our relentless drive to make positive change and create a sustainable environment for all.