VDS - Data carrier shredding
It has our trust – the hard disc specialist
By mechanical shredding sensitive data on digital media are destroyed effectively and irreversibly.
The use of different screen sizes allows the implementation of different security levels according to DIN 66399-2.
The shredder can be loaded with charges up to 30 kg. We trust it – trust us.
VDS - Data carrier shredding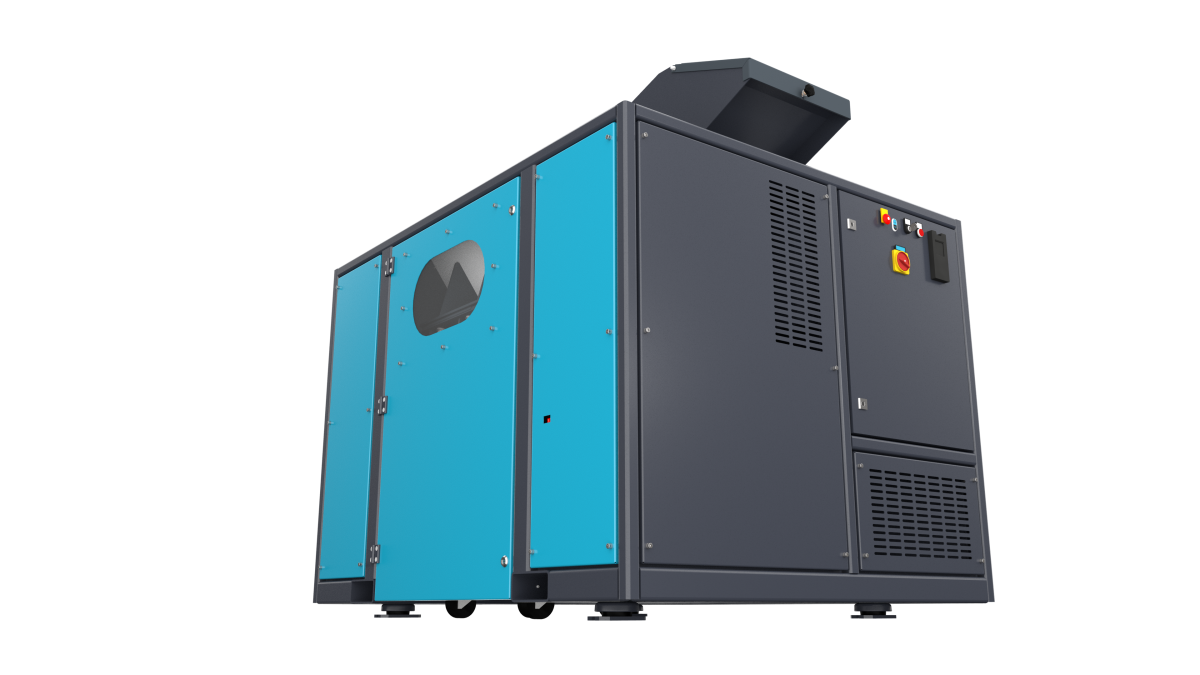 VDS - The hard drive specialist
All components inside the machine that come into contact with products are made from anti-magnetic steel to prevent hard drive magnets from sticking to them. The machine is loaded simply through a closable in-feed shaft.
The highlights of the VDS - Data carrier shredding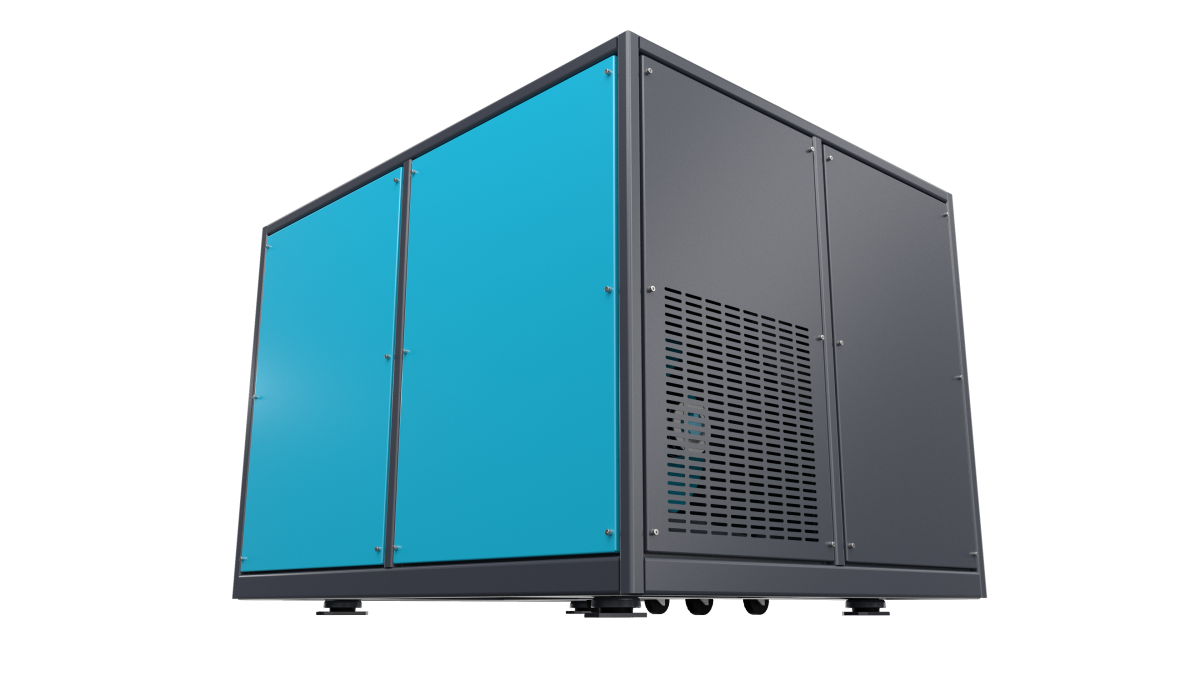 Consistently certified security for the destruction of files and data carriers
So that you can rest assured destroying your documents and files with Vecoplan solutions, you need to know what our systems can do. We have found this out through extensive testing and certification procedures to DIN standard 66399-2 and the Technical Guidelines BSI-TL 03420. The level of destruction is either TÜV-certified to DIN standard, is certified by the Federal Office for Security in Information Technology (BSI) or has been shown to meet the DIN standard through manufacturer declarations.
Your advantages at a glance
High flexibility thanks to wide area of application
Simple adjustment thanks to quick screen change
Low labour costs thanks to batch-by-batch loading
Ready to plug in, CE-compliant delivery
Can also be used on a mobile basis
Focus brochure - Document and data carrier destruction-EN
DOWNLOAD
Does this model suit your needs?
Specification
VDS 800
Type of drive
Belt drive ESC
Motor power
18.5 kW
Speed range
135 1/min
Rotor length
795 mm
Rotor diameter
370 mm
Weight
2.5 to
Rotor geometry
Cutting crowns 40 x 40 mm
U rotor: 20 pcs
Dimension (Length)
1,520 mm
Dimension (Width)
1,900 mm
Dimension (Height)
1,740 mm
Can be used for following material