VVB - Wood Pre Breaker
Mercilessly resilient – The primary wood crusher that really goes to town
The new Vecoplan primary wood crusher is THE efficient and economical solution for producing crushed and shredded material for energy recovery.
VVB – The primary wood crusher
A merciless power machine
The enormous flywheel mass of the rotor crushes all wood fed into its hungry maw. With our VVB power pack, you can achieve large material throughput volumes tailored to your application.
Even an impurity content of less than 2% is no problem for this machine – with its swivelling counter-knife unit and screen basket, it has been specifically designed to tackle such tasks.
The result? DIN EN ISO 17225-compliant fuel in sizes from P45 to P100.
The highlights of the new VVB wood crusher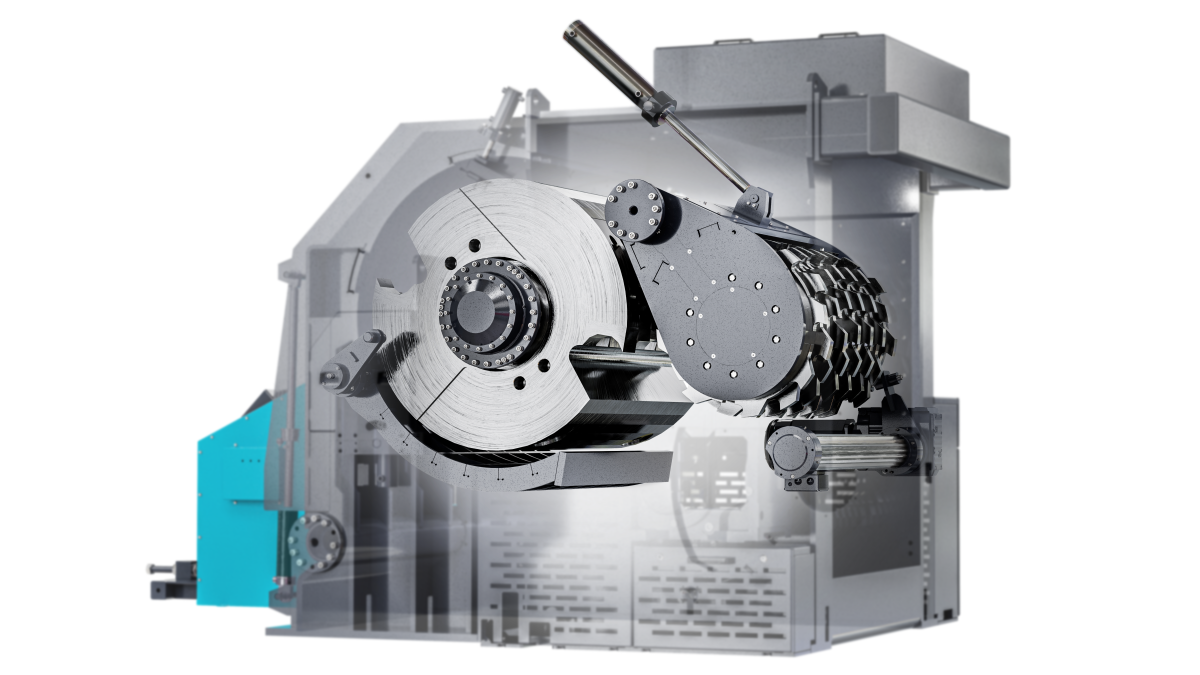 Focus on ergonomics and throughput
The VVB knows no bounds when the rollers grab conveyor belt-fed material and feed it to its rotor – the machine is simply bursting with raw power.
The VVB also has no limits as far as ergonomics and maintenance are concerned: The cladding can be removed in just a few steps, ensuring safe & easy maintenance and dust reduction.
Your advantages at a glance
A robust design combined with enormous flywheel mass
Very high throughput rates
No metal detector required for extraneous content below 2%
Maximum reliability and availability
Optimised for ergonomic maintenance and service
Features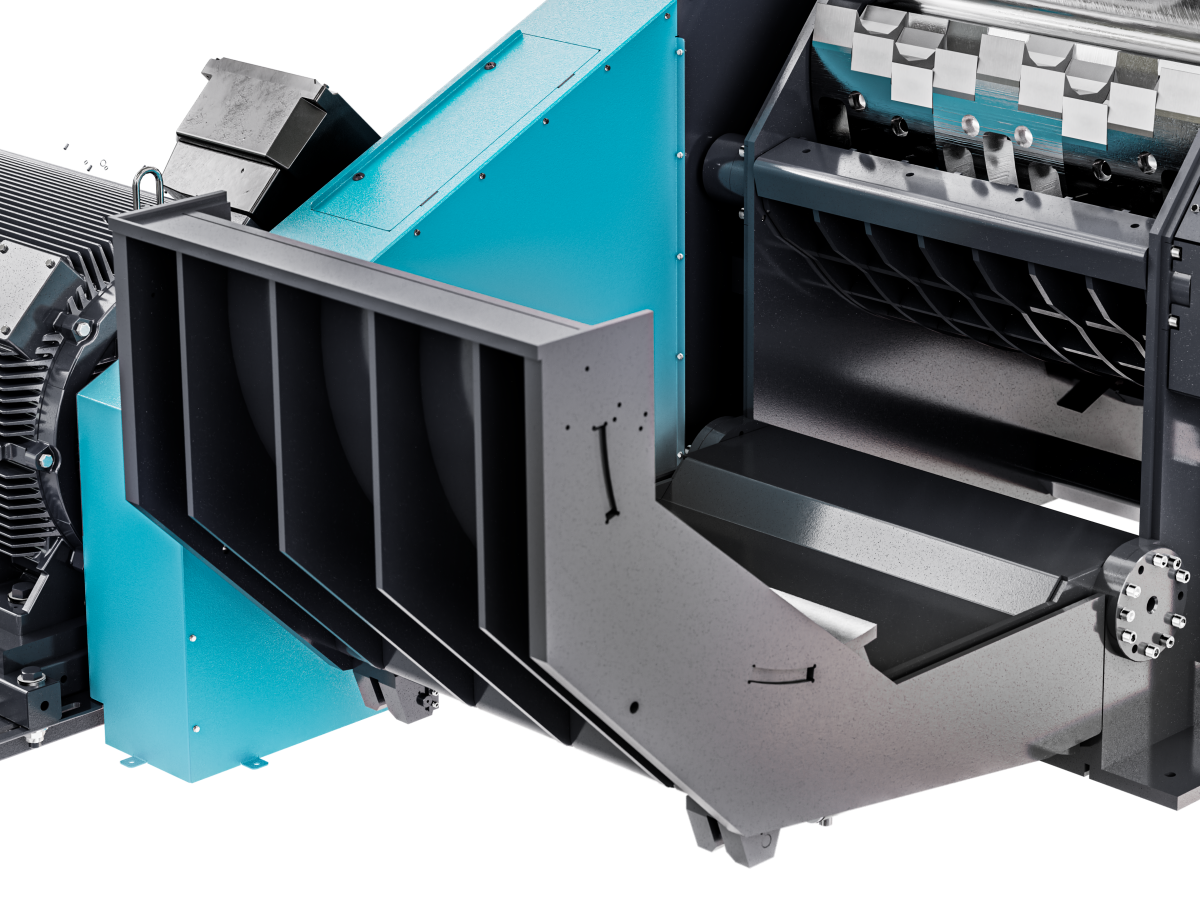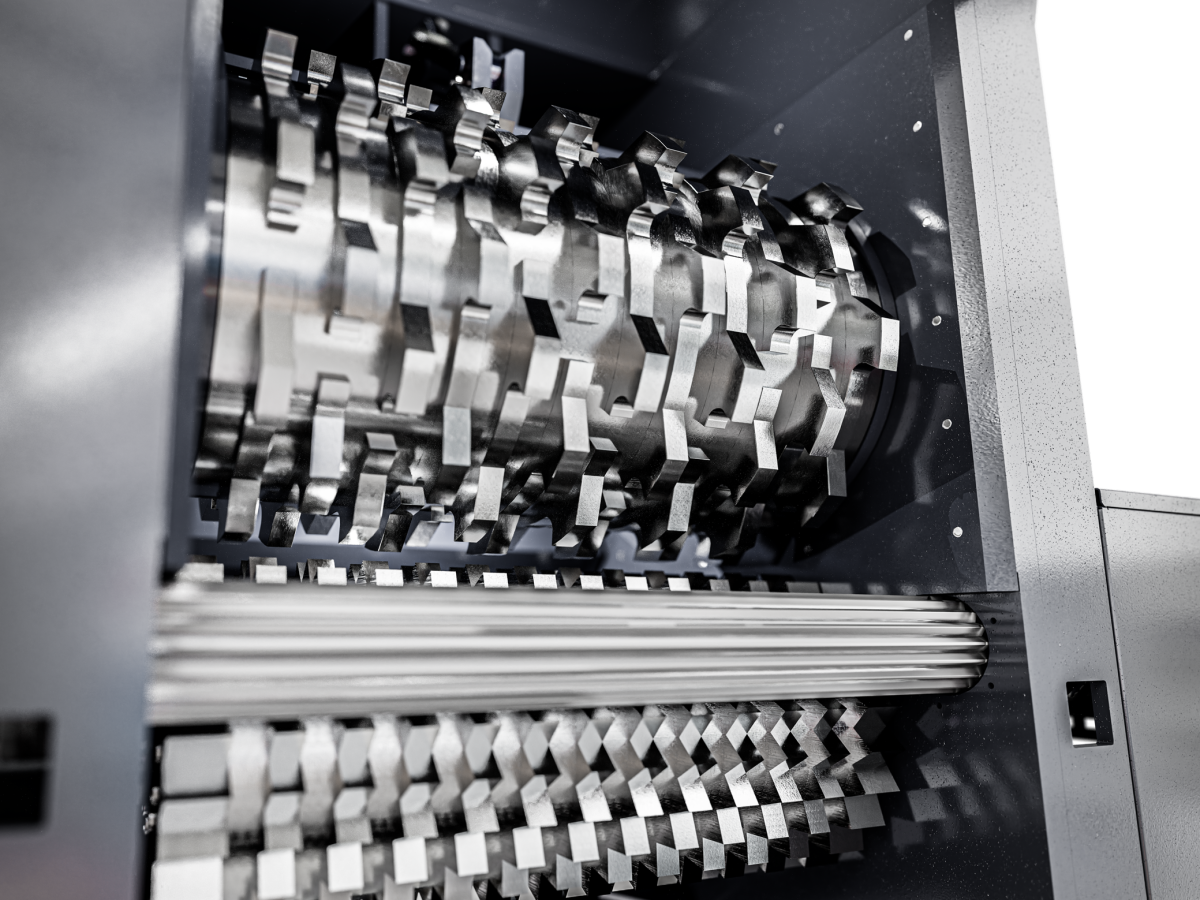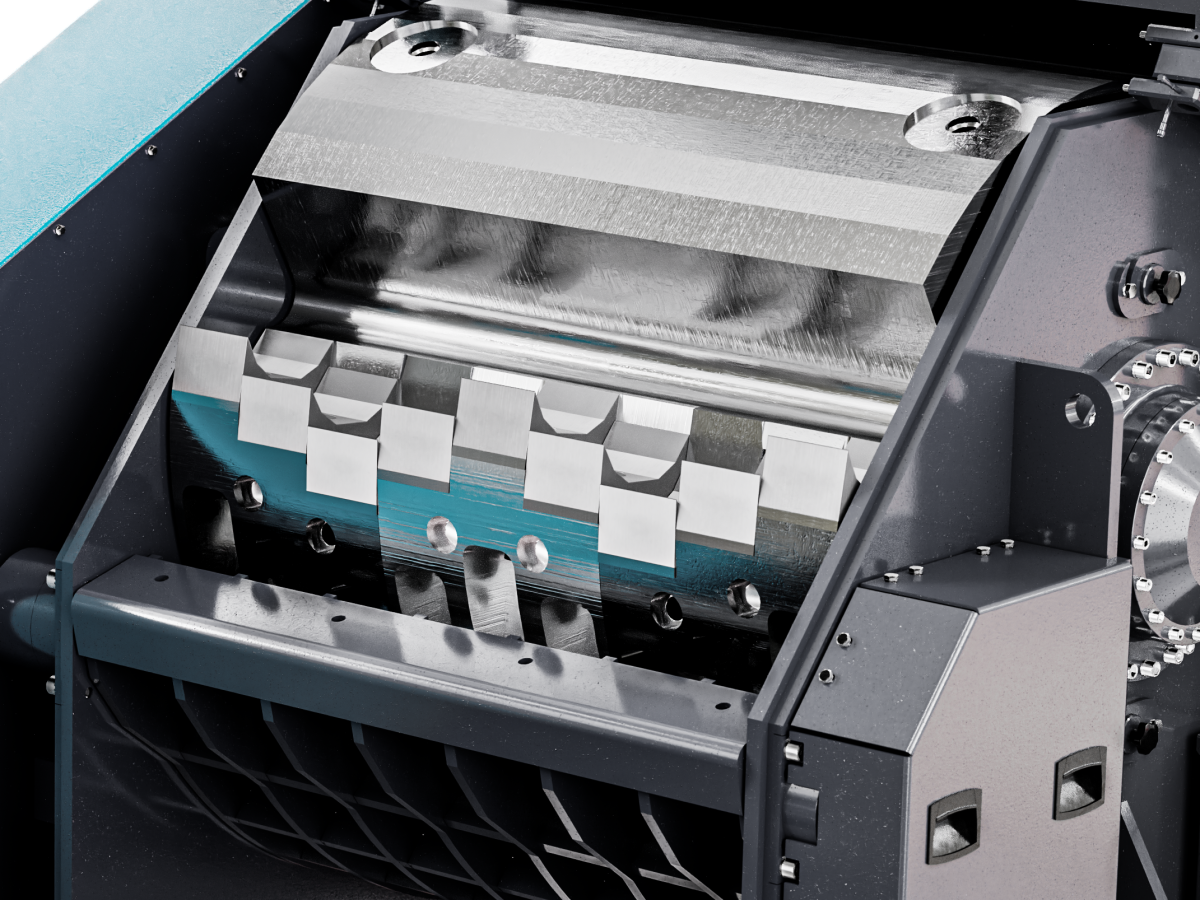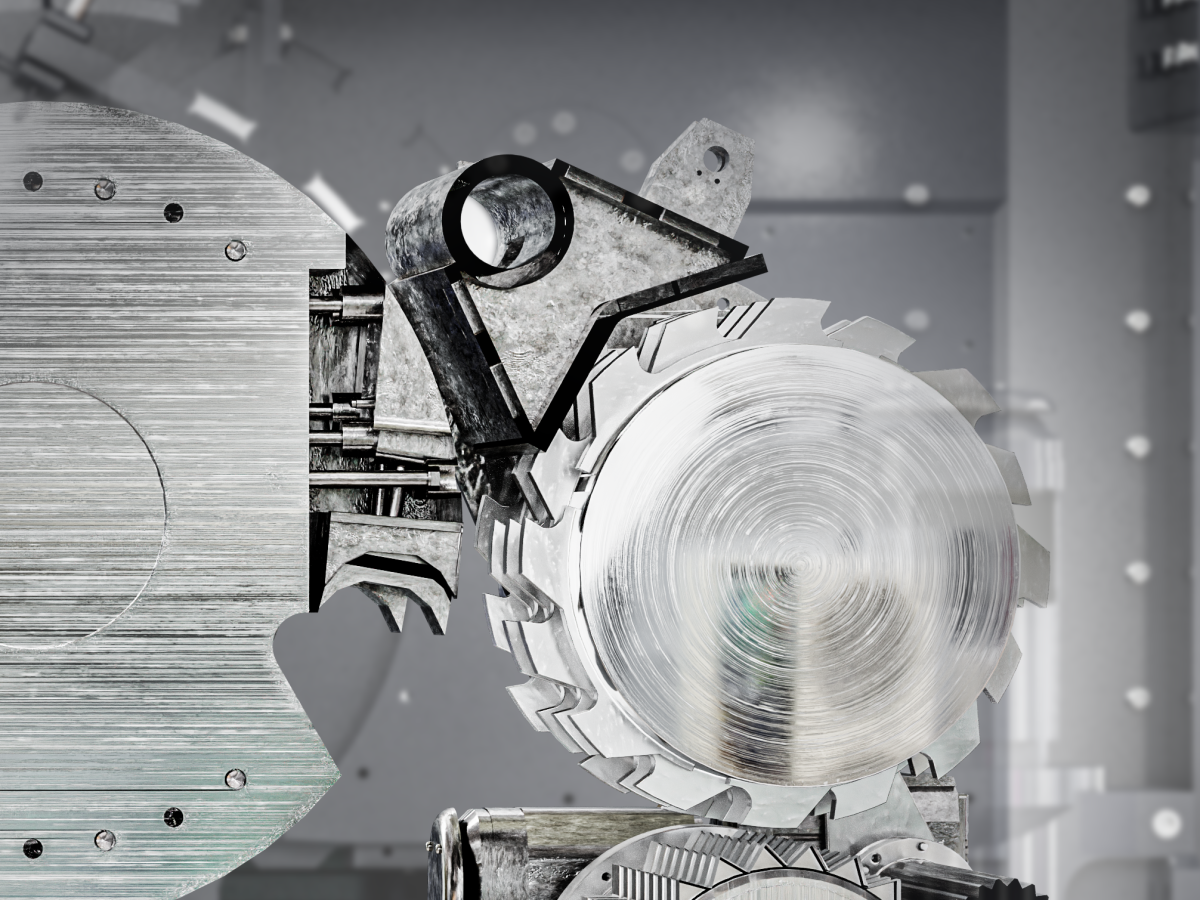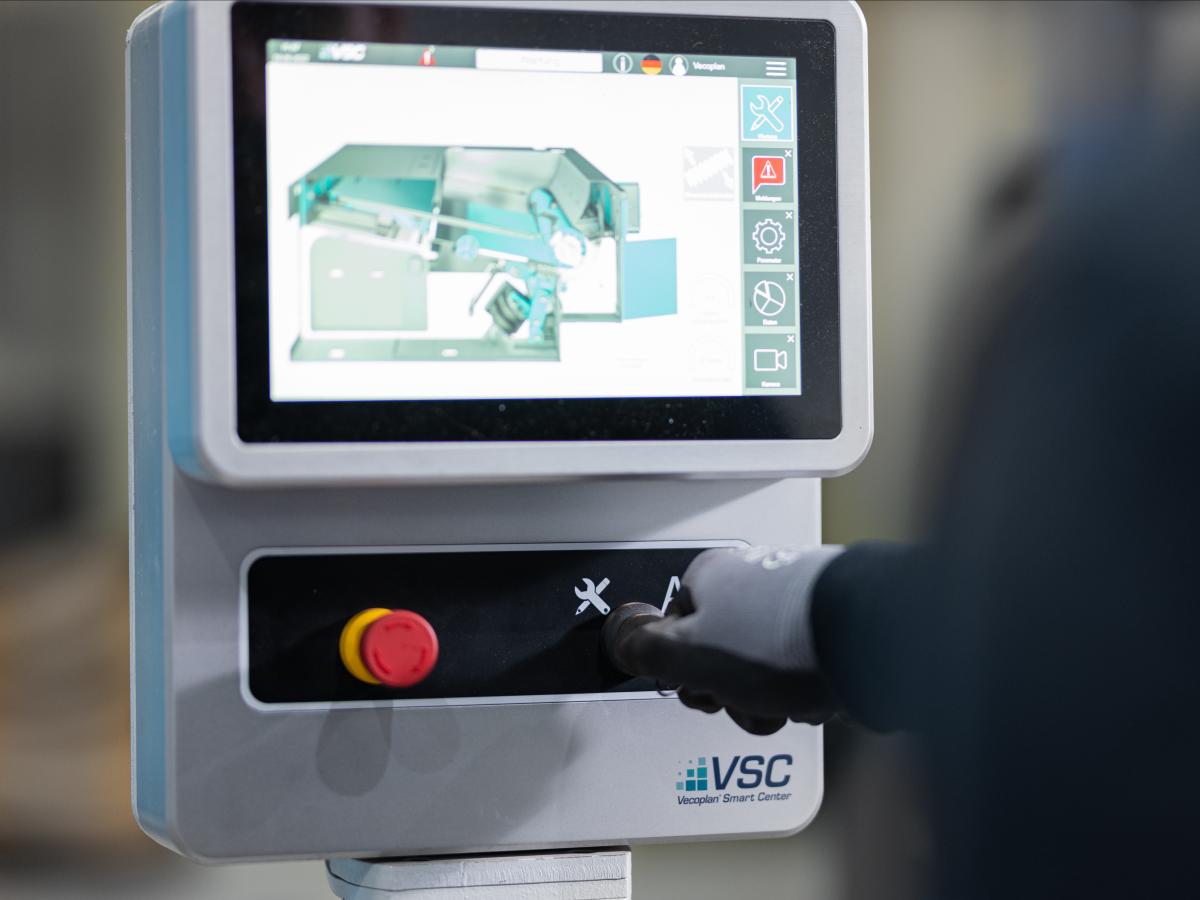 Product brochure-wood pre breaker-VVB 600-1600-EN
DOWNLOAD
Which model suits your needs?
| Specification | VVB 600-1200 | VVB 600-1200 |
| --- | --- | --- |
| Motor power | 400-800 kW | 630-1000 kW |
| Speed range | 500 1/min | - |
| Rotor length | 1,200 mm | 1,600 mm |
| Rotor diameter | 1300 mm | 1300 mm |
| Weight | 28* to | 120 to |
| Rotor geometry | M-Form, Schneidanordnung | - |
| Dimension (Length) | 5300 mm | 5300 mm |
| Dimension (Width) | 4700 mm | 5100 mm |
| Dimension (Height) | 3000 mm | 3000 mm |
| Throughput capacity | 70 to/h | - |
Can be used for following material