VRZ – Pre-shredder ripping system
Demanding and reliable – the VRZ seeks the challenge
The VRZ twin-shaft shredder is characterised above all by its rotor: Instead of conventional cutting tools, it is equipped with sickle-shaped ripping teeth. This enables the machine to break up and shred even bulky materials safely. The developers have placed great emphasis on a robust design.
Little maintenance is required - and if it is, it is done quickly.
VRZ – Pre-shredder ripping system
For continuous operation in demanding applications
The new Vecoplan VRZ 2500 waste shredder is designed for tough, continuous operation in recycling and waste-processing facilities. Its rugged double-shaft rotor system rips the input material – a highly efficient means of reducing inhomogeneous waste into sortable shapes and sizes for extraction of recyclable materials, power generation or further processing. The output is suitable for storage and transport.
The highlights of the VRZ - Pre-shredder ripping system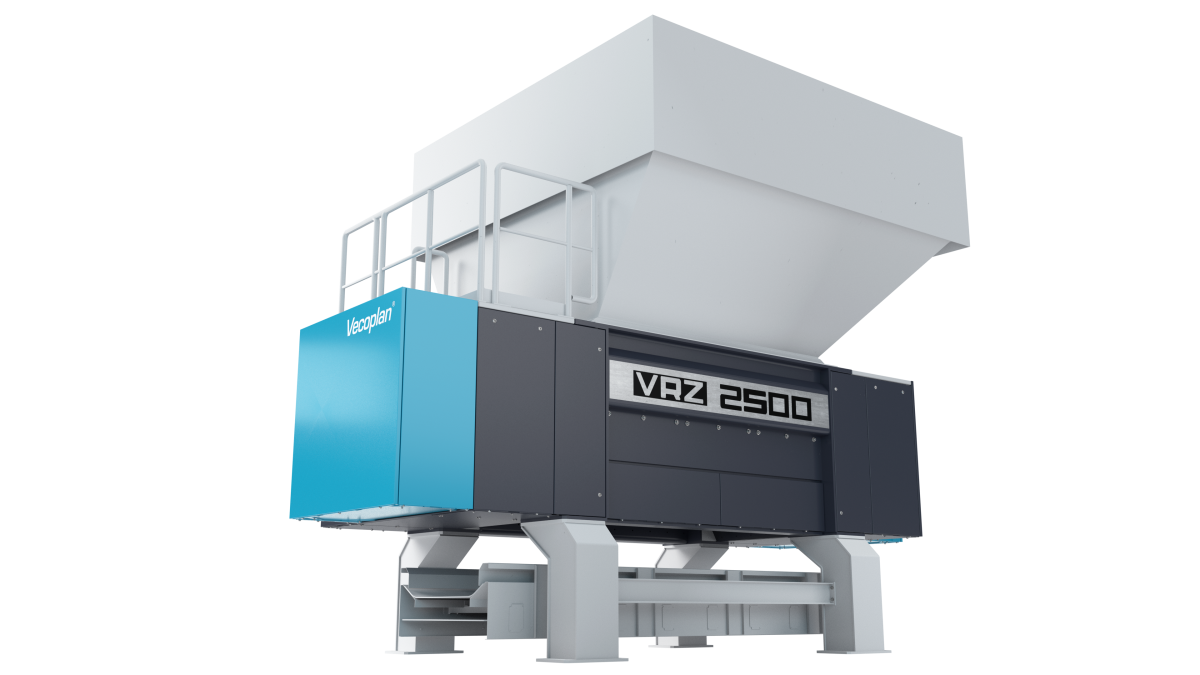 State-of-the-art Vecoplan technology
Our HiTorc drive has no mechanical components like belts, gear wheels, flywheels or clutches. This makes the shredder much more robust and energy-efficient. Major maintenance work is almost totally unnecessary, resulting in significantly lower operating costs and maximising the overall efficiency of the drive. Another positive side-effect of the electric direct drive is its verysilent operation. There is no quieter drive on the market. The most solid cutting table is designed to allow fine waste like stones, sand and small metal parts to fallthrough and be discharged. This minimises wear and tear costs. 
Your advantages at a glance
Robust and durable design for extreme conditions
Highest reliability and availability
Ergonomic machine design for optimal maintenance and service accessibility
Increased energy efficiency
Reduced operating and wear costs
Intuitive machine operation via VSC. Control 
Online support and optimisation via the Vecoplan Smart Center
Features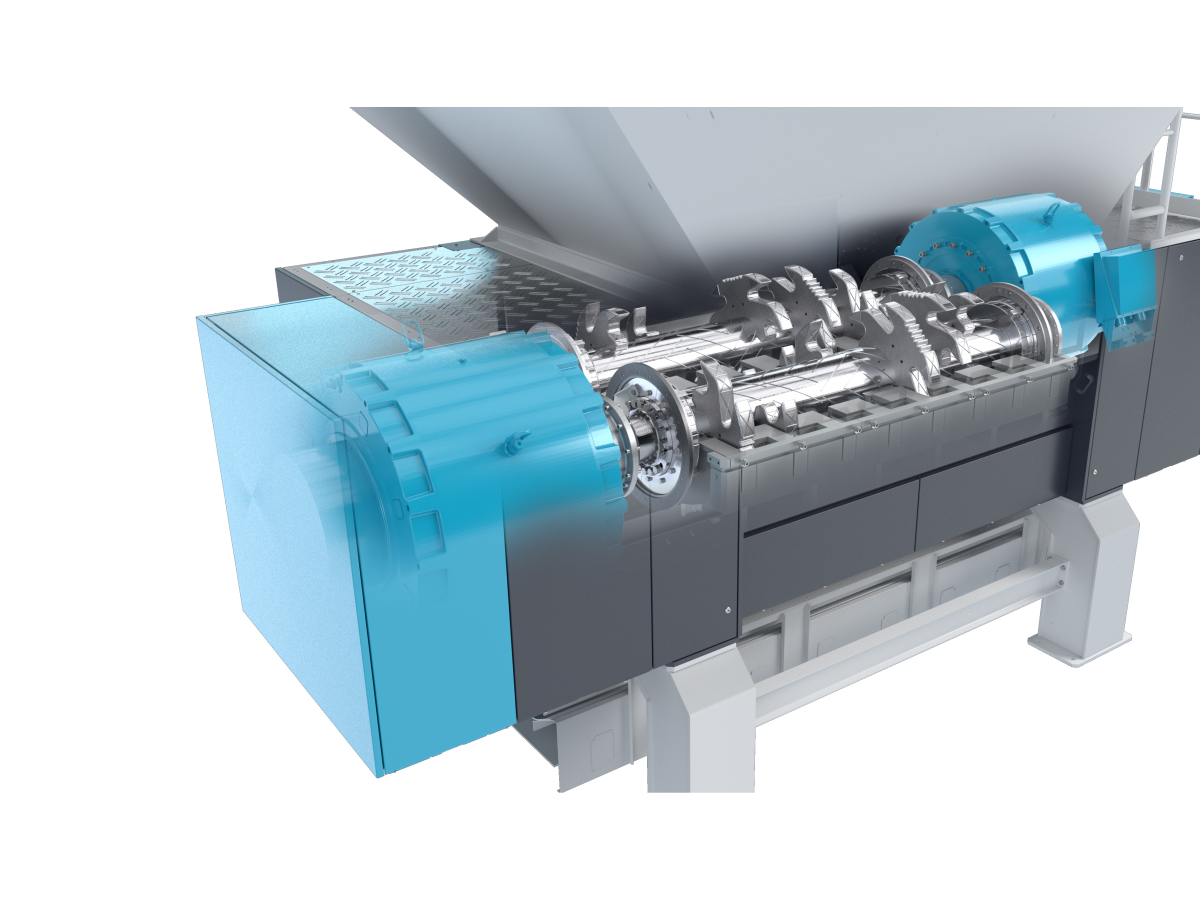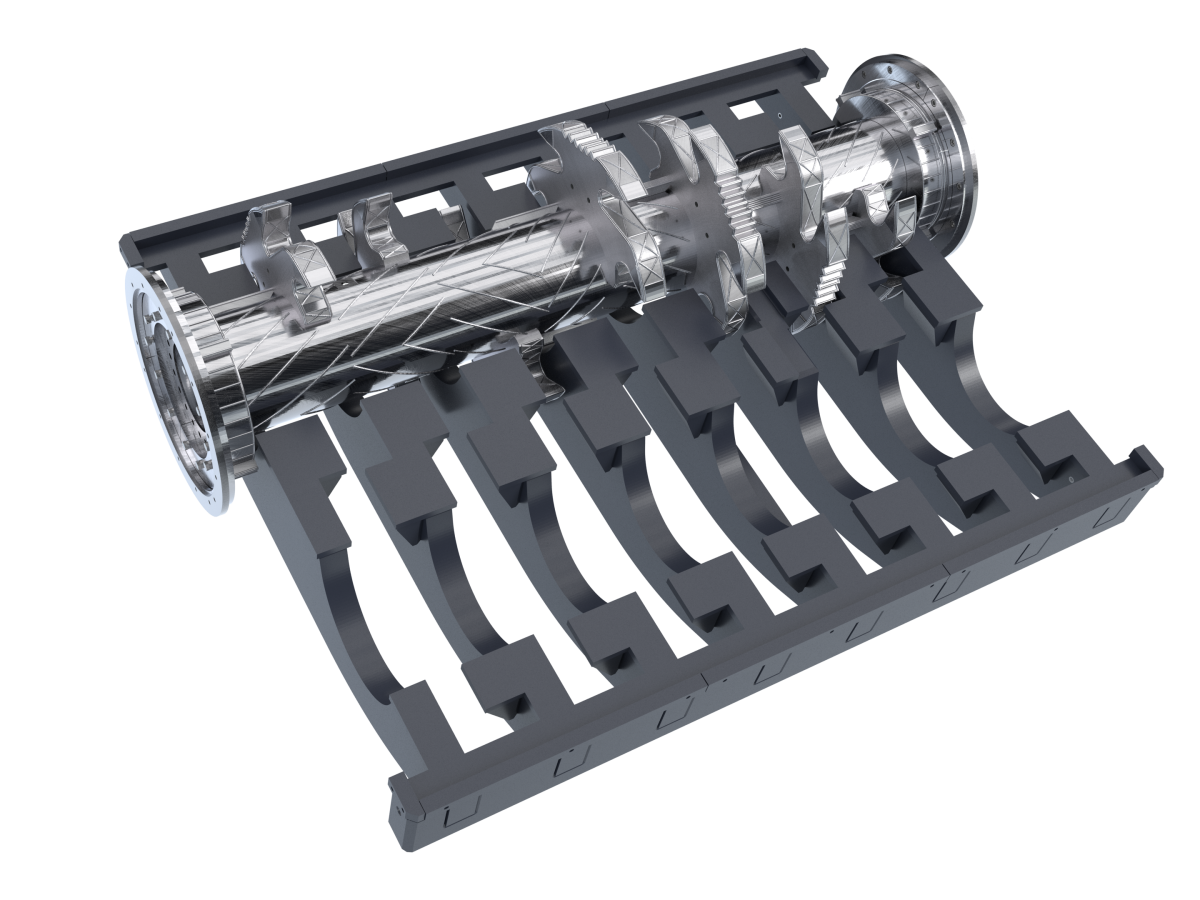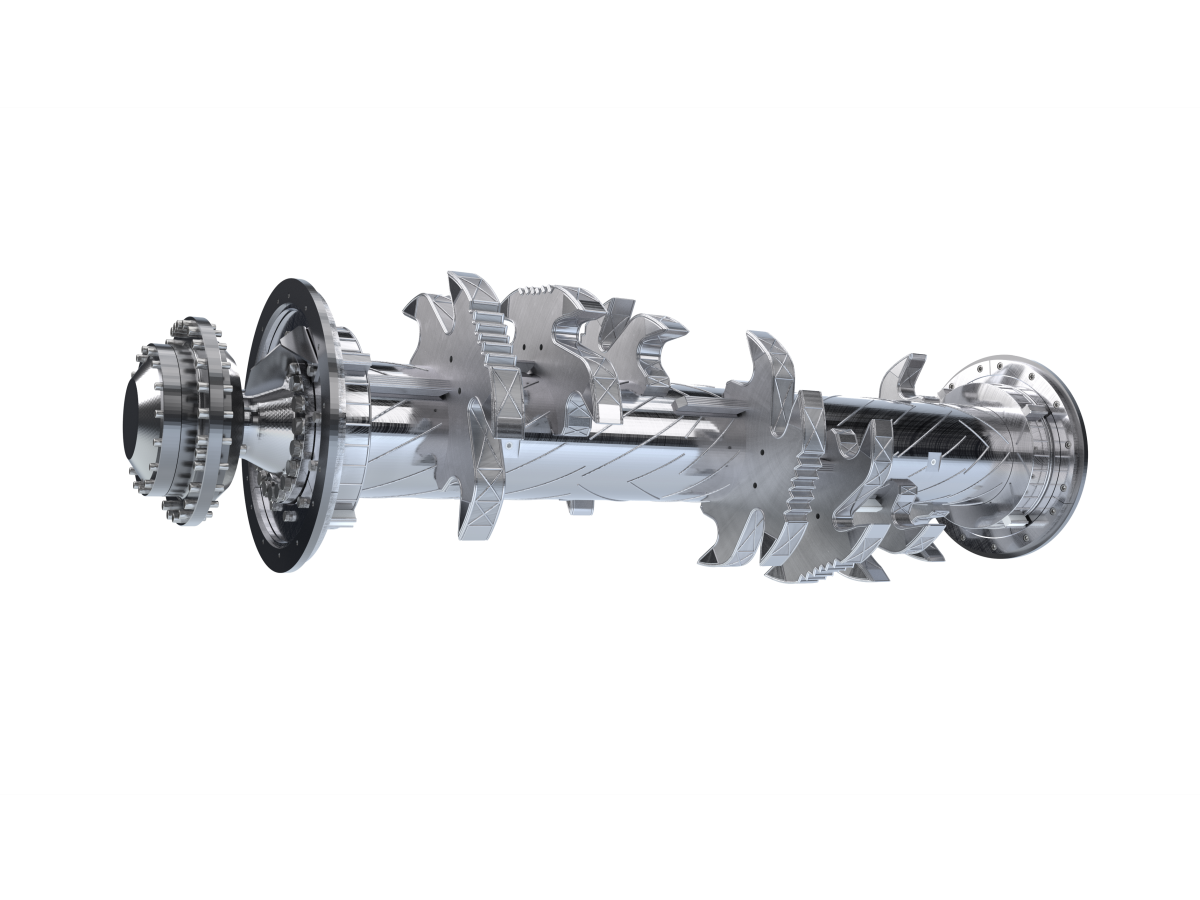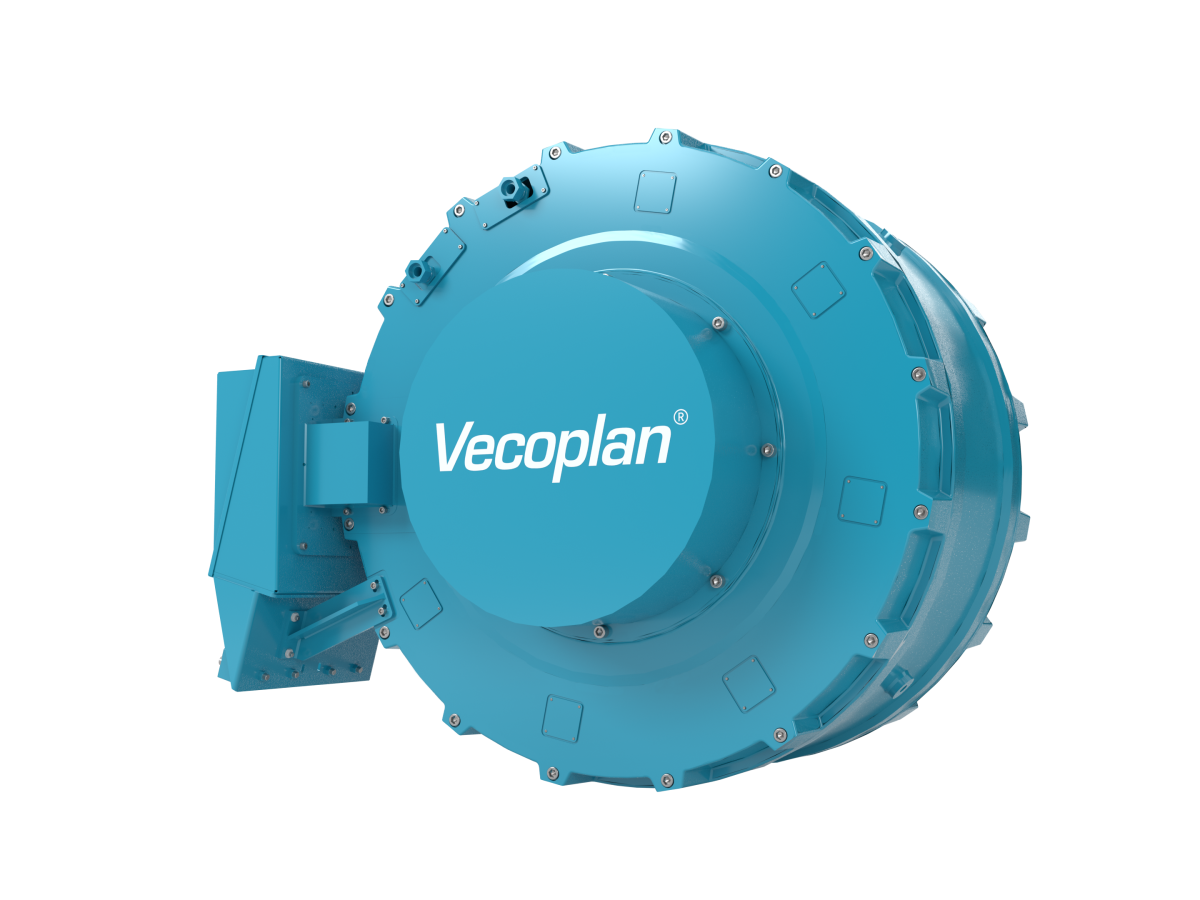 Product brochure-double-shaft shredder-ripped shredding-VRZ EN
DOWNLOAD
Does this model suit your needs?
| Specification | VRZ 2500 |
| --- | --- |
| Type of drive | Direct drive HiTorc |
| Motor power | 138 kW |
| Speed range | 0 - 65 1/min |
| Rotor diameter | 860 mm |
| Weight | 24.5 to |
| Rotor geometry | 2 rotors with each 7 ripper teeths (optional with each 9 ripper teeths) |
| Dimension (Length) | 6,120 mm |
| Dimension (Width) | 2,300 mm |
| Dimension (Height) | 1,500 mm |
Can be used for following material
Domestic and industrial waste