VEZ - RDF shredder
The larger construction types can also be used to dissolve, open and crush containers without any problems
The Vecoplan VEZ RDF shredder is generally used for single-stage shredding or pre- or re-shredding. The larger types of this proven series are also suitable for applications where complete bales have to be broken up or opened and shredded. For example, you can feed the baled material directly through the hopper.
VEZ - RDF shredder (pre-shredding)
High-performance in RDF processing
Our VEZ single-shaft shredder use the best Vecoplan technologies. The machines are excellently equipped and benefit from many well thought-out detail solutions in the shredding process. The HiTorc drive and the patented W-Rotor are systems developed by Vecoplan. This enables us to implement unique solutions for you in RDF processing that give you clear competitive advantages.
The highlights of the VEZ - RDF shredder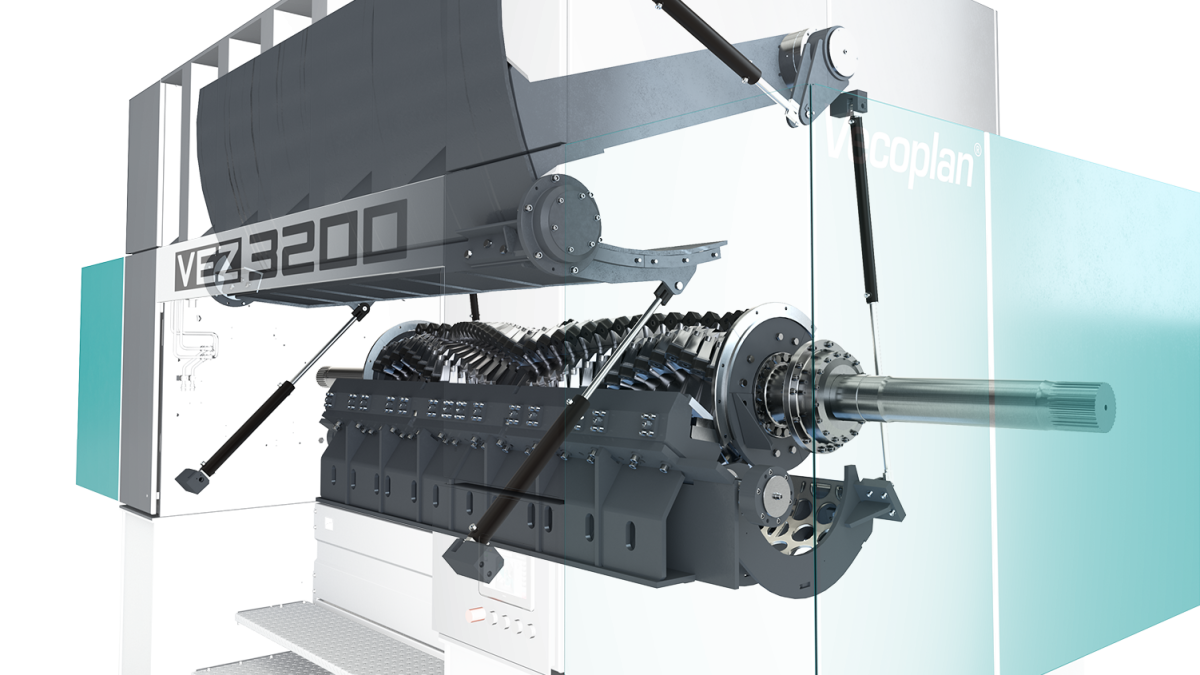 Extremely flexible and reliable - Pure shredder power
The machine housing consists of an extremely robust construction with optimal machine geometry. It forms the basis for efficient and trouble-free operation. Interchangeable screen linings in a wide range of variations enable use both in primary shredding and in single-stage shredding of refuse-derived fuels. Very good maintenance accessibility and possible removal of impurities are ergonomically possible through a large maintenance door and a hydraulic bottom flap.
Your advantages at a glance
Robust and durable design for extreme conditions
Unlimited flexibility through various configuration options
Highest reliability and availability
Cost minimisation through energy efficiency
Ergonomic machine design for optimum maintenance and service accessibility
Best added value through consistently high and homogeneous output
Intuitive machine operation via VSC. Control
Online support and optimisation via the Vecoplan Smart Center
The power pack among the single-shaft pre shredders
The Vecoplan VEZ offers maximum efficiency and profitability in RDF processing. In RDF processing, it is also used as a pre-shredder to produce sortable and conveyable material from production residues with a particle size of less than 250 millimetres.
Features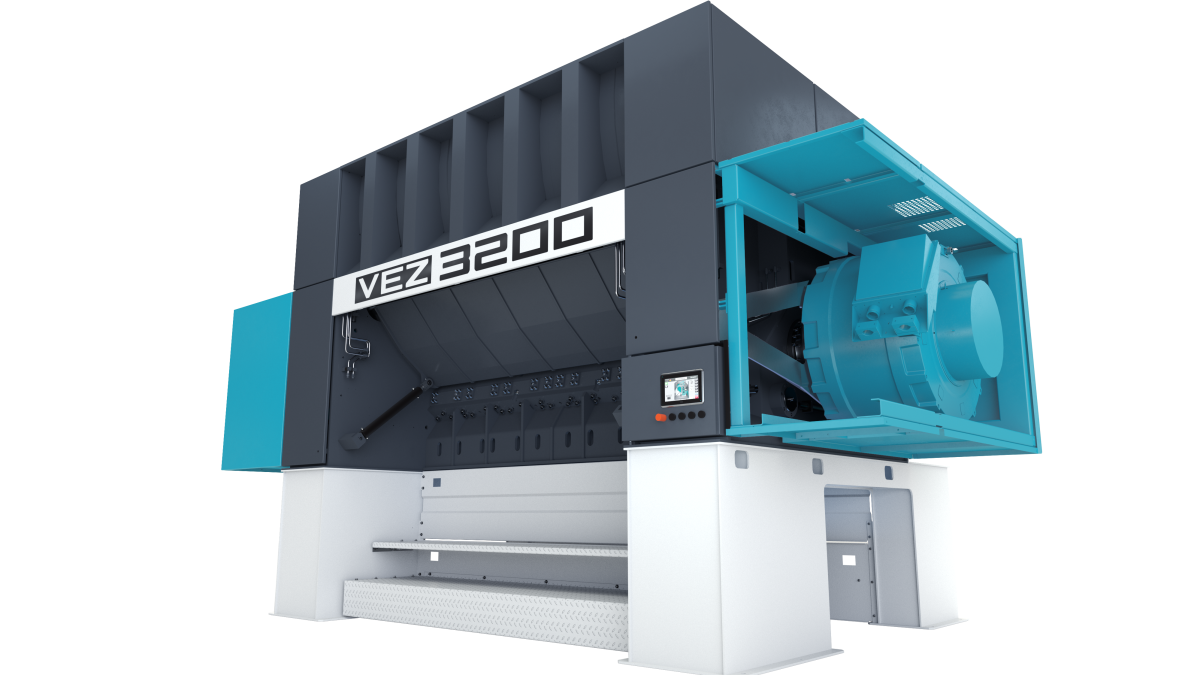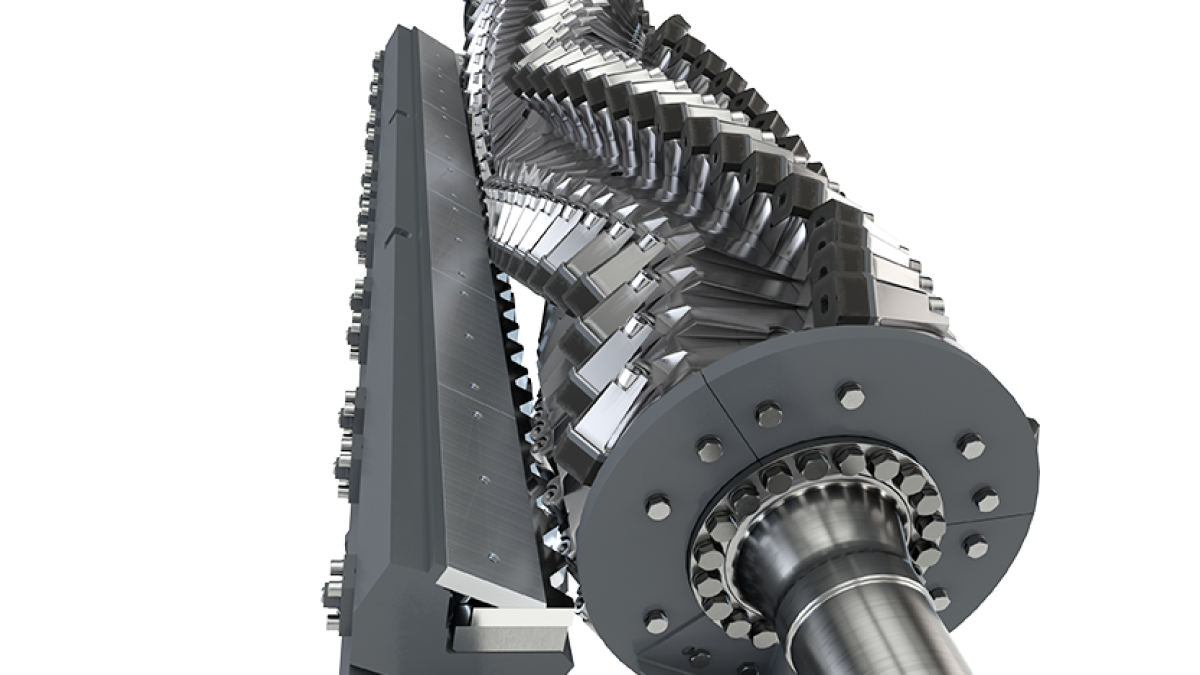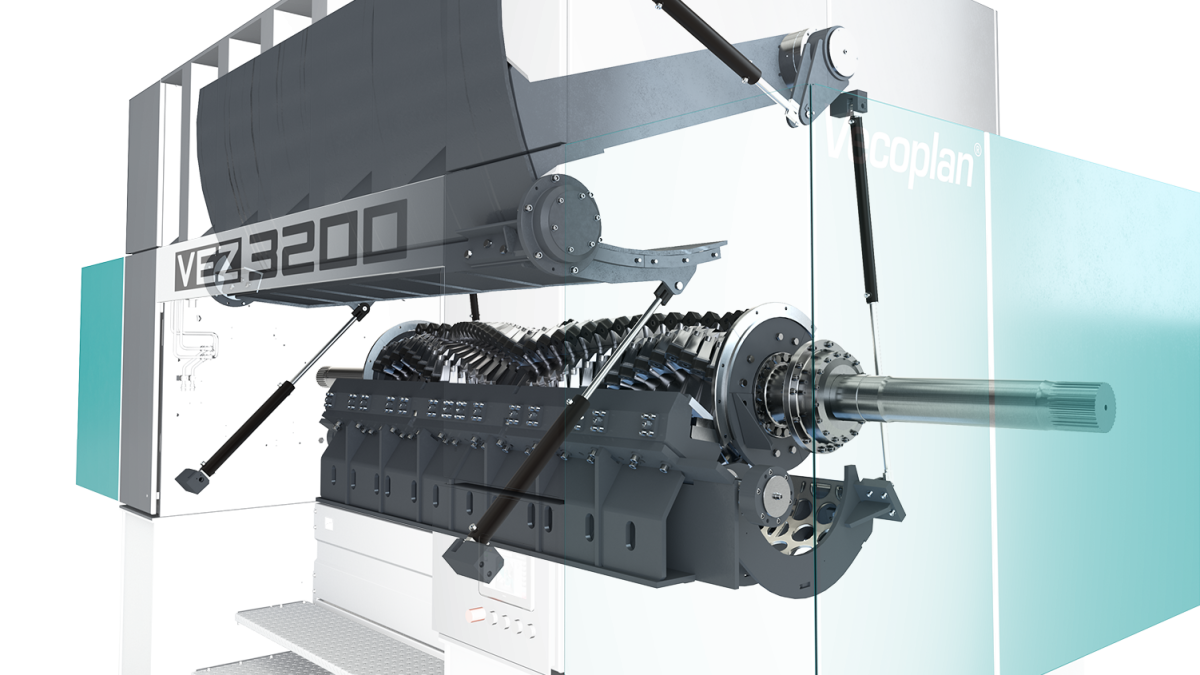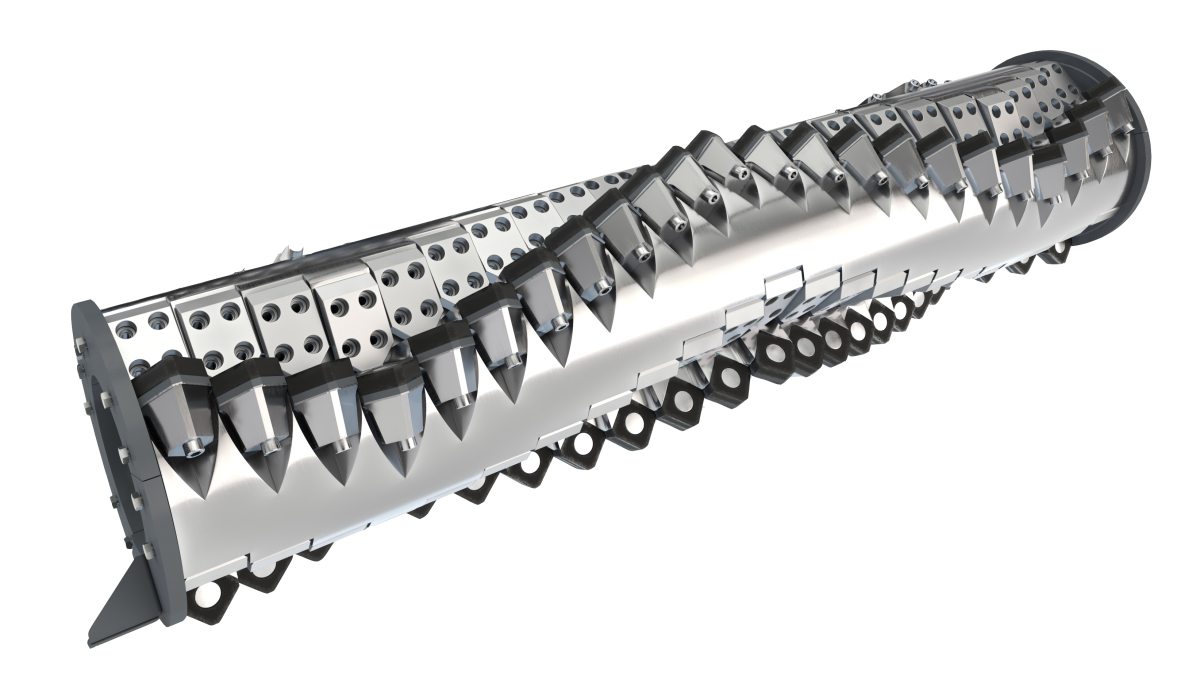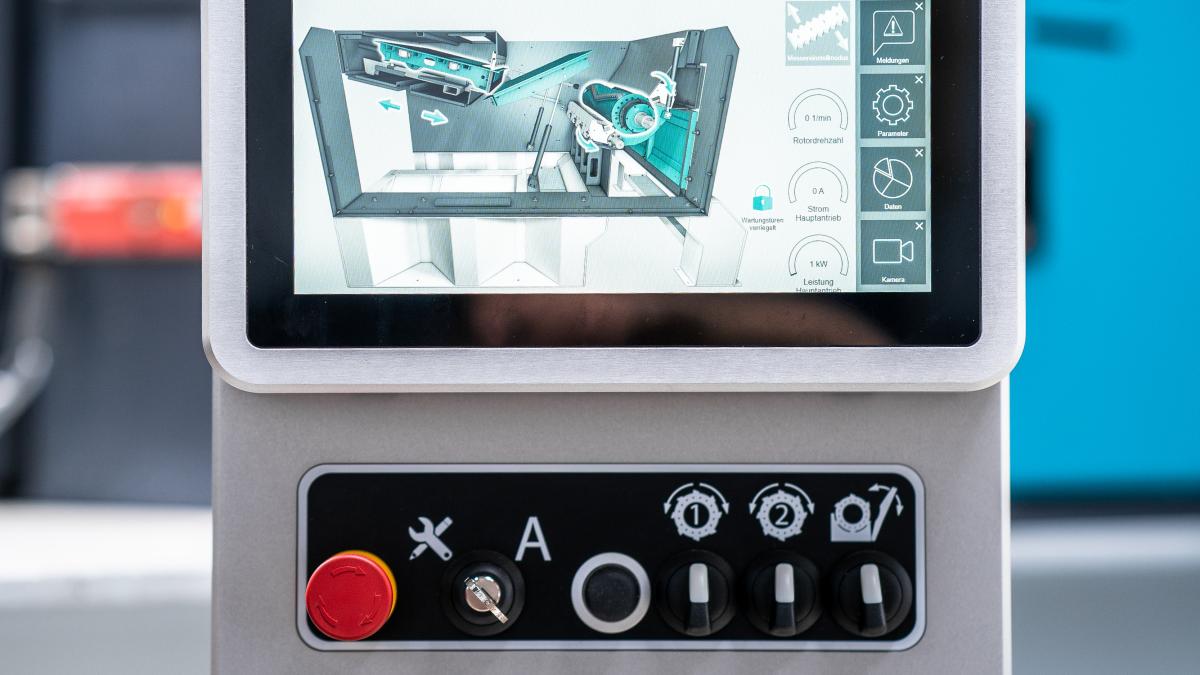 Product brochure-single-shaft shredder-RDF shredder-VEZ 3200-EN
DOWNLOAD
Which model suits your needs?
Specification
VEZ 2500 TV
VEZ 3200 TTV
Type of drive
Direct drive HiTorc
Direct drive HiTorc
Motor power
155 kW
2 x 155 kW
Speed range
20 - 100 1/min
20 - 100 1/min
Rotor length
2,500 mm
3,200 mm
Rotor diameter
800 mm
800 mm
Weight
28 to
35 to
Rotor geometry
Cutting crowns 80 x 80 mm
W rotor: 104 pcs or 130 pcs

Cutting crowns 110 x 110 mm
W rotor: 54 pcs
Cutting crowns 80 x 80 mm
W rotor: 132 pcs or 165 pcs

Cutting crowns 110 x 110 mm
W rotor: 69 pcs
Dimension (Length)
2,770 mm
2,770 mm
Dimension (Width)
5,790 mm
6,490 mm
Dimension (Height)
2,600 mm
2,600 mm
Can be used for following material
Domestic and industrial waste