Fibres, filaments & yarns
Yarns and cords, often used in agriculture and horticulture, are usually made of polypropylene fibres twisted together.
The particular challenge in the mechanical treatment of used cords and yarns is not only that they are made of highly tear-resistant, thin and partly viscoplastic material, but they are also tangled and contaminated by stones, wood debris and other impurities.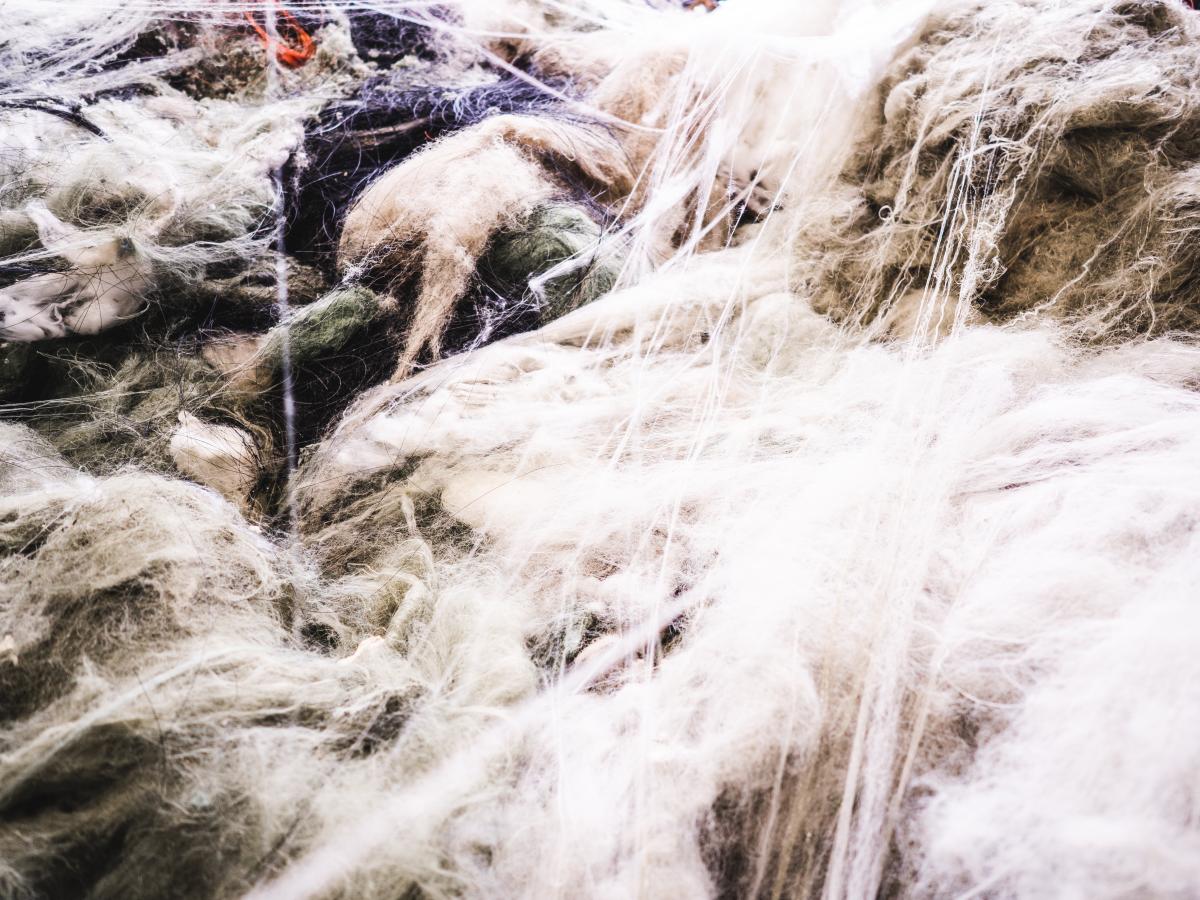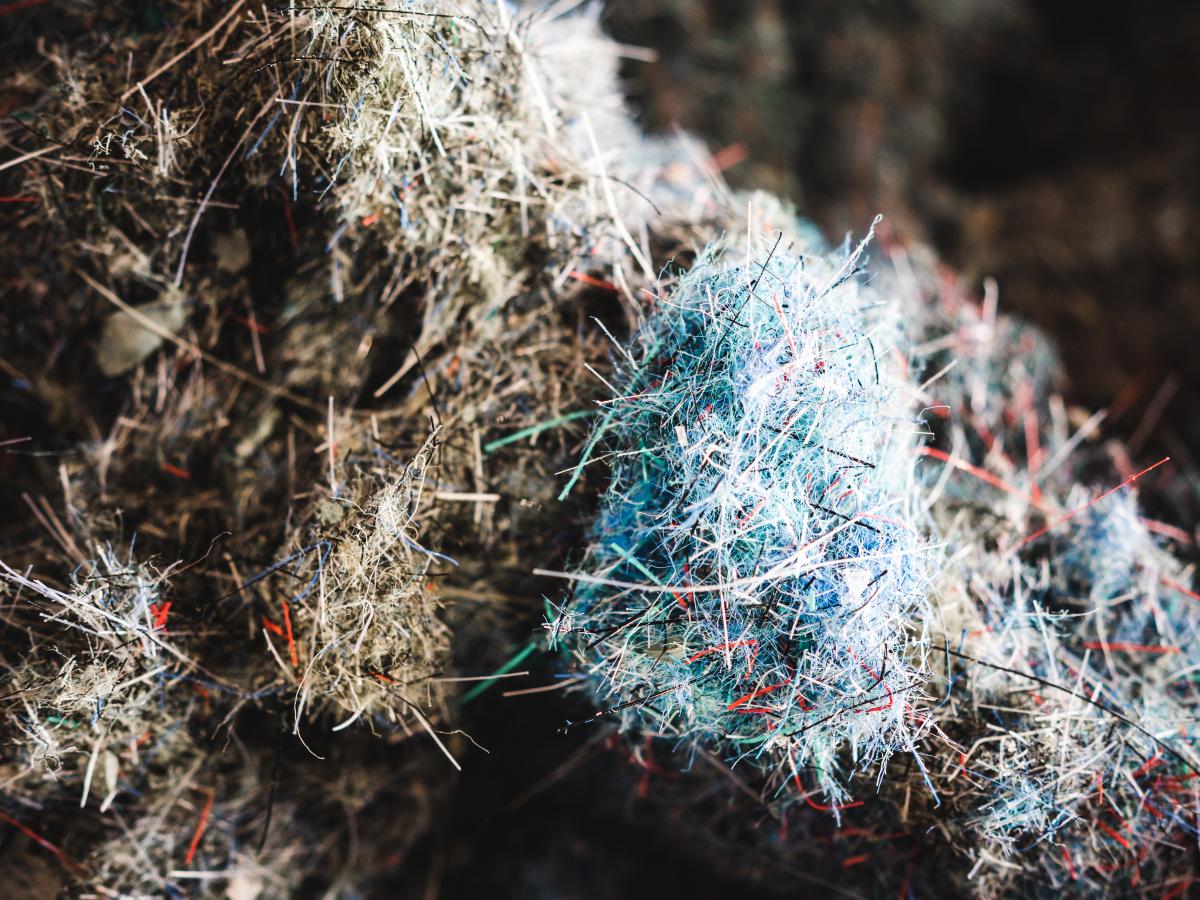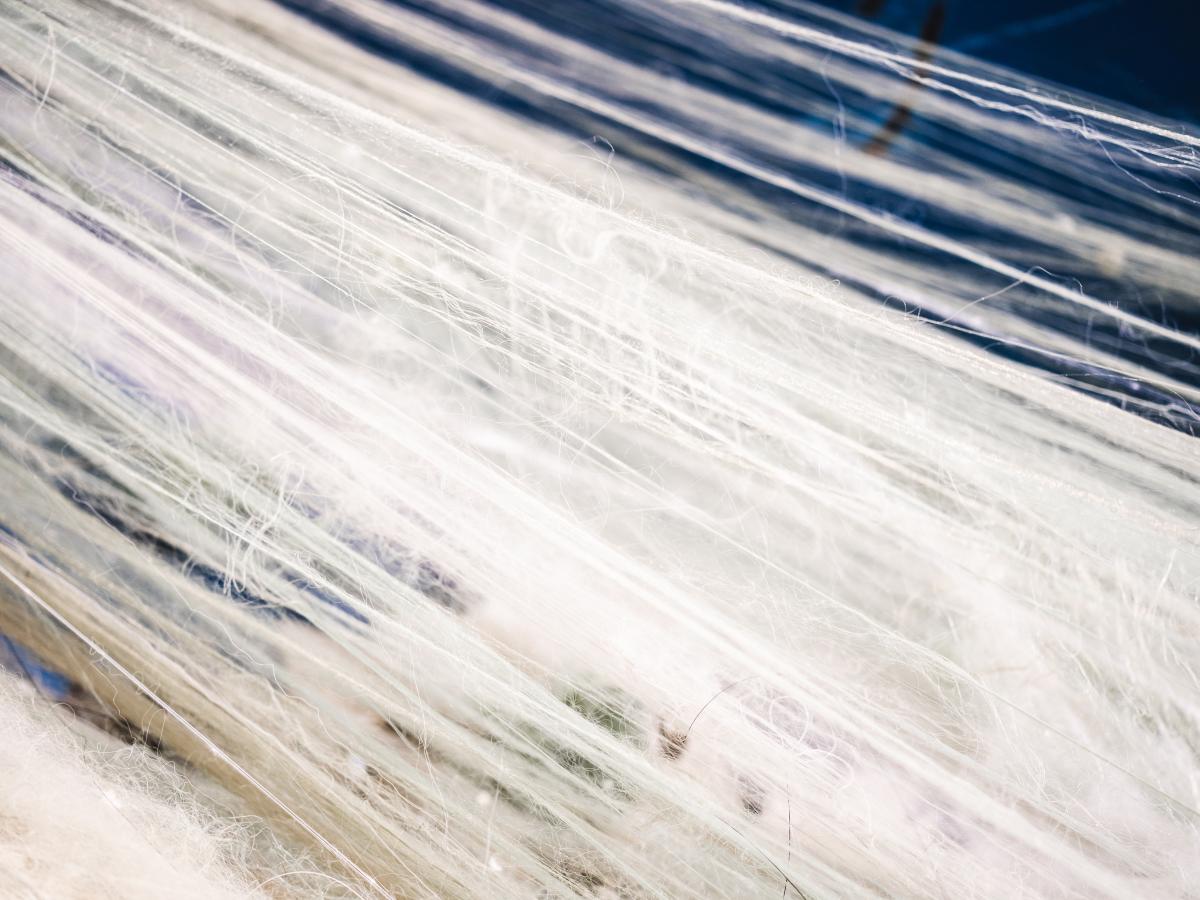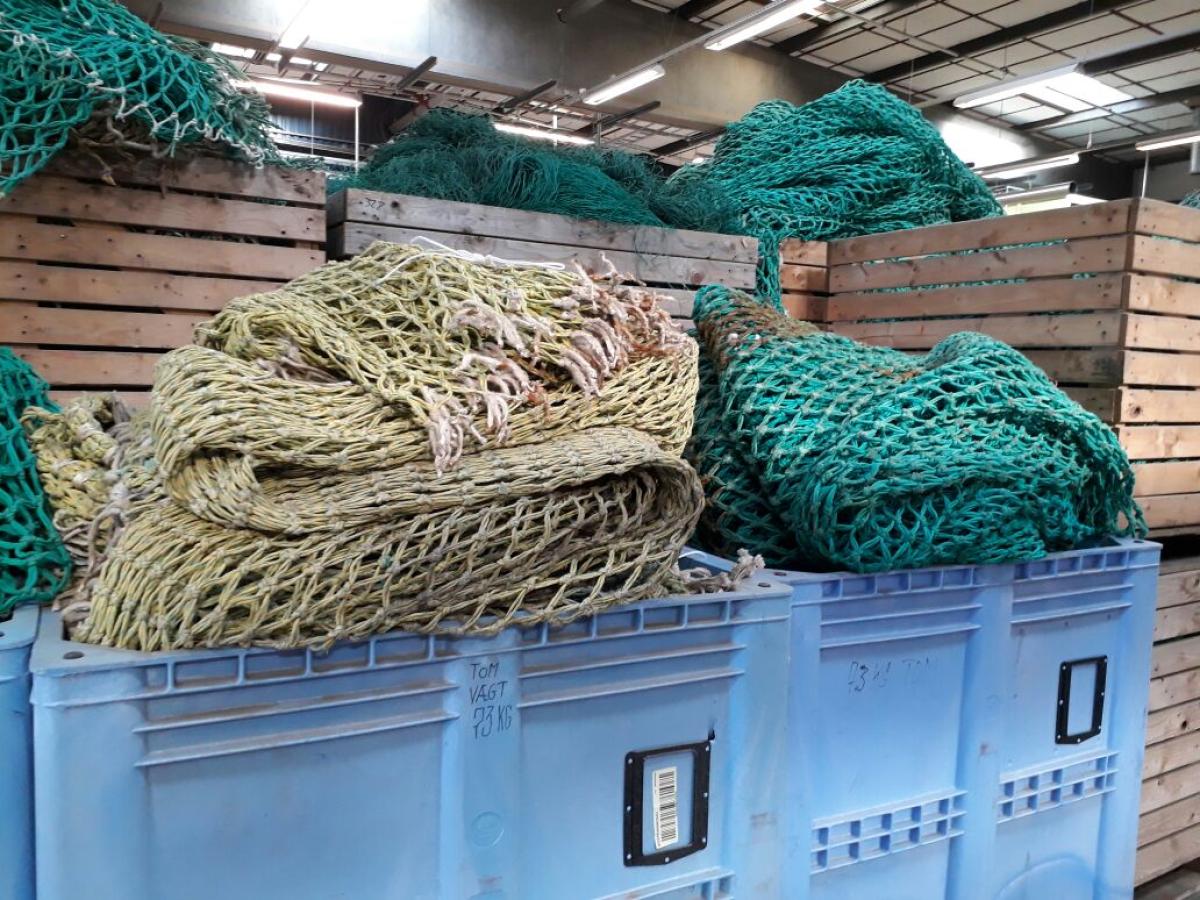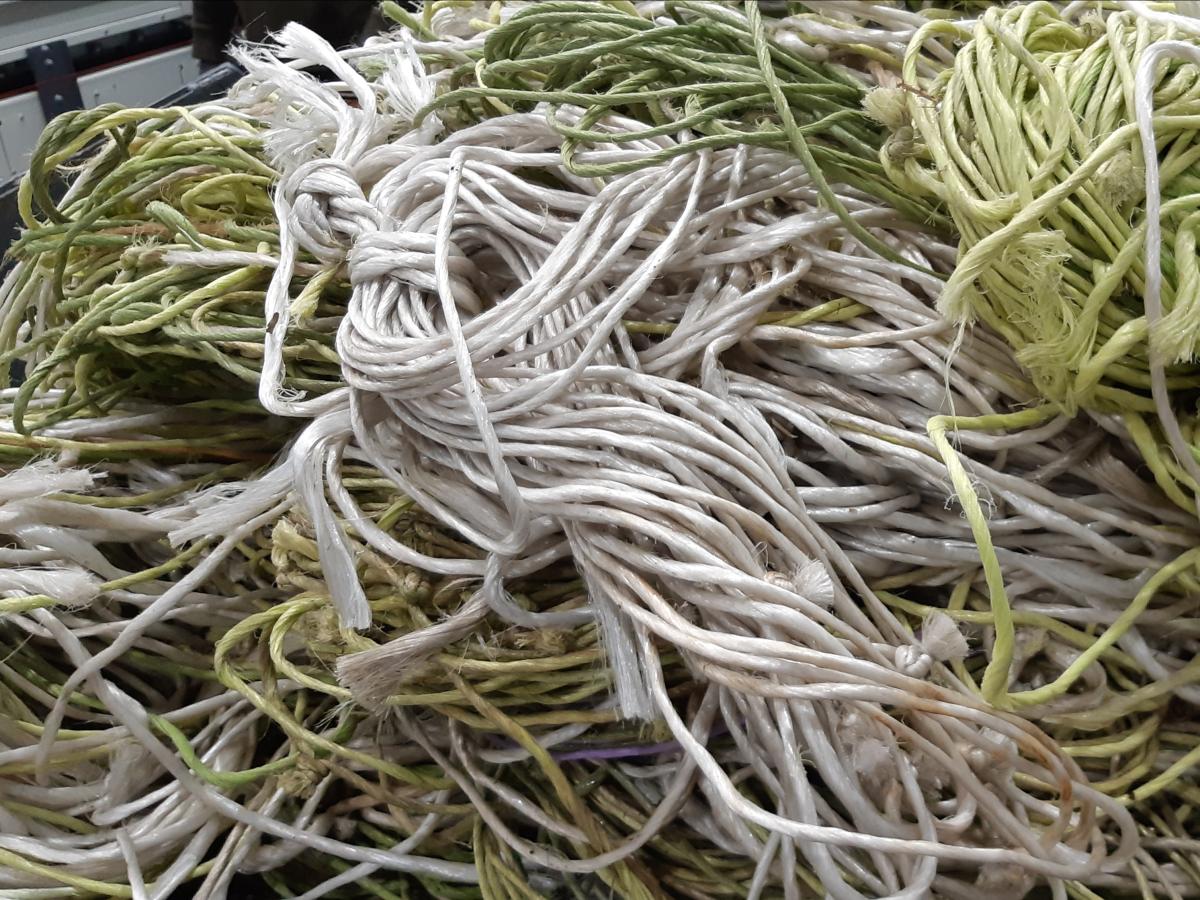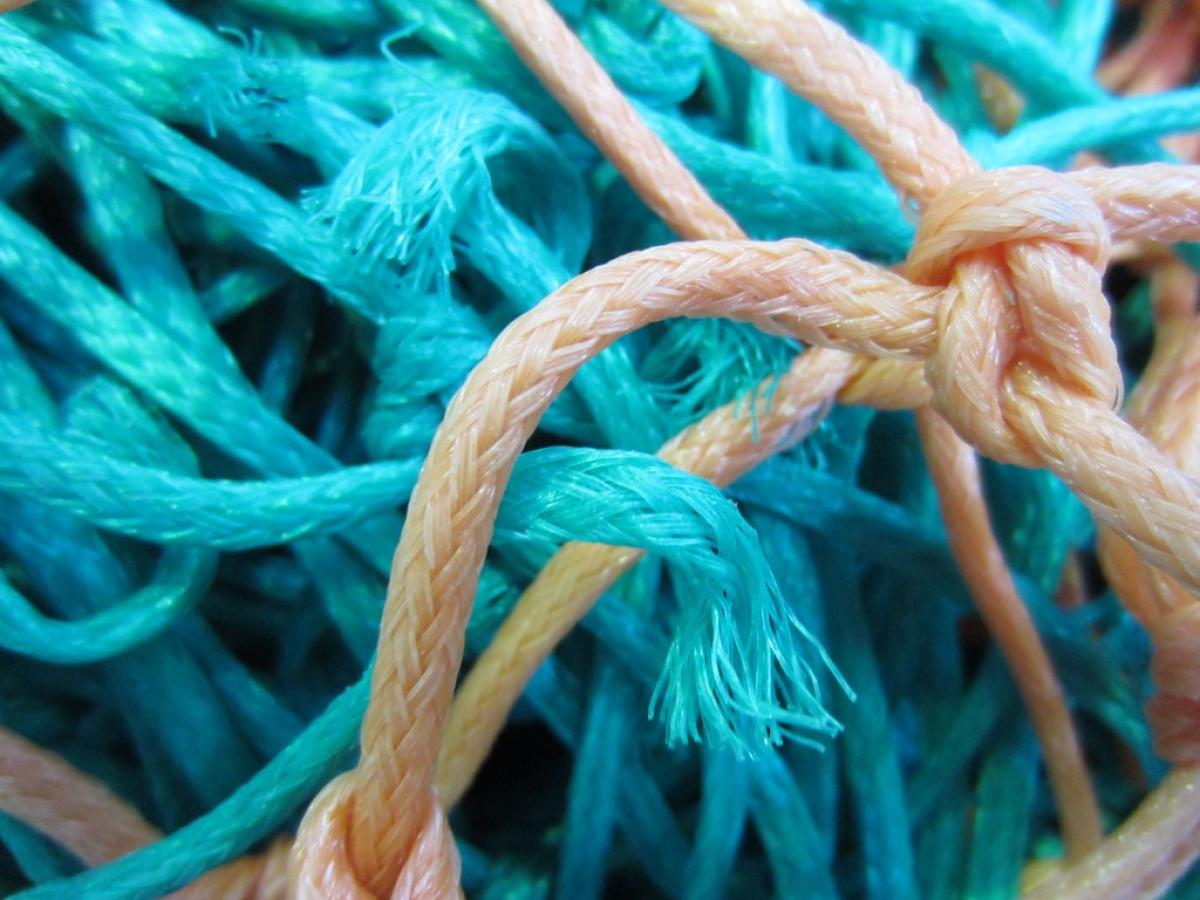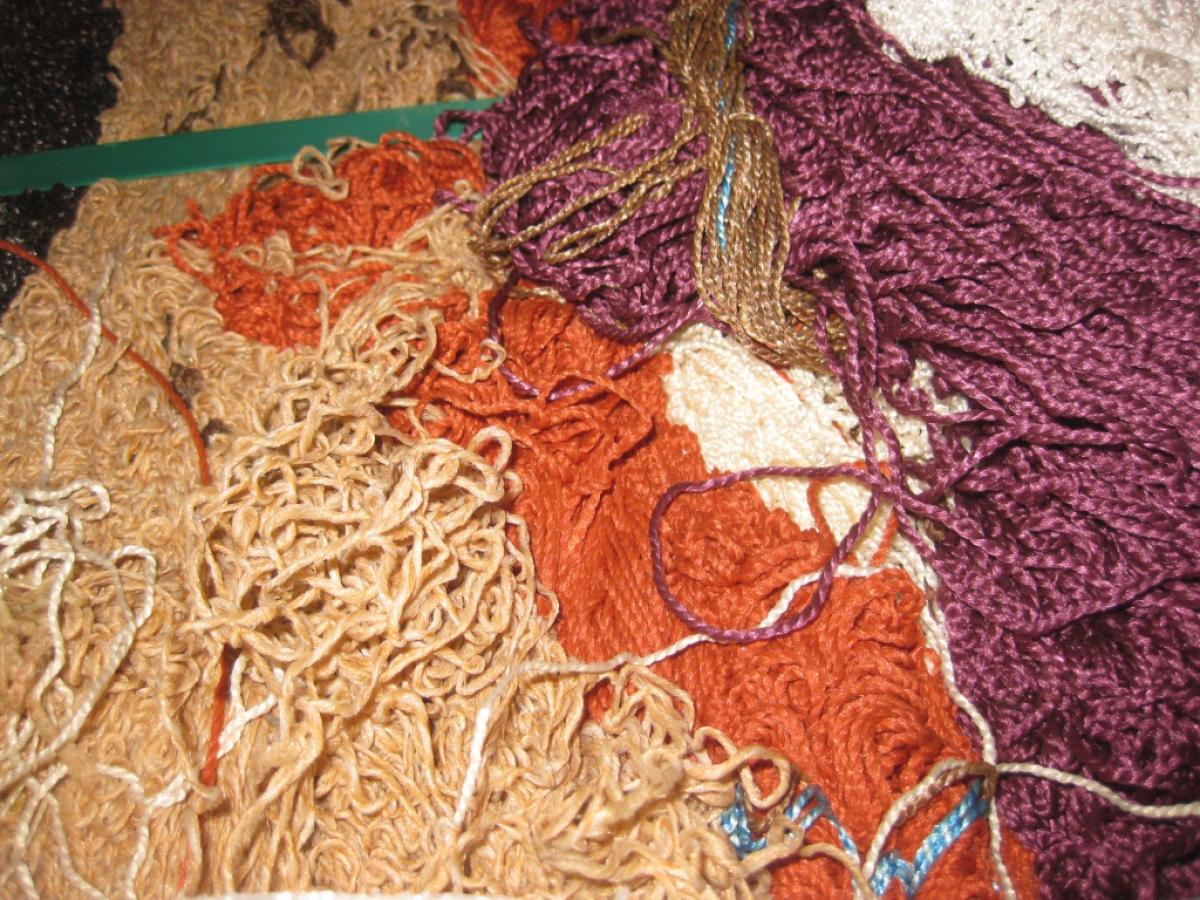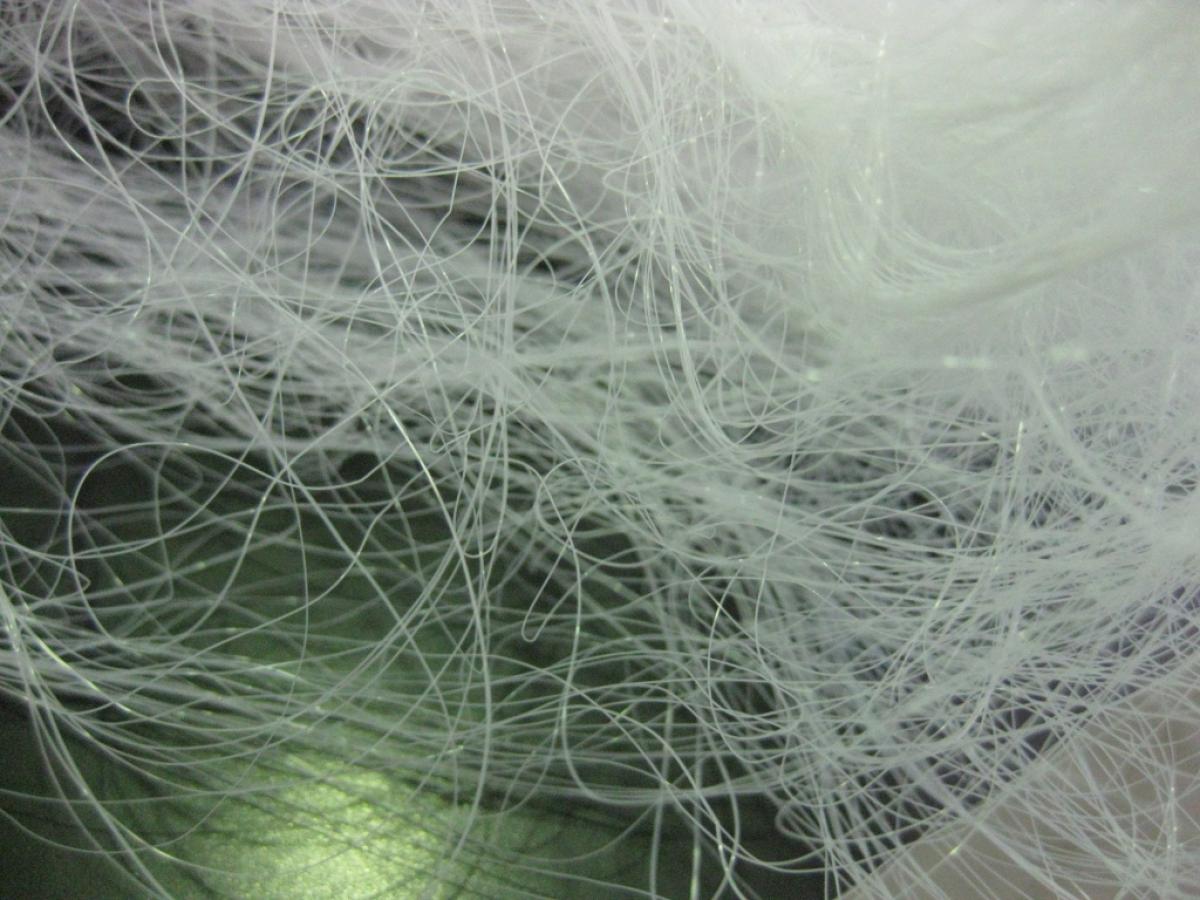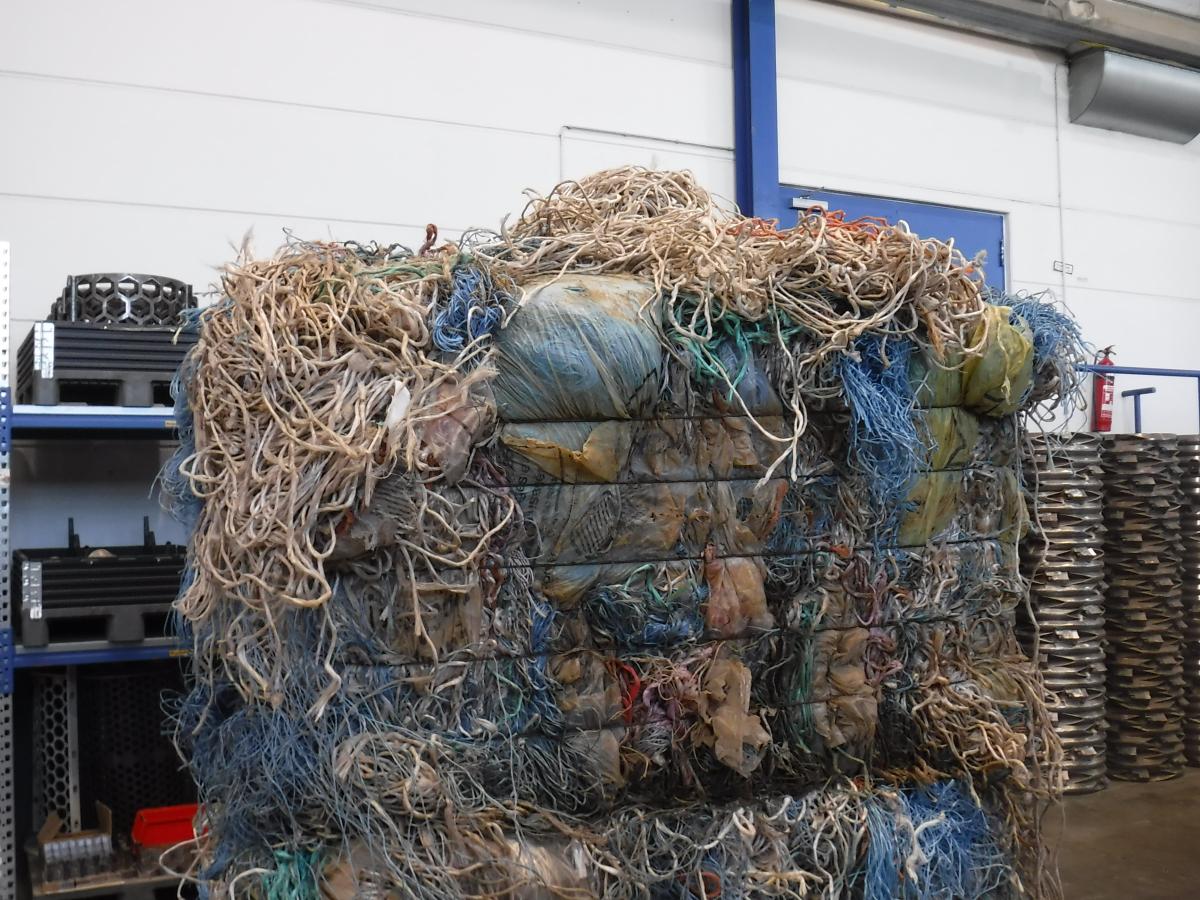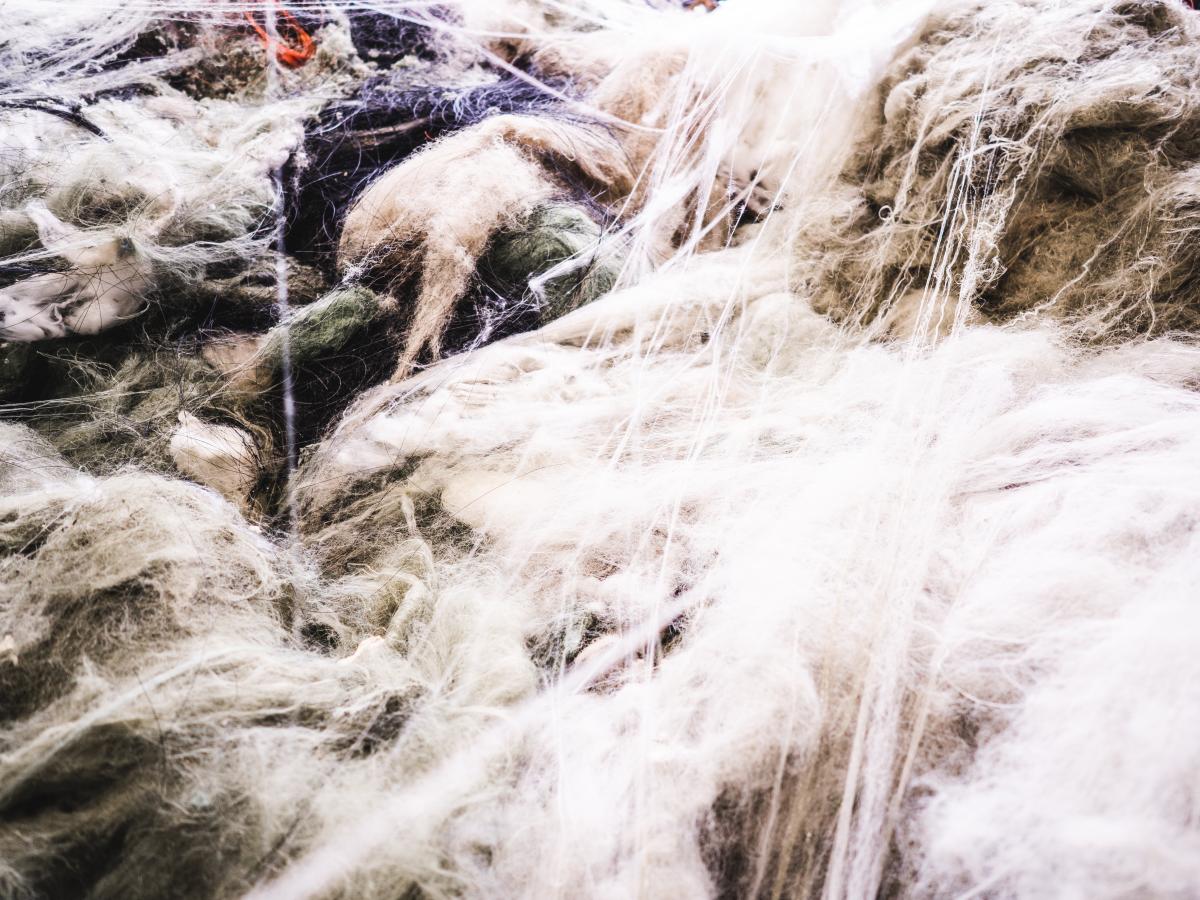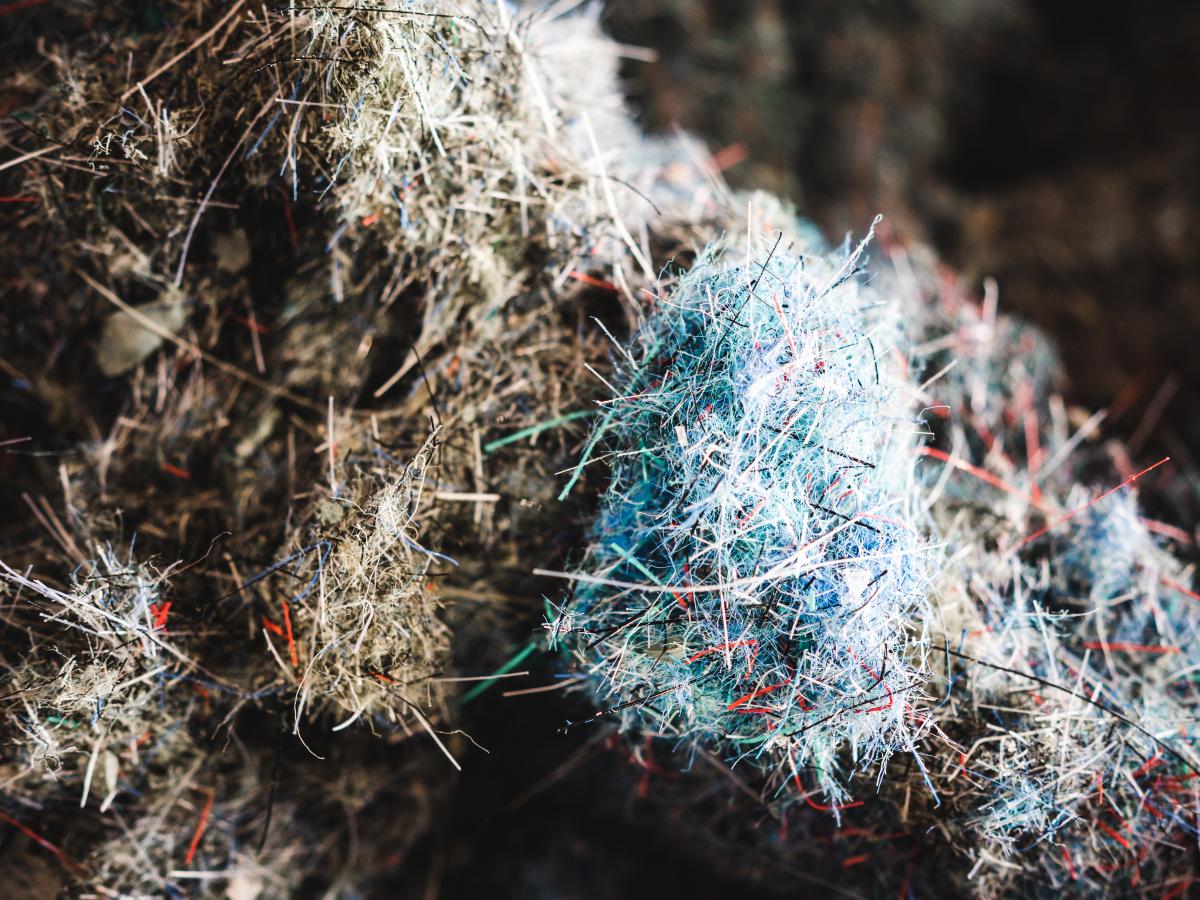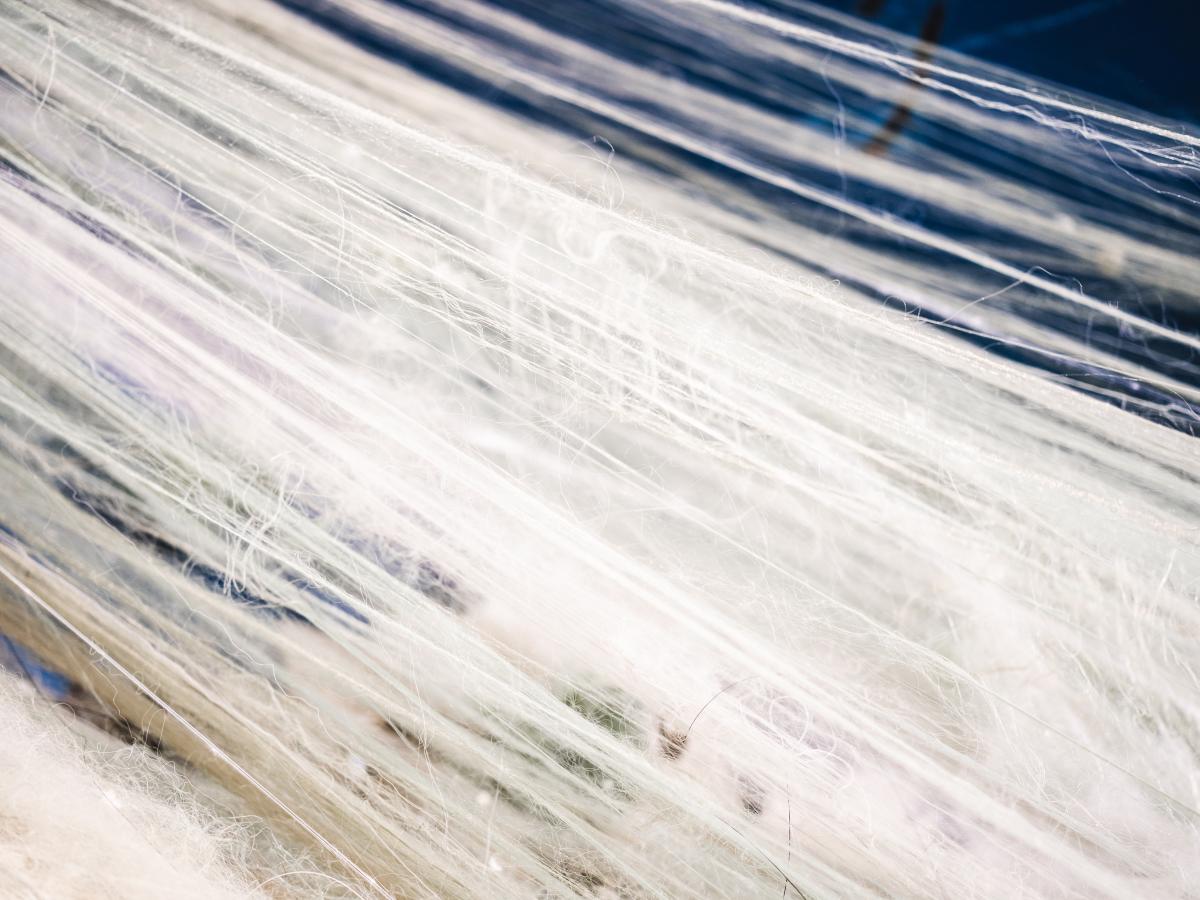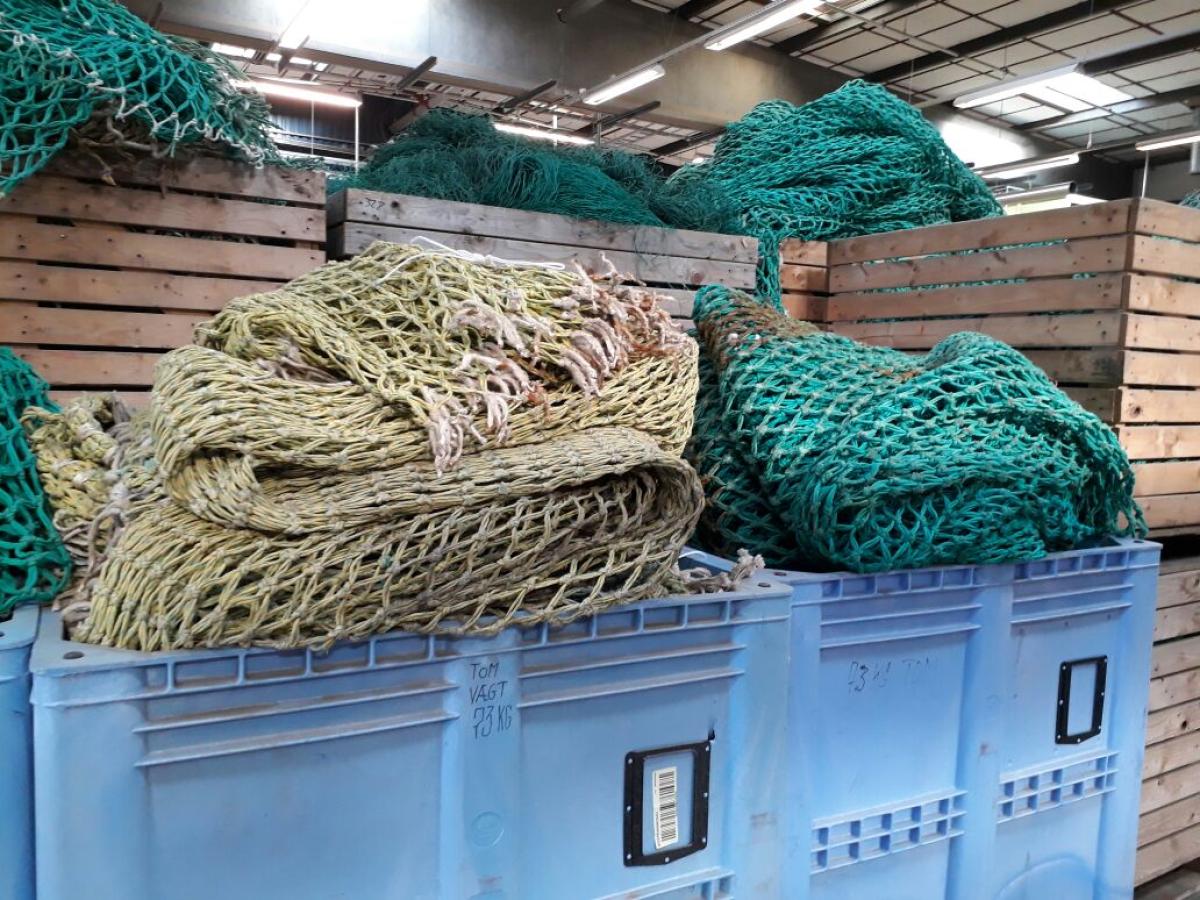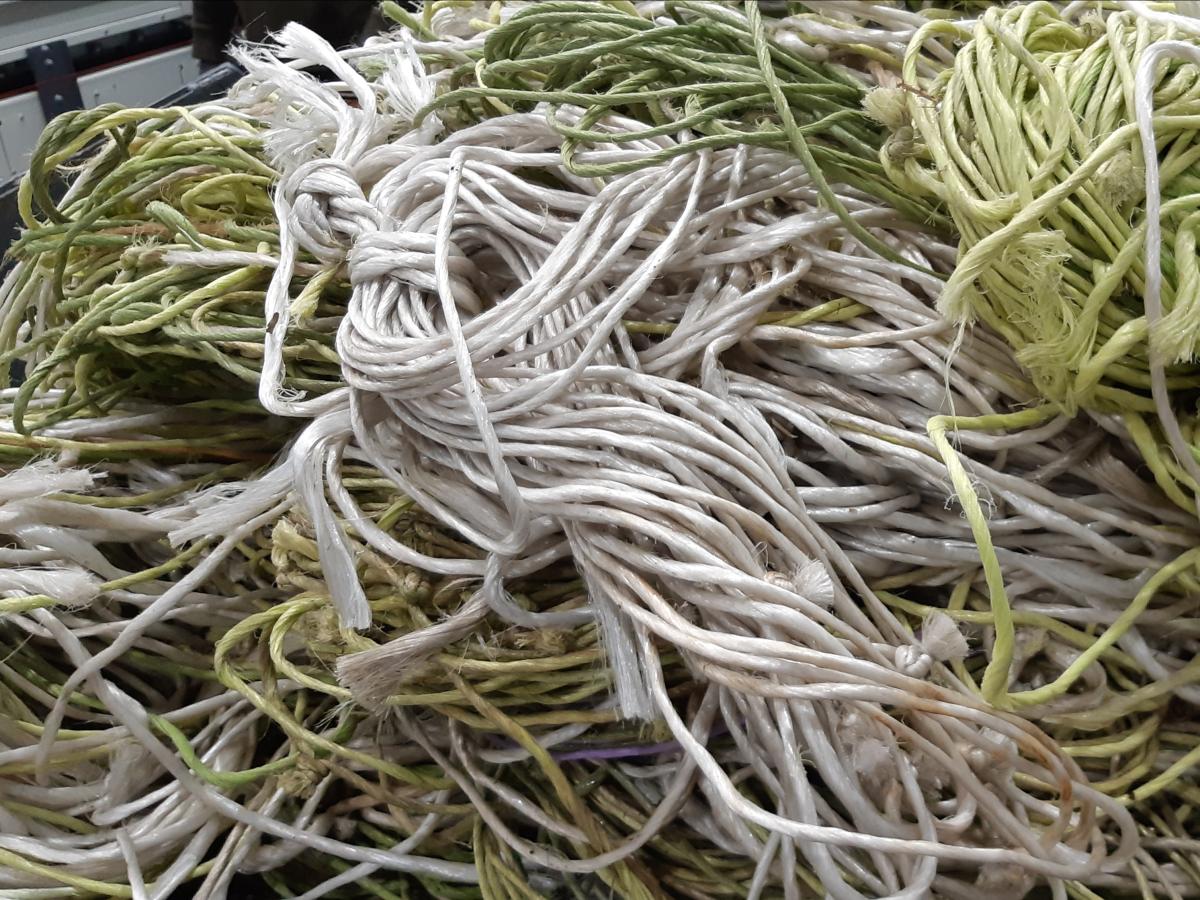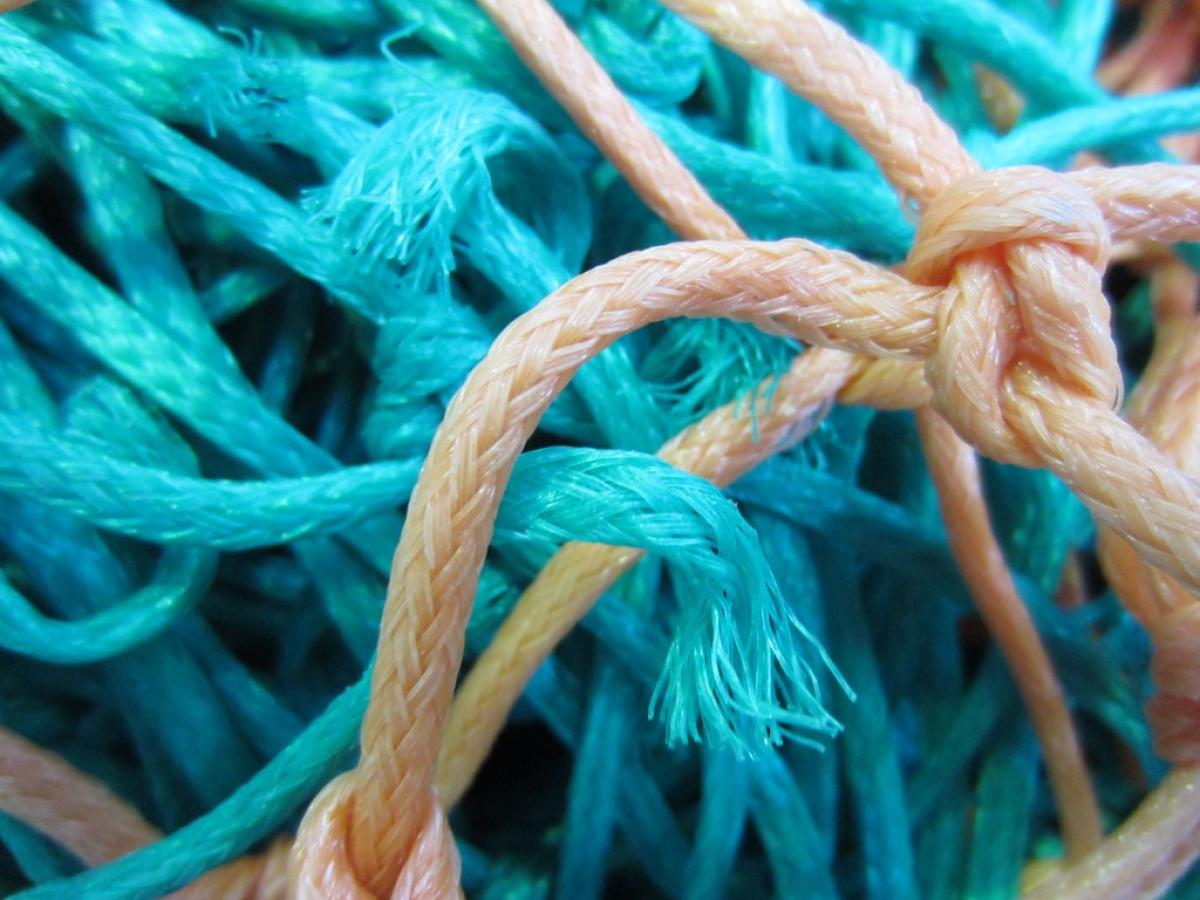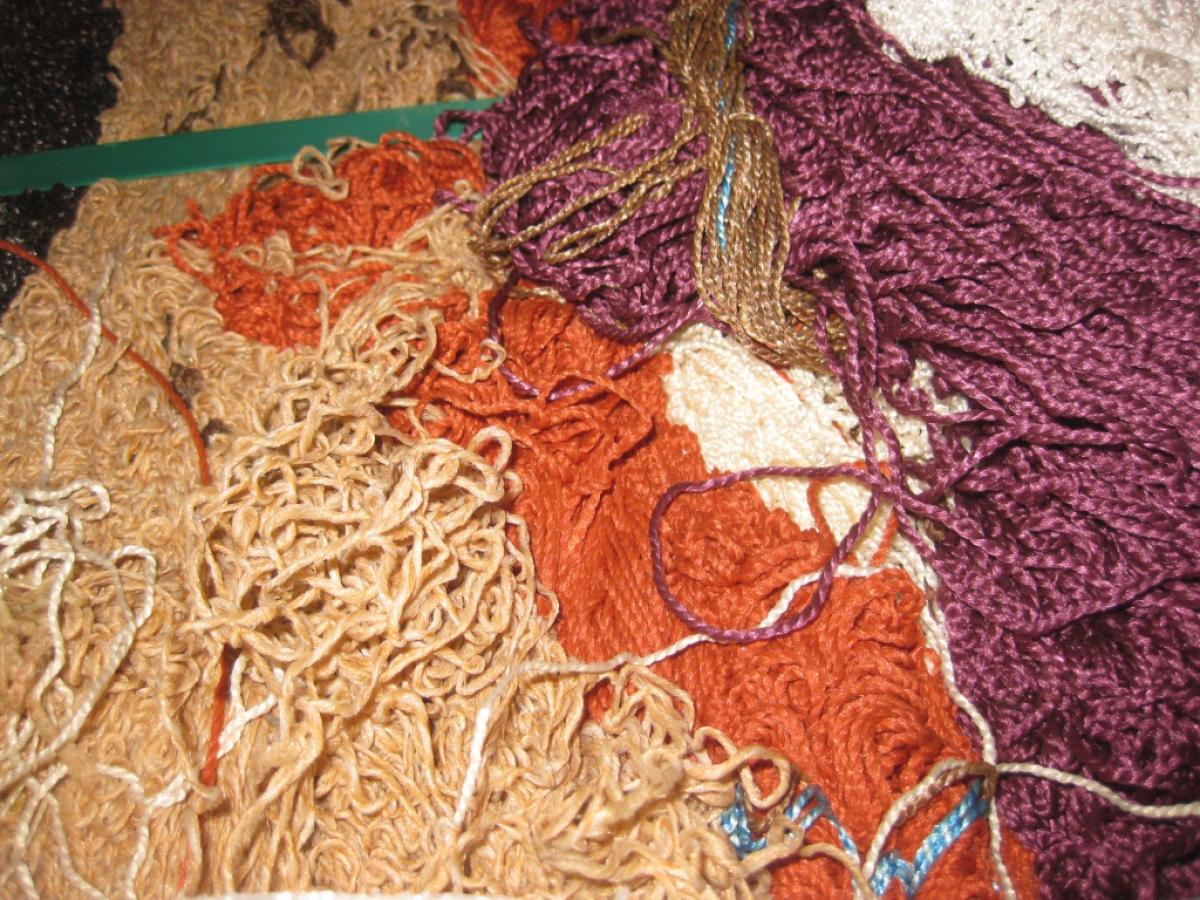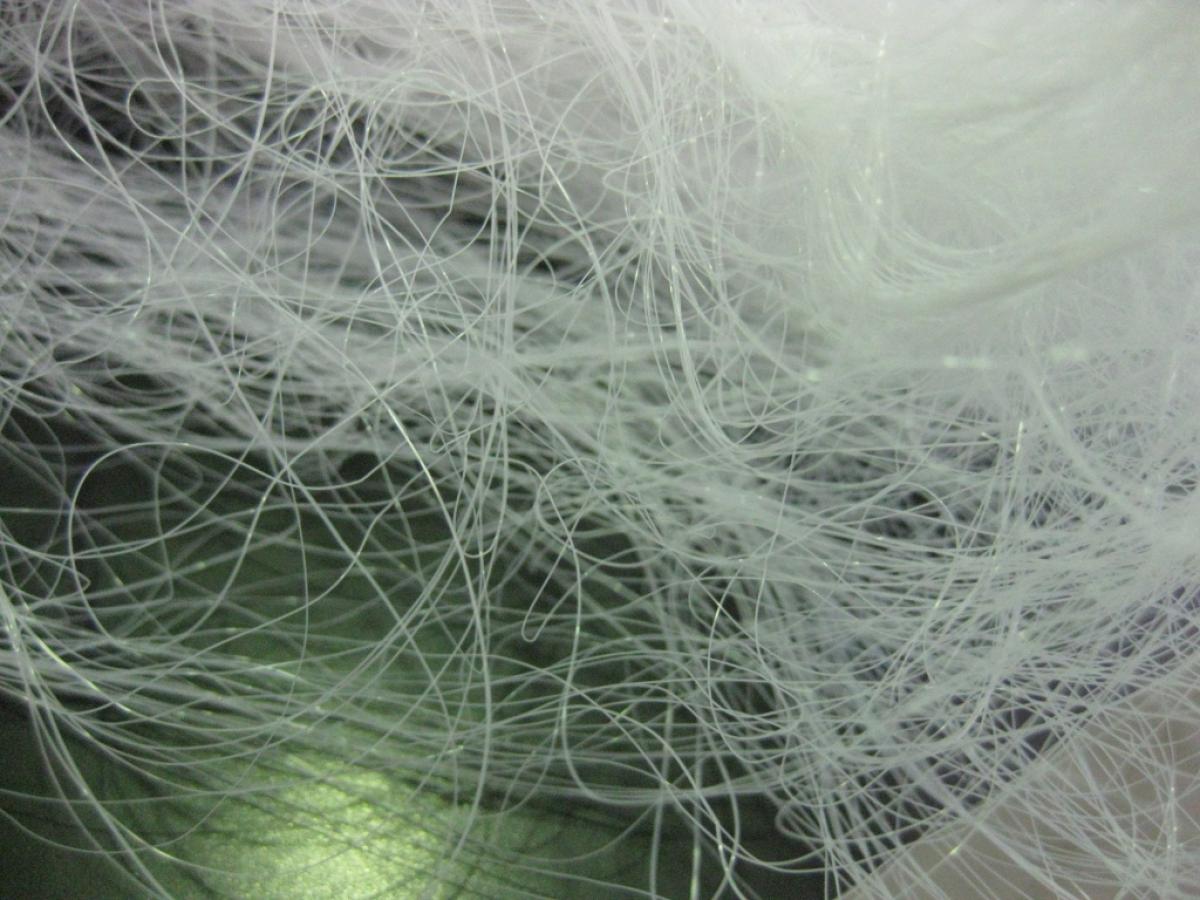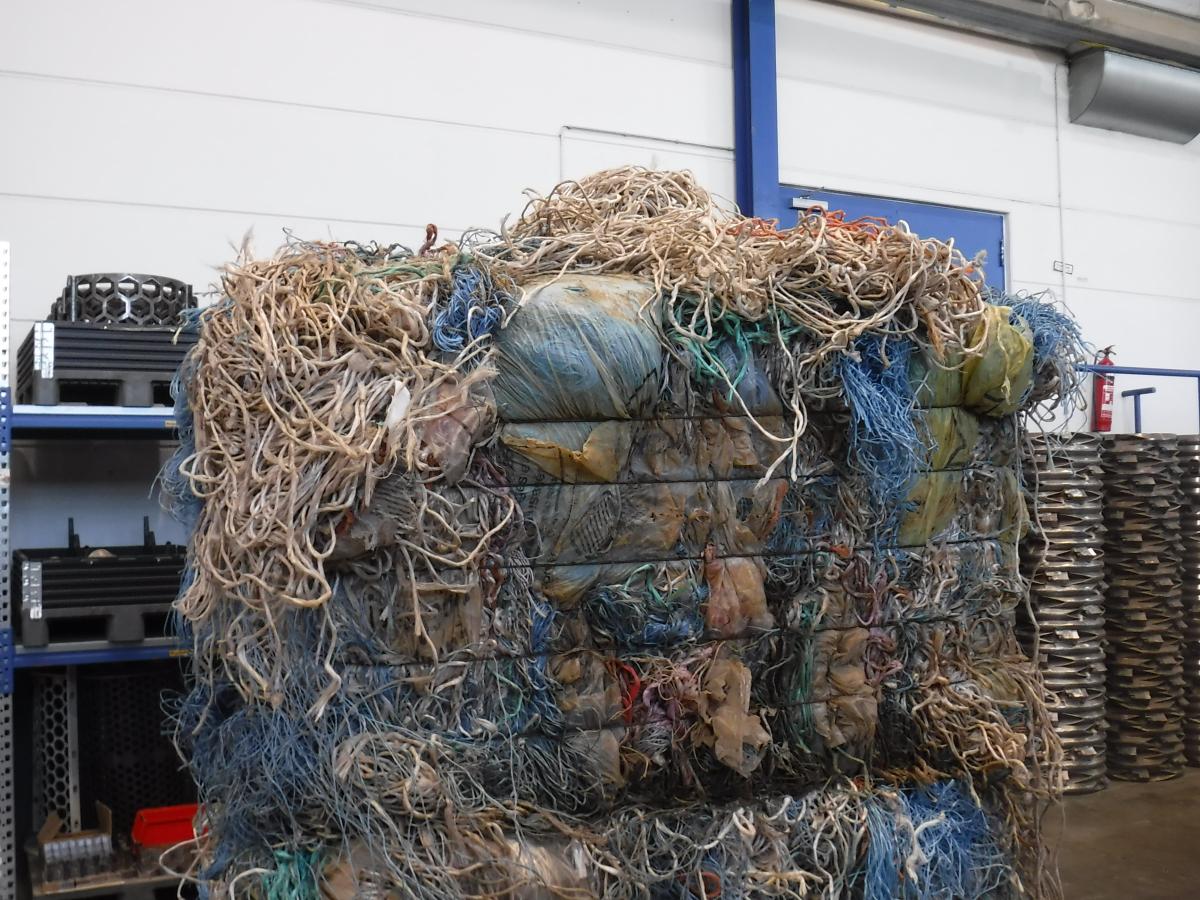 Erfolgreiche Aufbereitung von Garnen, Fasern und Filamenten
Garne bestehen aus extrem reißfesten, dünnen und teilweise zähelastischen und in sich verwickelten Materialien. In der Regel sind diese sauber und ohne Störstoffe oder Verschmutzungen. Damit Betreiber das Material wirtschaftlich schreddern können, bietet Vecoplan die leistungsstarken Baureihen V-ECO und VIZ an. Um diese Anwendung zu beherrschen, hat der Recyclingspezialist die Anlagen mit W- und V- Rotoren bestückt.