VHD - Heavy duty shredder
Exceptionally reliable – the shredder for solid materials with the highest mechanical properties
Our VHD is strong in starting and high-torque which are the ideal prerequisites for shredding plastics with the highest mechanical properties.
Almost regardless of geometry and weight, powerfully and reliably on a permanent basis.
VHD - Heavy Duty Kunststoffzerkleinerer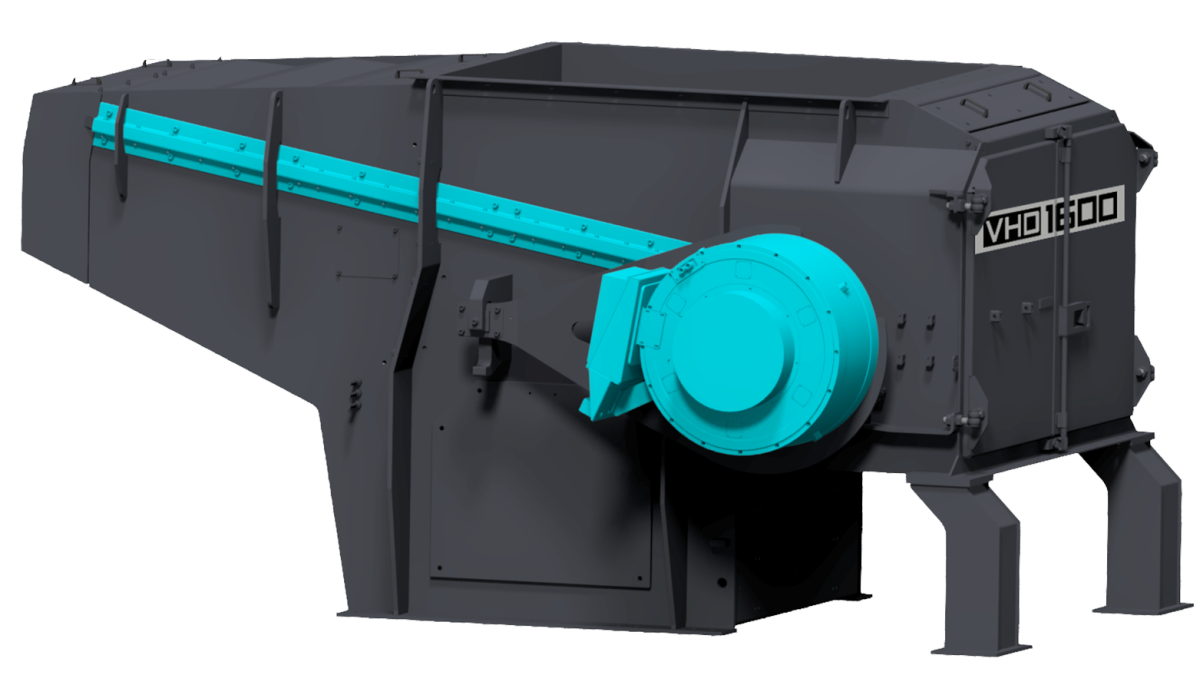 Enduring and strong - the powerhouse for shredding massive input materials
The Vecoplan Heavy Duty is a more robust and powerful shredder that can be adapted to the size of the input materials by choosing between two different rotor diameters. This ensures efficient, trouble-free operation with maximum service life for maximum availability. Depending on the input material and screen hole diameter, throughput rates of up to 8000 kg/h are possible. The VHD achieves durability through a thick-walled, multi-ribbed machine housing, reinforced side walls and a stable machine floor. Unique in this application is our HiTorc drive. It works dynamically and is strong in starting and torque. The drive does not require any mechanical elements such as gears, belts, clutches or hydraulic units.
The highlightsof the new VHD - Heavy duty plastic shredder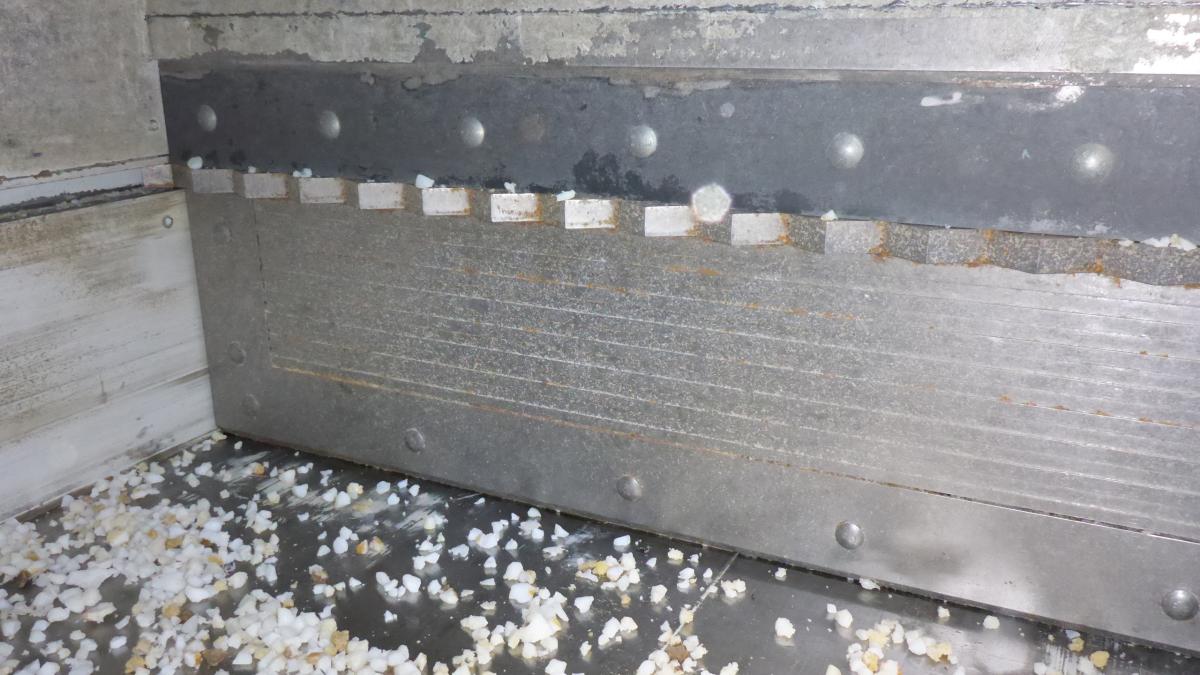 Your advantages at a glance
Millless shredding of solid input materials almost regardless of size and weight

Maintenance-free synchronous motor as direct drive without mechanical drive train.

All machine components of particularly solid and stable design
Features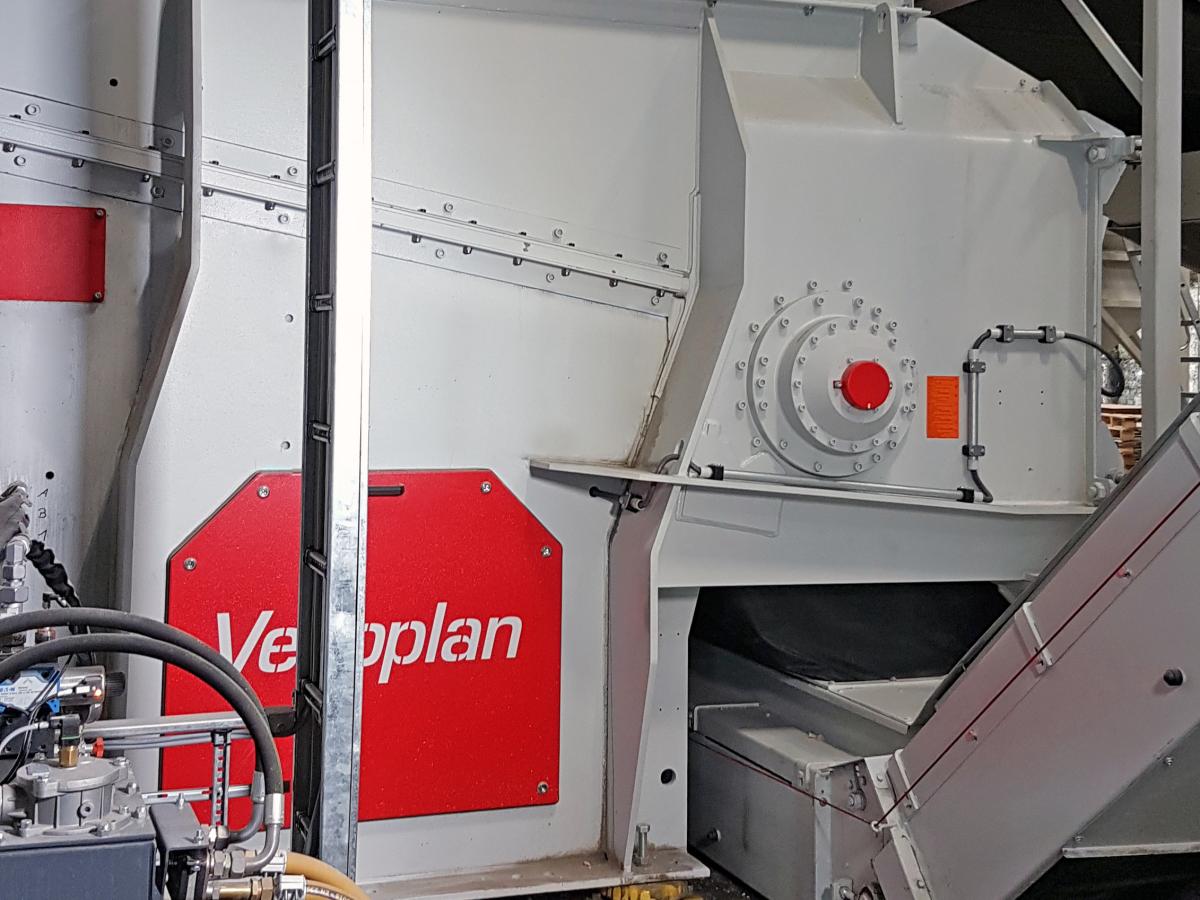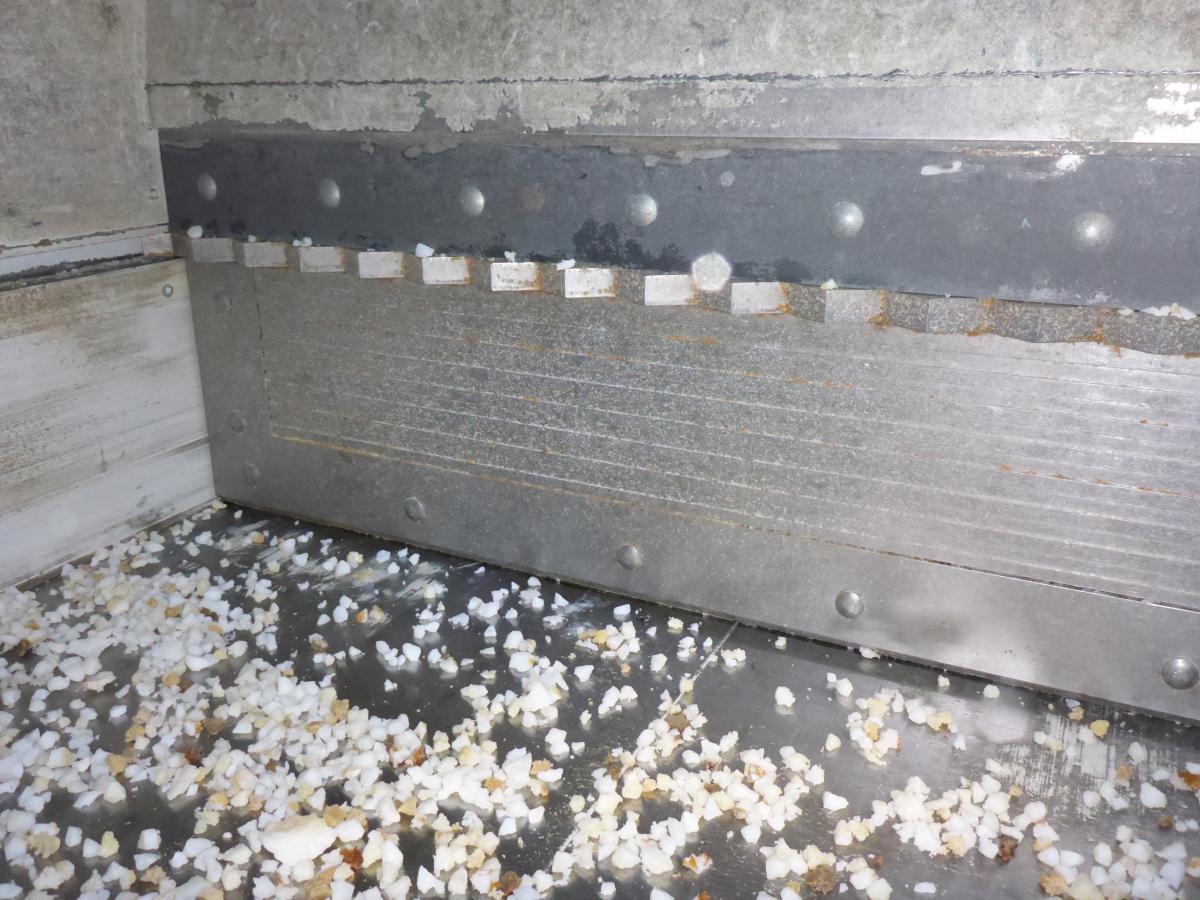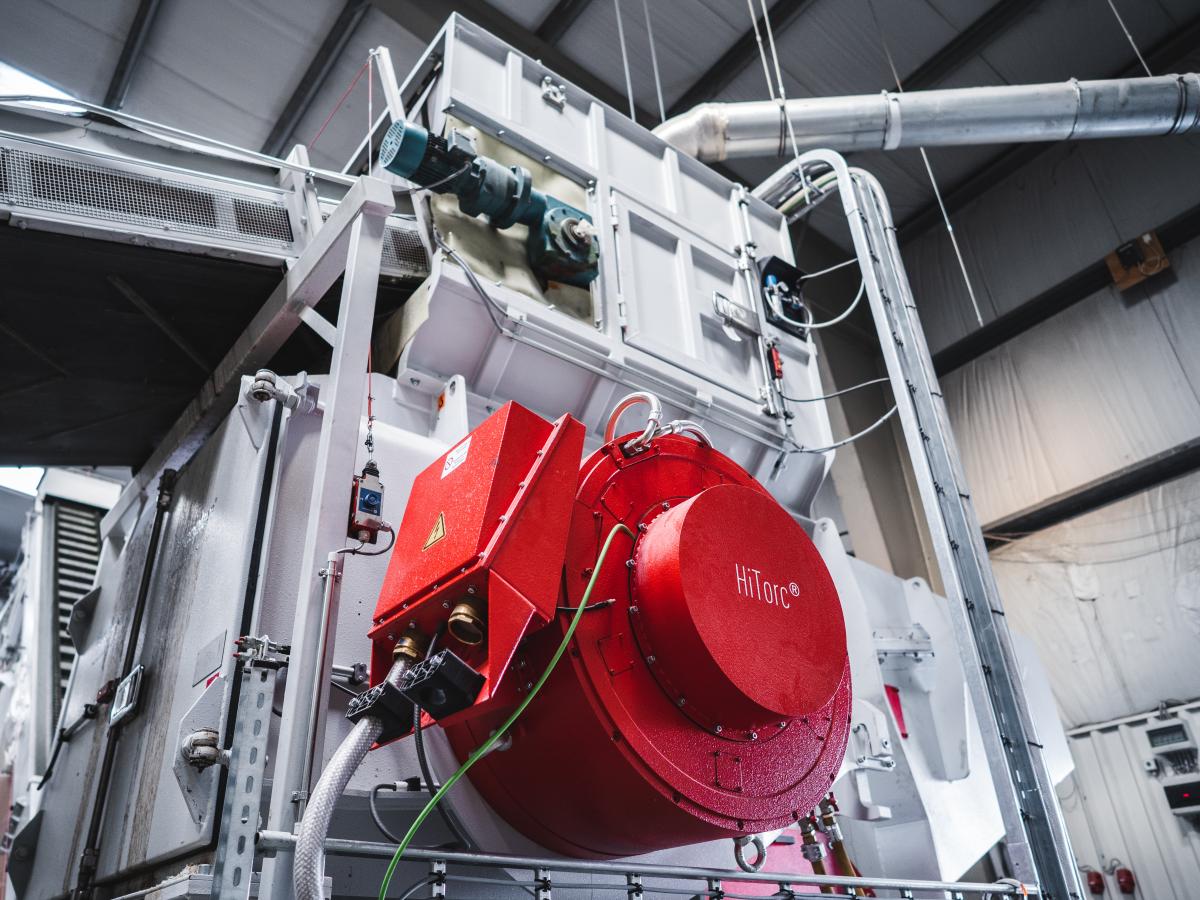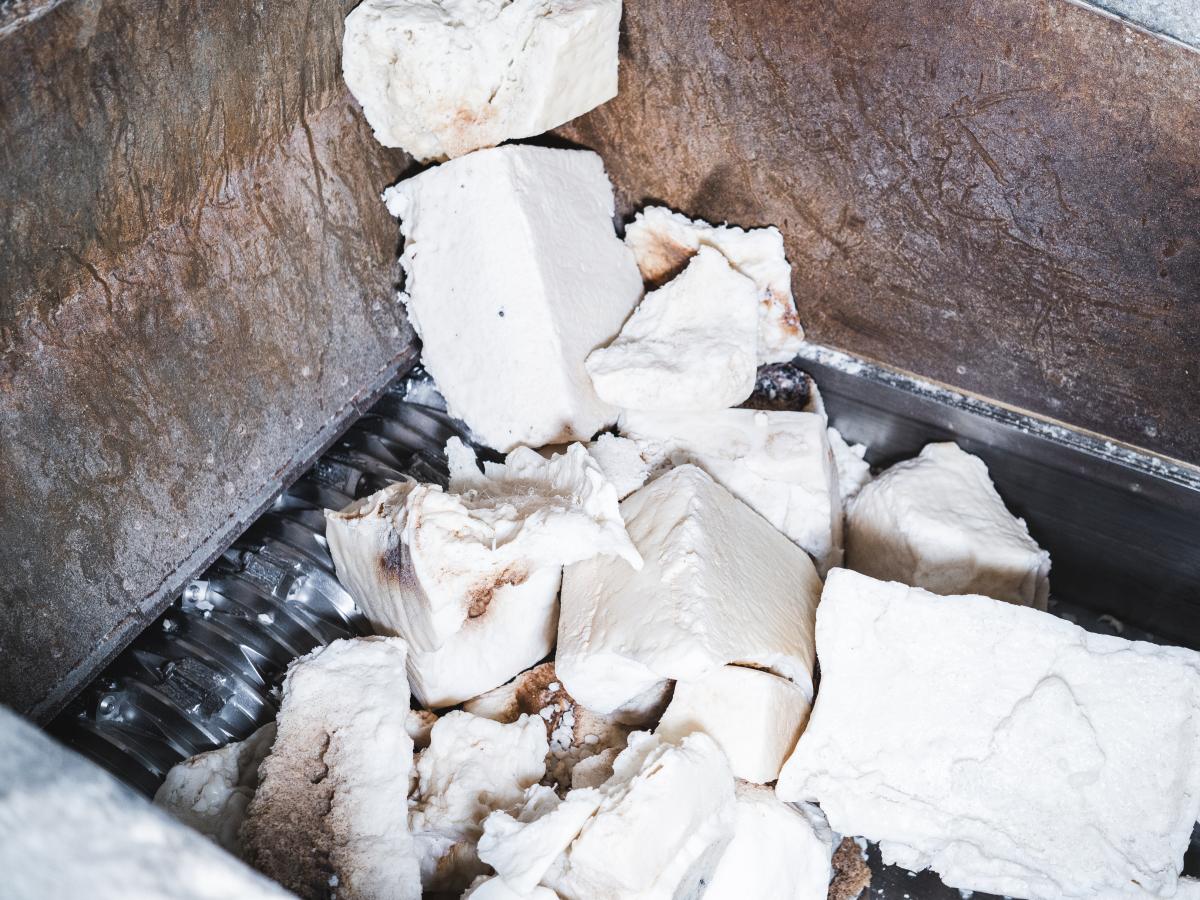 Shredding of heavy, technical hard plastics
A supplier of thermoplastics recycles production waste in-house. In close cooperation with the customer, Vecoplan designs a single-shaft shredder in a particularly robust version that handles a direct and unsorted feed of the material almost regardless of size and mass.
Product brochure-single-shaft shredder-VHD-EN
DOWNLOAD
Which model suits your needs?
Specification
VHD 1600 T
VHD 1600 XL T
Type of drive
Direct drive HiTorc
Direct drive HiTorc
Motor power
111 - 134 kW
134 / 155 kW
Speed range
60 - 230 1/min
60-230 / 40-230 1/min
Rotor length
1,600 mm
1,600 mm
Rotor diameter
495 mm
640 mm
Weight
14.6 to
15.6 to
Rotor geometry
Cutting crowns 40 x 40 mm
U rotor: 72 pcs

Cutting crowns 60 x 60 mm
U rotor: 48 pcs
Cutting crowns 40 x 40 mm
U rotor: 72 pcs

Cutting crowns 60 x 60 mm
U rotor: 48 pcs
Dimension (Length)
4,600 mm
4,600 mm
Dimension (Width)
3,130 mm
3,130 mm
Dimension (Height)
2,375 mm
2,375 mm
Can be used for following material
Plastic - post-industrial
Plastic - Inhouse Recycling