Five convincing facts
1
Comprehensive introductory training
2
Respect, friendliness, openness in dealing with each other
3
First-class social benefits and working conditions
4
Advanced training via internal and external training
5
An interesting workplace in a growing company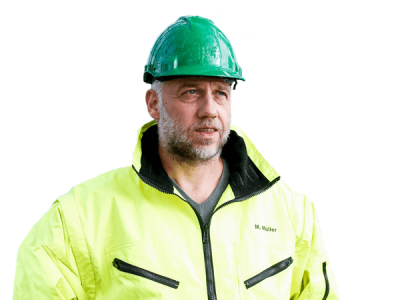 Vecoplan projects are always new and always different. Each project brings new challenges, experiences and insights. That's what makes it so exciting.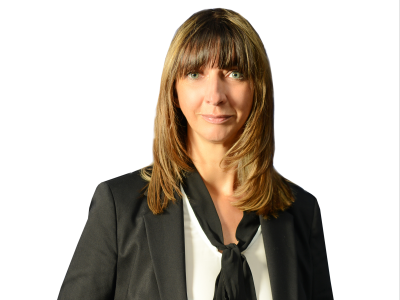 Vecoplan is one of the most innovative companies in the industry. This requires the will to perform, creativity and personal commitment from the employees every day. My job is to motivate the team to achieve top performance together. Vecoplan offers the best conditions for this, a high degree of appreciation and the necessary freedom to make a difference.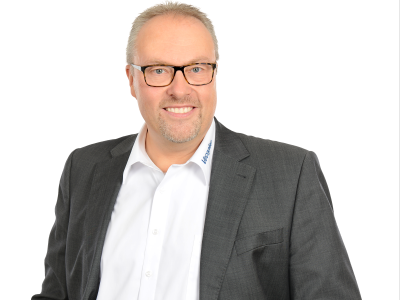 20 % of Vecoplan employees have been with the company for 20 years or more. Add to that young junior staff and colleagues who join us from other companies, and you have a healthy and effective personnel structure with which we can achieve a lot.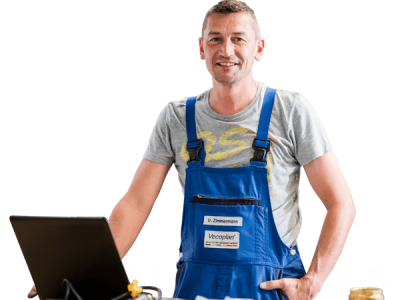 Vecoplan operates internationally - this gives us at service unit the opportunity to travel to different countries and meet a wide variety of people.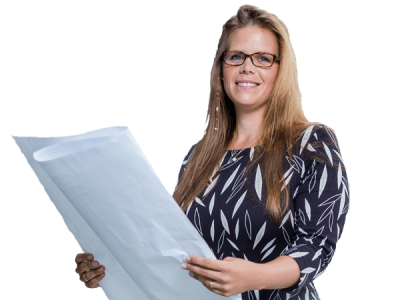 Application engineers at Vecoplan have to understand customer requirements and convert them into technical solutions - an exciting and demanding task that I enjoy.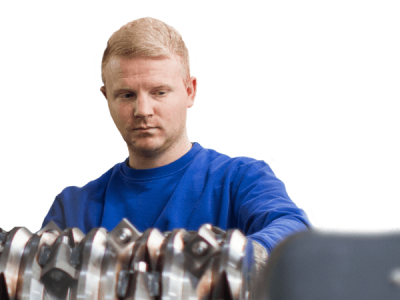 I decided to train at Vecoplan because I think our products are great and it's a good feeling when you can contribute to a clean environment with your work.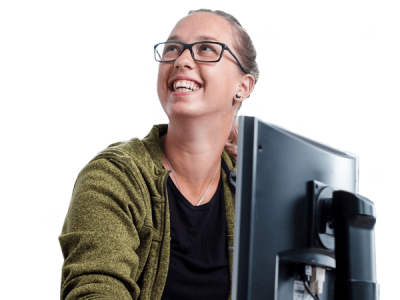 One of the best things about Vecoplan are the people who are not only employees and colleagues, but have almost become a real family.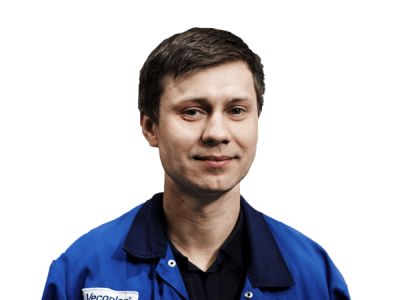 What counts at Vecoplan is team spirit, joint success, results and not just any hierarchies.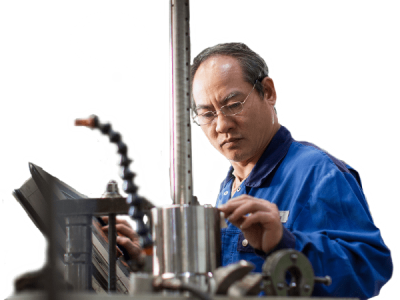 It makes me proud that I can contribute with my skills to the production of these great machines and systems.
We not only work together - we also celebrate together
Vecoplan celebrations have a long tradition. We have always enjoyed getting together on a wide variety of occasions and talking about topics other than just the job in an informal atmosphere with colleagues and superiors. A special highlight was the family celebration on the occasion of the 50th anniversary in summer 2019 - this event will remain a special memory for all participants.
Curious about Vecoplan? Take a look at out company magazines..
Company magazine-derVecoplan-2020-EN
DOWNLOAD
Company magazine-derVecoplan-2019-EN
DOWNLOAD
Company magazine-derVecoplan-2018-EN
DOWNLOAD
Company magazine-derVecoplan-2017-EN
DOWNLOAD