VSA - Bag opener
For the gentle pre-shredding of recyclable materials
Our VSA (Vecoplan Bag Opener) as a pre-shredder gently opens yellow bags and empties them carefully without shredding their contents. Since the system only breaks the materials, this simplifies the subsequent sorting out of the valuable, recyclable materials. The sales packaging made of different materials or even household waste collected in the bags can thus be continuously and reliably fed to further processing and thus be recycled efficiently. This provides downstream processes with a material that can be easily sorted.
VSA - Bag opener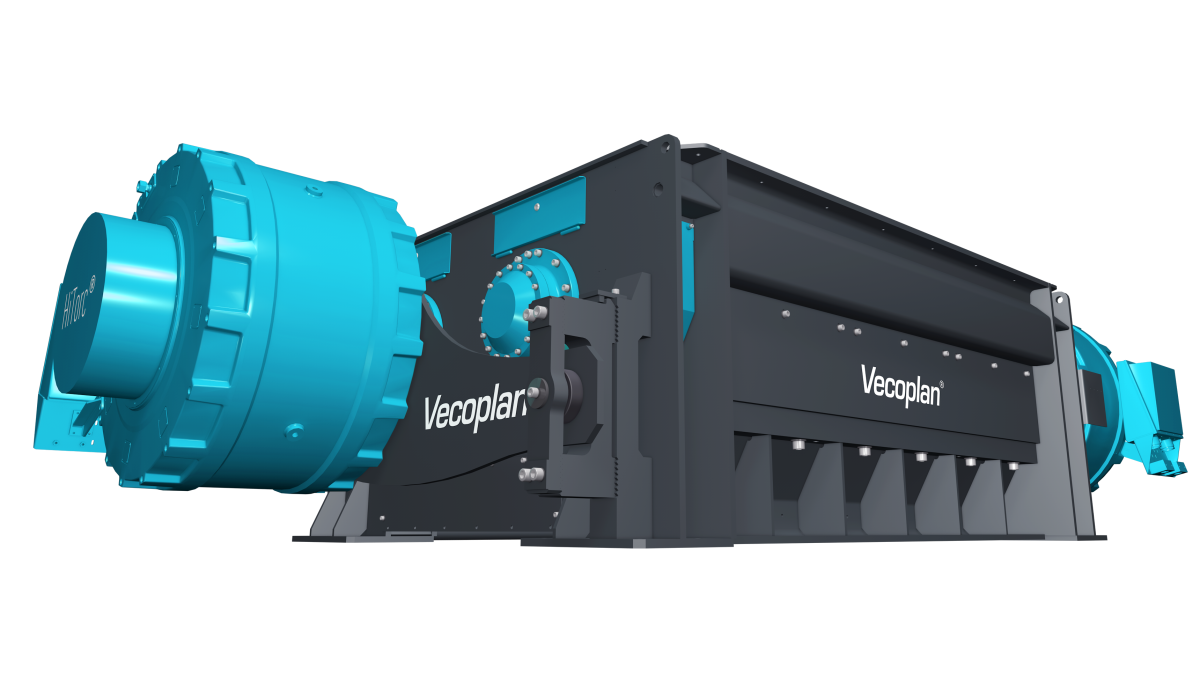 Effectively and precise – The bag opener with extremely high througput capacity
The bag opener VSA 2500 is used for opening rubbish bags in the fields of light packaging (plastics rubbish bags) and domestic waste.
The special design allows the bags to be torn open gently without shredding their contents. This means that up to 60 tonnes of waste bags can be processed per hour. This process can even be guaranteed for bag-in-bag fractions, which frequently arises when Yellow Bags (part of the German waste collection system for "Green Dot" products) are collected. The share of valuable substances coming from the sorting plant will rise significantly.
The highlights of the VSA - Bag opener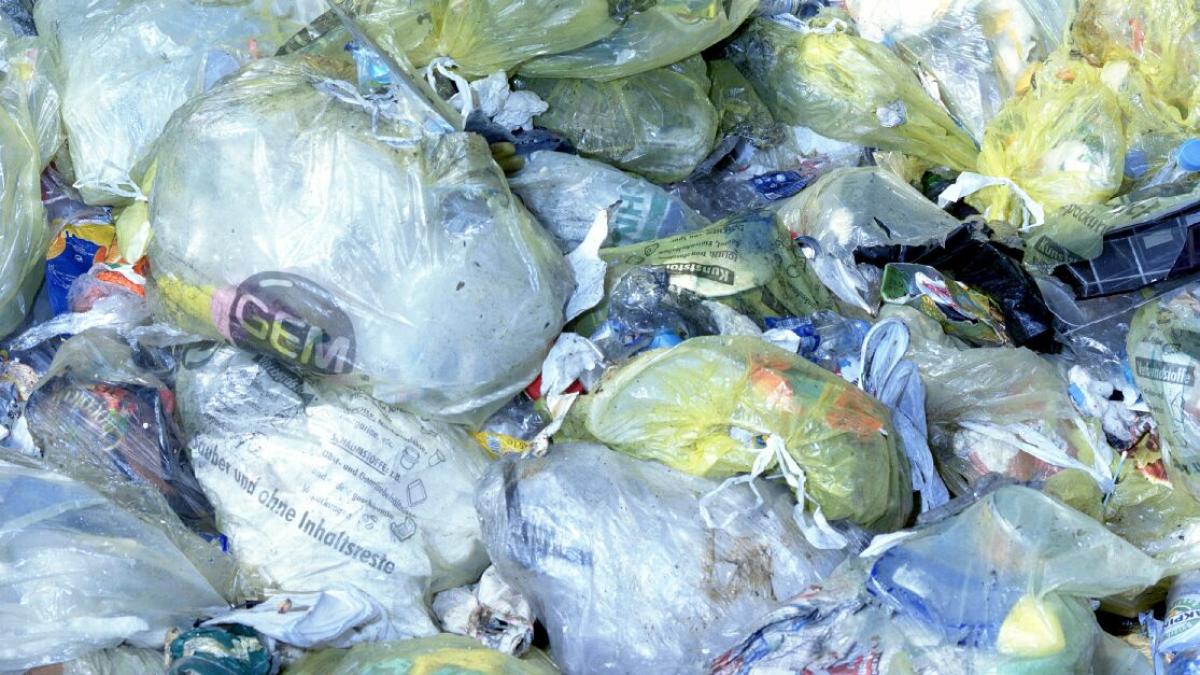 Uniformity of the material flow
50 years of experience, competence and engineering in shredding technology are bundled by Vecoplan in the series VSA. The machine is excellently equipped and benefits from many smart features for the bag opening. The HiTorc-Drive and the interchangeable cutting system (consisting of rotor and cutting frame) are modules that are exclusively available from Vecoplan. For your sorting process you will benefit from clever solutions of significant competitive advantage.
Your advantages at a glance
Robust and durable design for extreme conditions
High throughput with very good dosing accuracy
Highest reliability and availability
Ergonomic machine design for optimum maintenance and service accessibility
Increased energy efficiency
Reduced operating and wear costs
Intuitive machine operation via VSC. Control
Online support and optimisation via the Vecoplan Smart Center
Features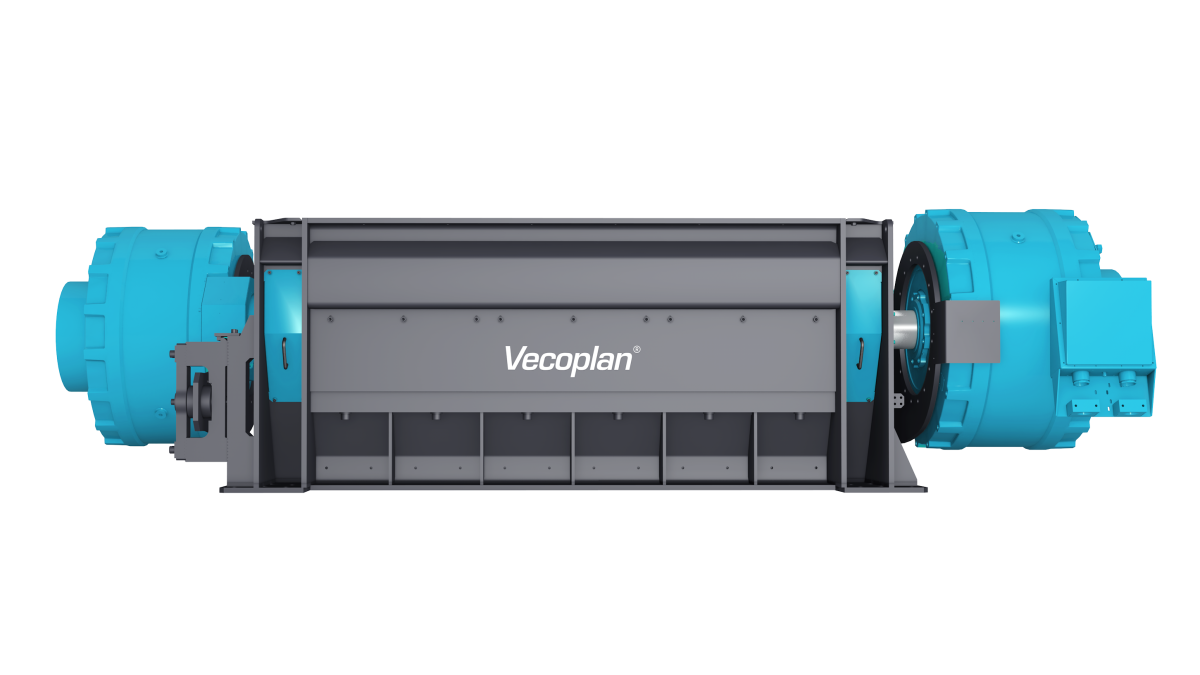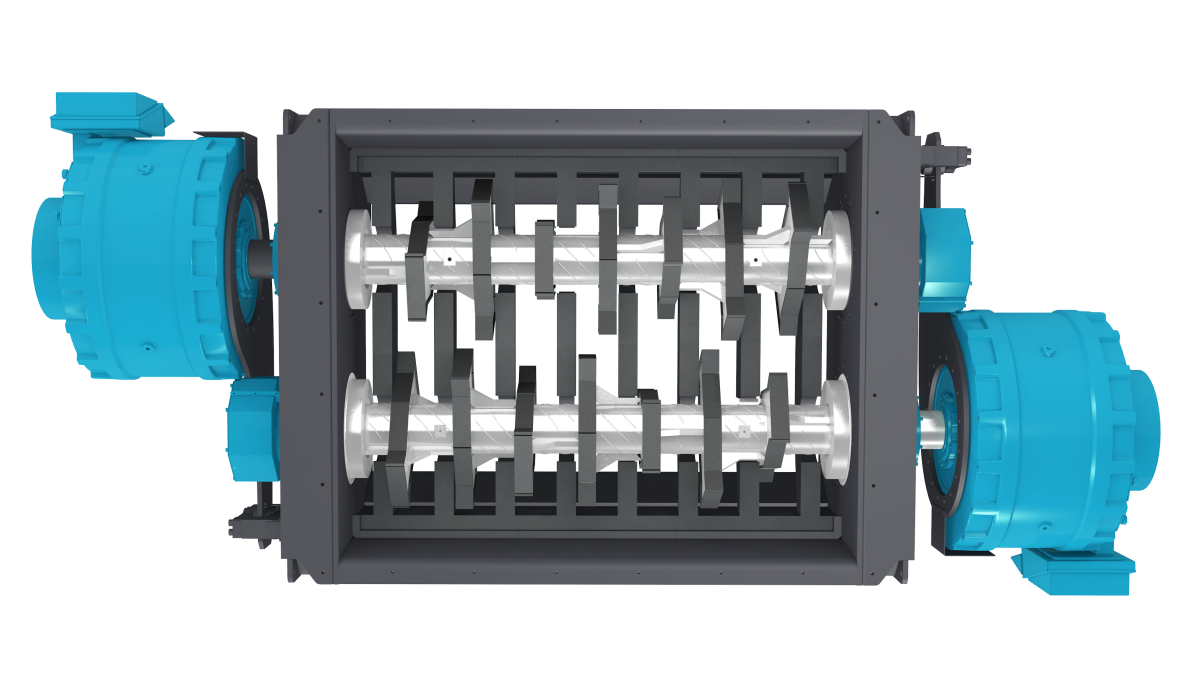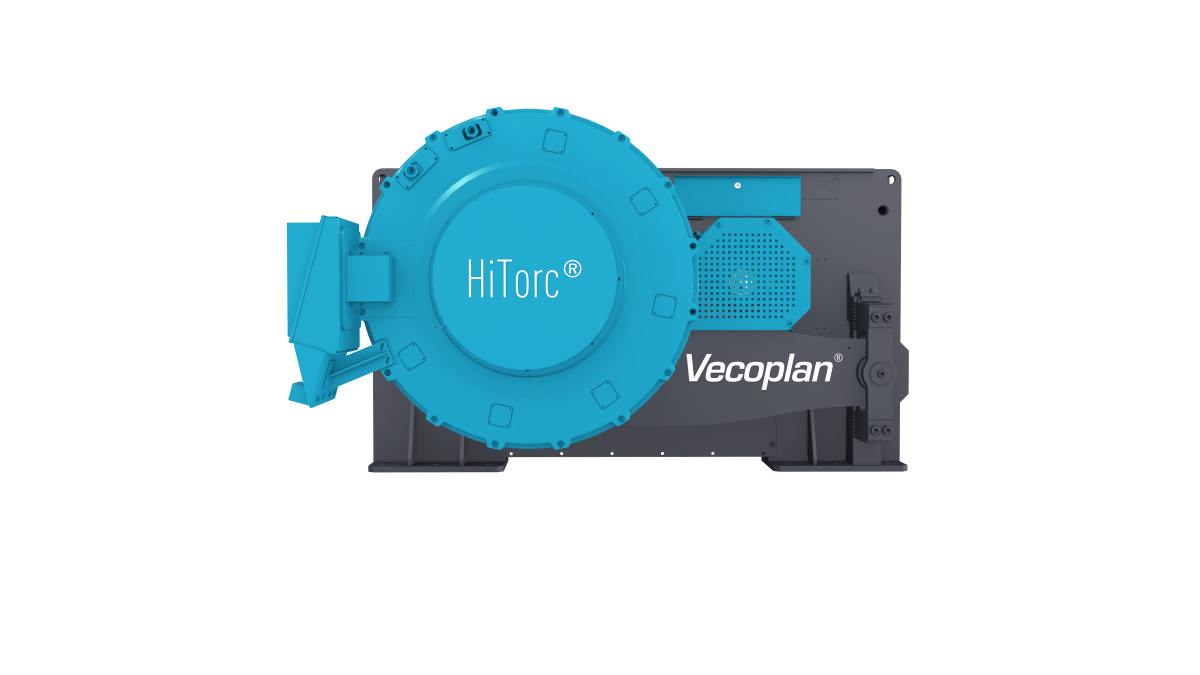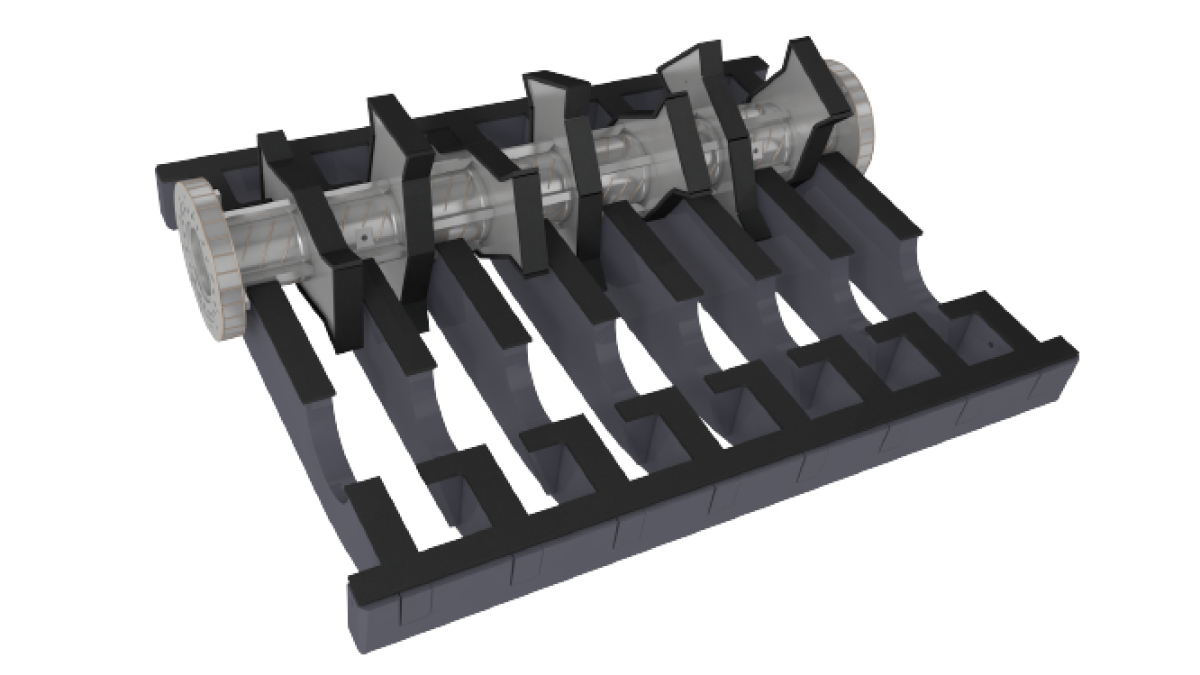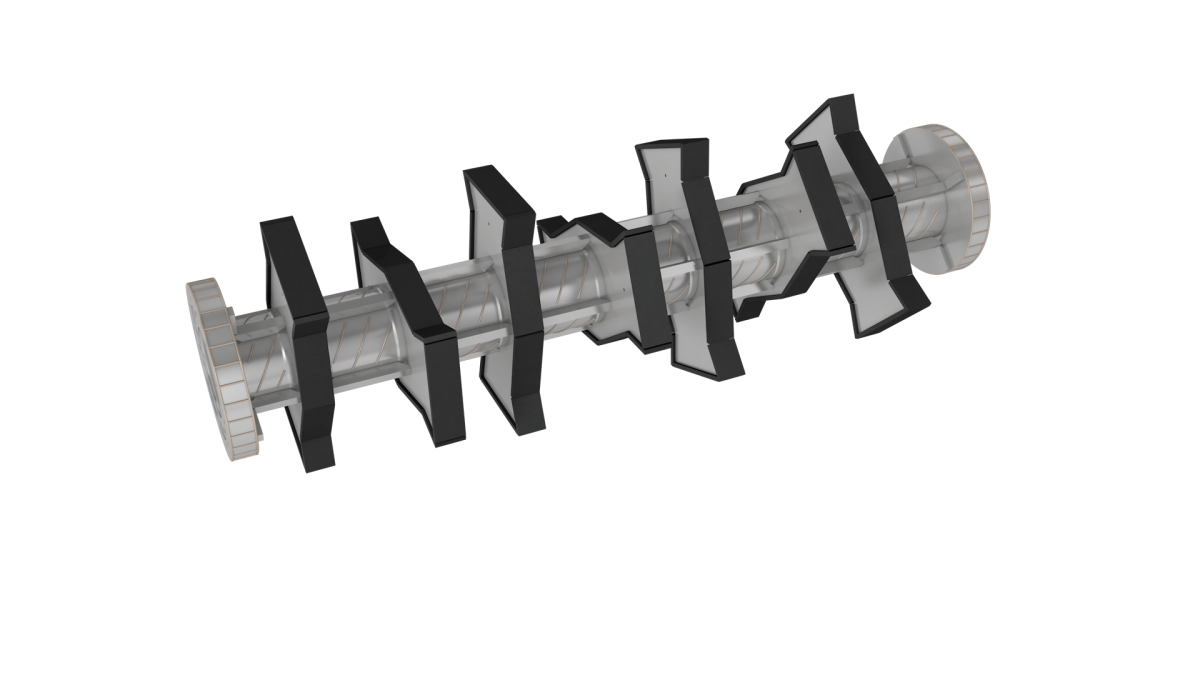 Vecoplan bag opener – Processing of yellow bags for efficient recycling
With our VSA series you get a robust, strong and highly energy-efficient solution for recycling companies to open waste bags.Thanks to the special design, careful tearing and emptying of the bags is possible without crushing their contents. This provides downstream processes with a uniform, easily sortable material.
Product brochure-bag opener -VSA 2500- EN
DOWNLOAD
Does this model suit your needs?
Specification
VSA 2500
Type of drive
Direct drive HiTorc
Motor power
2 x 82 kW
Speed range
10 - 55 1/min
Rotor length
2,496 mm
Rotor diameter
850 mm
Weight
22.5 to
Rotor geometry
Crusher bar rotor
with 2 x 7 crushers
Dimension (Length)
5,600 mm
Dimension (Width)
2,530 mm
Dimension (Height)
1,520 mm
Can be used for following material
Domestic and industrial waste