VEZ - RDF shredder (re-shredding)
Series specially designed for the secondary shredding of domestic and commercial waste in the production of substitute fuels
A constantly high level of output quality is essential if materials such as production and sorting residues, packaging material and domestic and commercial waste are to be efficiently converted into energy in cement and power plants. The Vecoplan VEZ-T series and the VEZ-TT series with one and two HiTorc drives respectively are re-shredders designed to master these challenging tasks. Your production will benefit from a consistently secure process.
VEZ - RDF shredder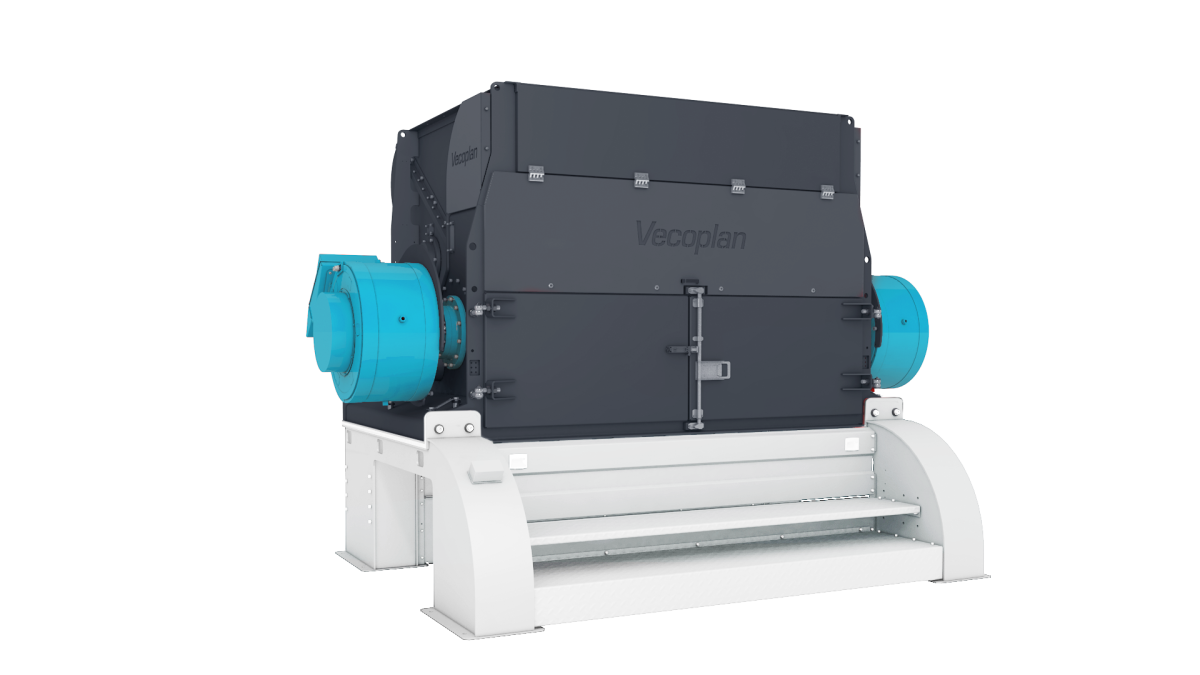 High-performance in RDF processing
The VEZ 2500 is the Vecoplan high-performance shredder specially designed for the production of alternative fuels from production and sorting residues, packaging materials and the high-calorific fraction from household and commercial waste for energy recycling in cement and power plants.
The highlights of the VEZ - RDF shredder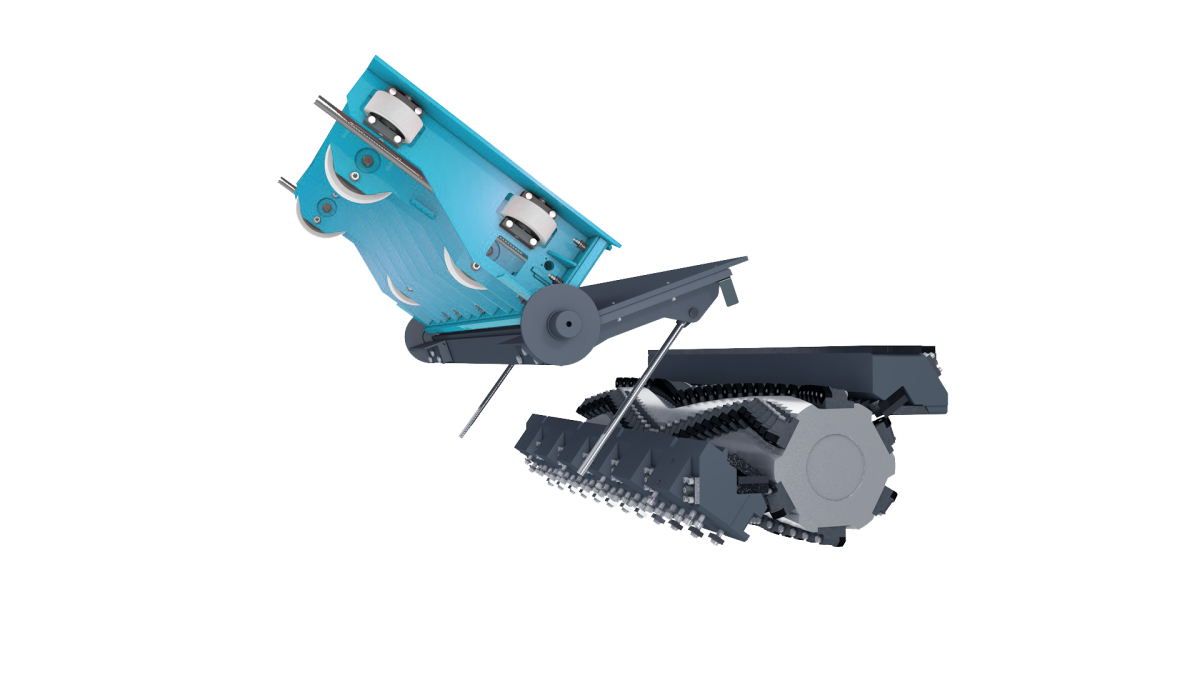 Pure shredding power
The VEZ 2500 T/TT uses the best Vecoplan technologies. The machine is excellently equipped and benefits from many clever details for re shredding. The HiTorc drive and the patented W-Rotor are systems developed by Vecoplan. We can therefore implement unique solutions for you in reprocessing alternative fuel, providing you with a clear competitive edge.
Your advantages at a glance
Robust and durable design for extreme conditions
Unlimited flexibility through various configuration options
Highest reliability and availability
Cost minimisation through energy efficiency
Ergonomic machine design for optimum maintenance and service accessibility
Best added value through consistently high and homogeneous output
Intuitive machine operation via VSC. Control
Online support and optimisation via the Vecoplan Smart Center
Features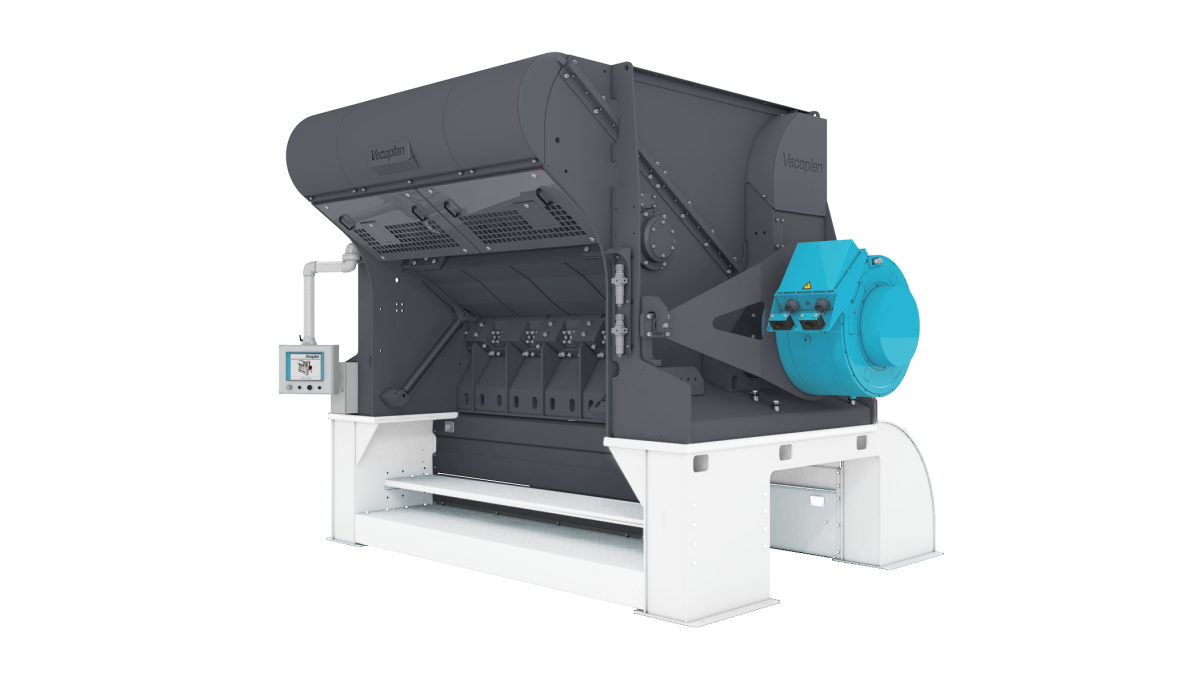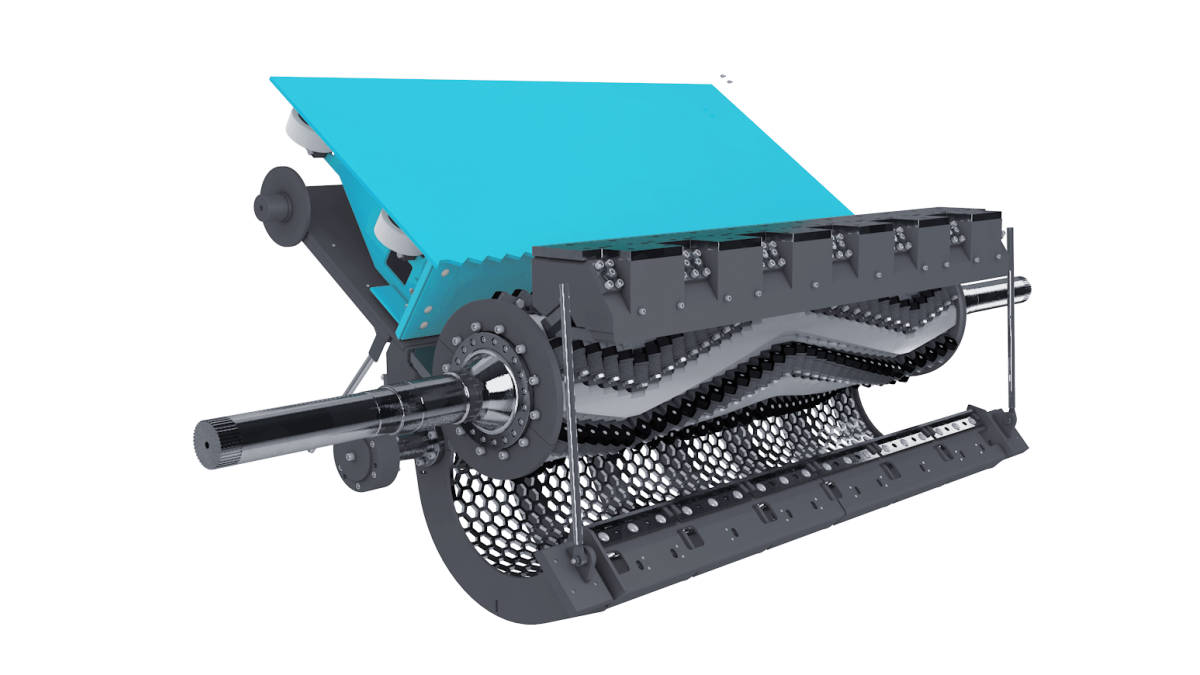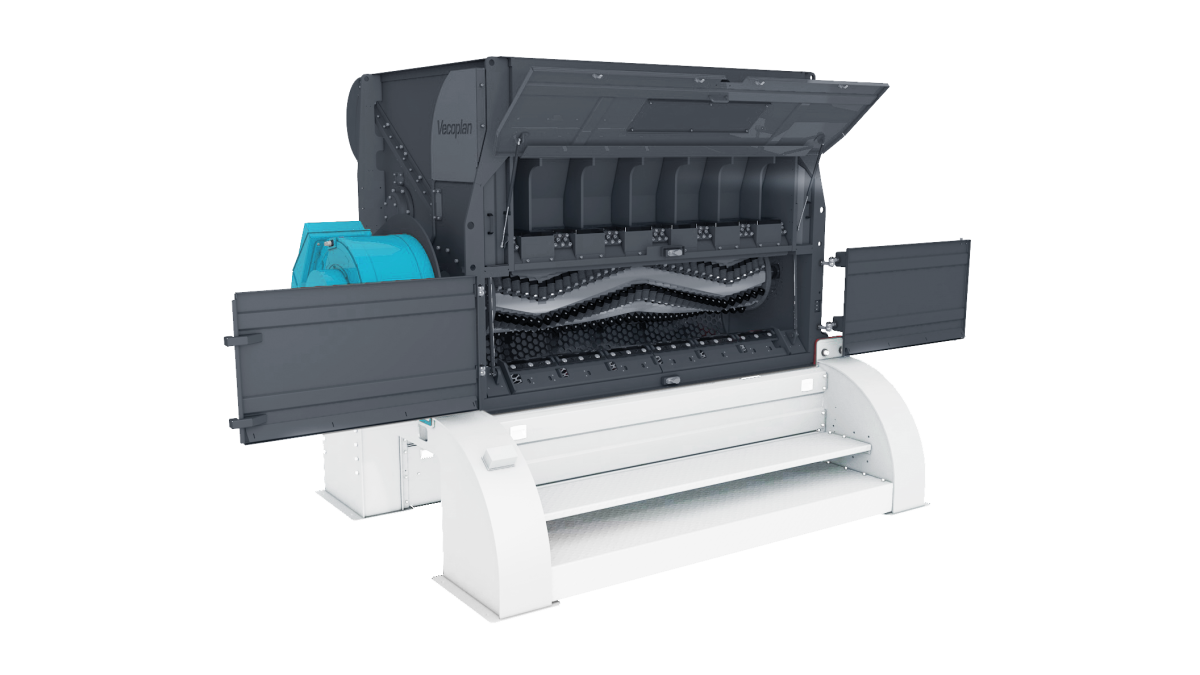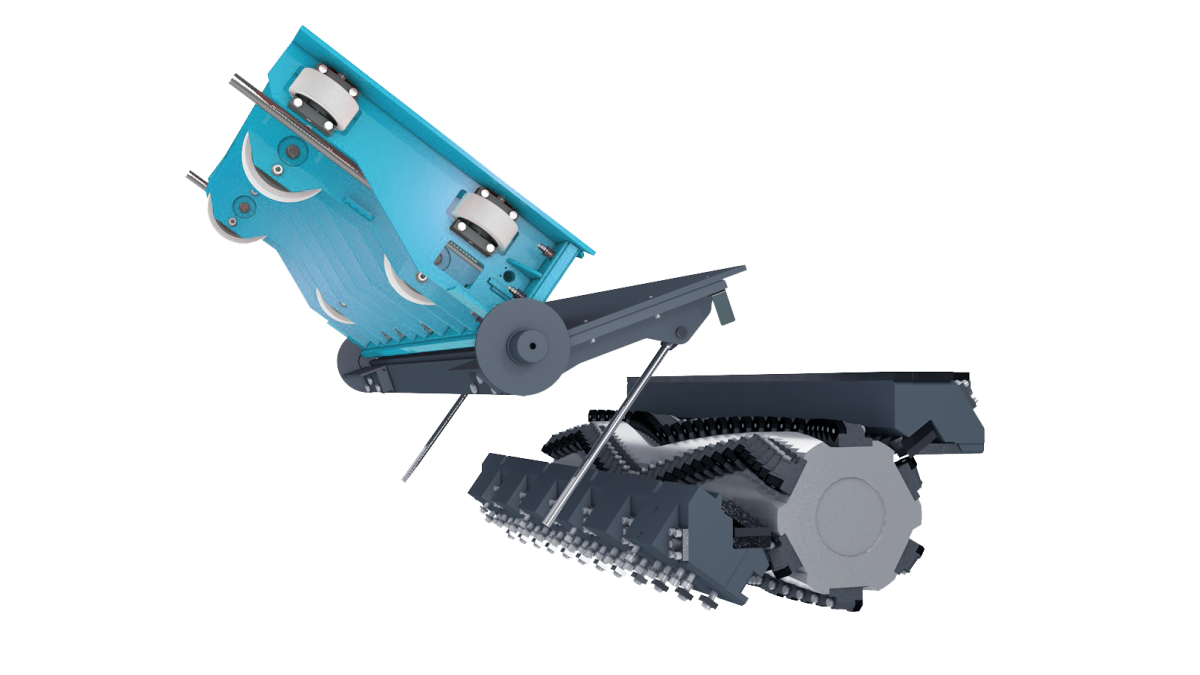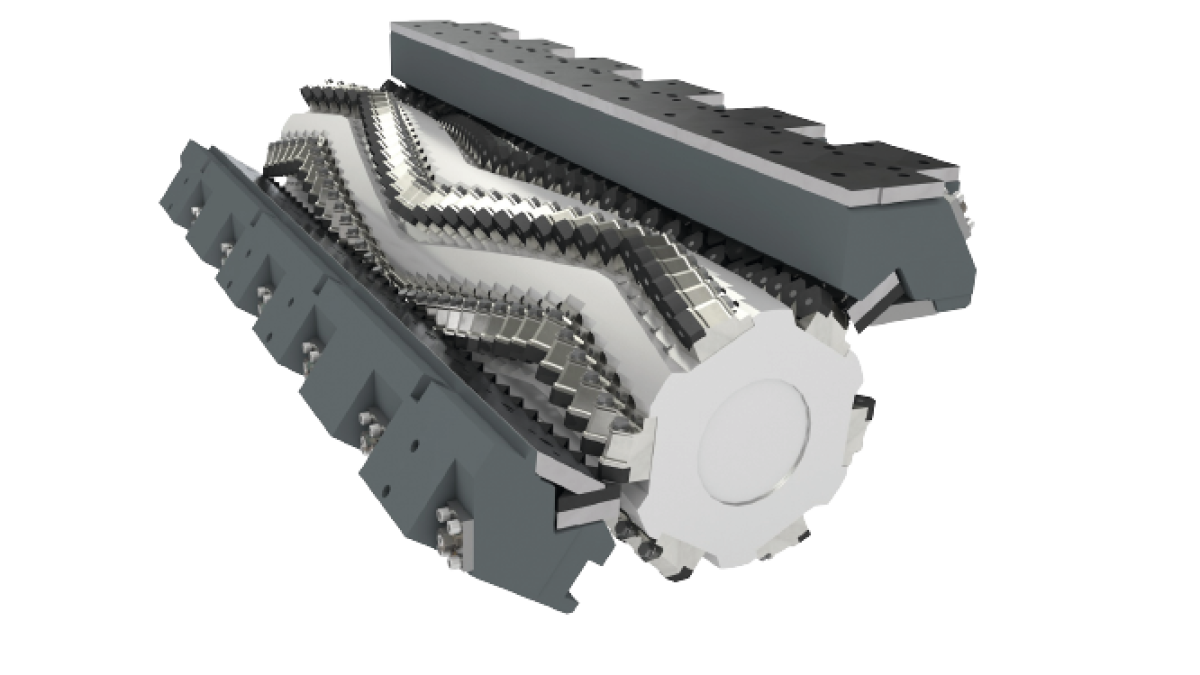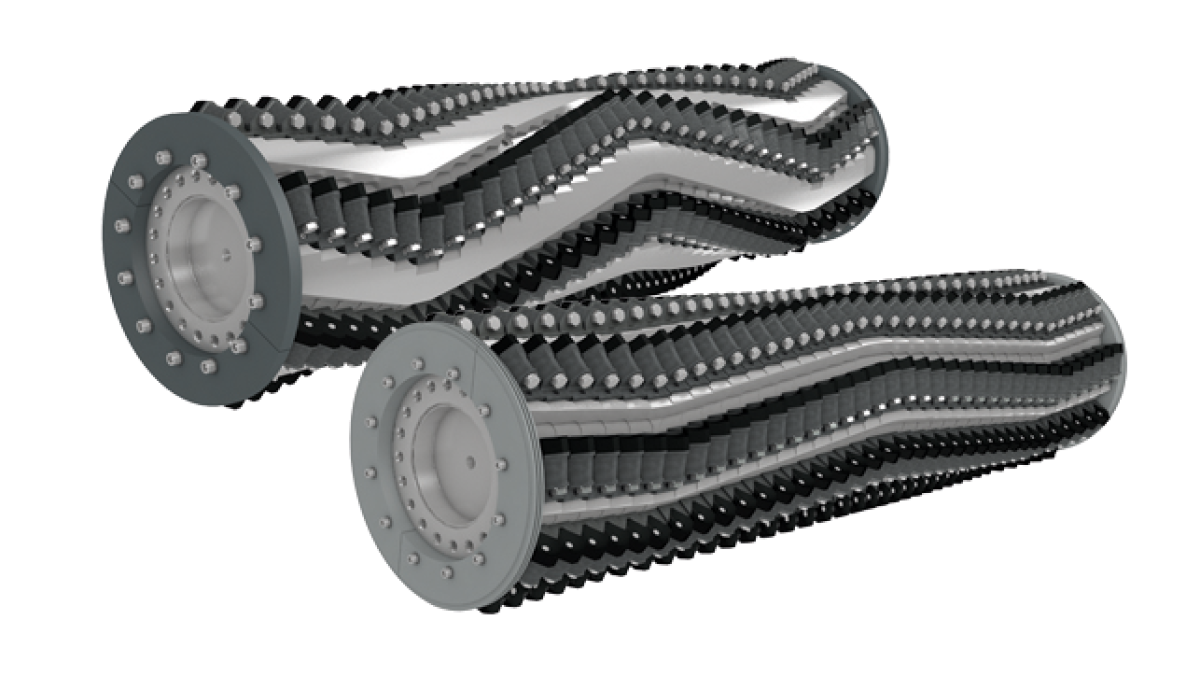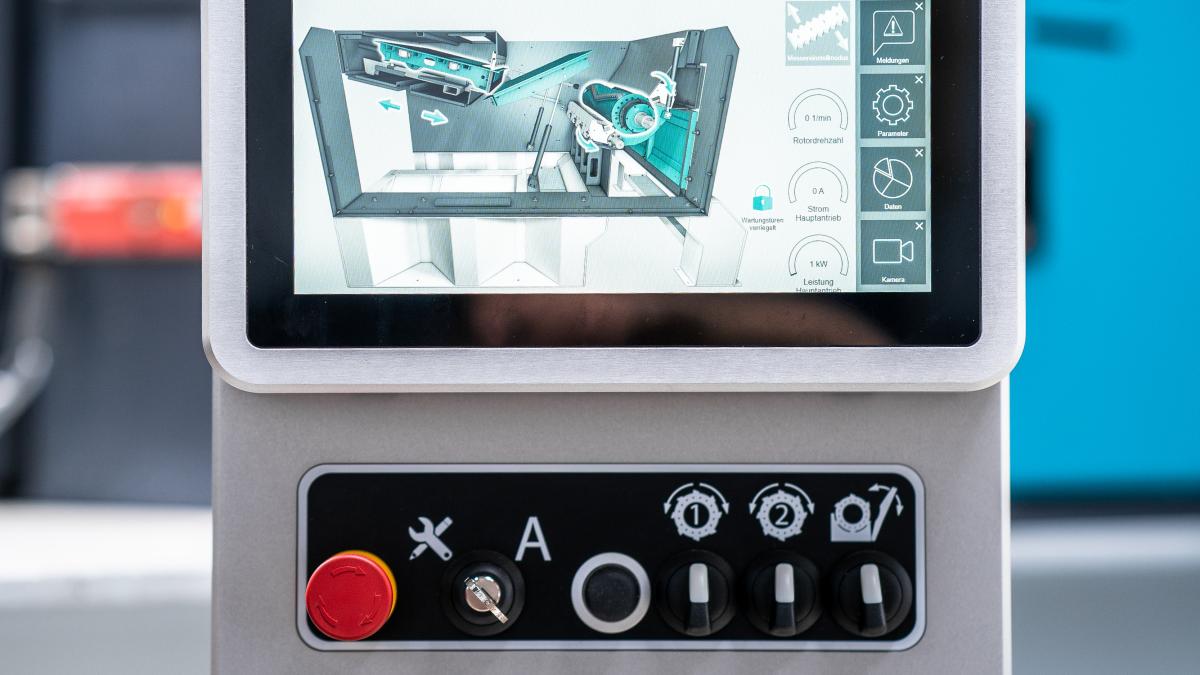 Product brochure-single-shaft shredder-RDF shredder-VEZ 2500-EN
DOWNLOAD
Which model suits your needs?
Specification
VEZ 2500 TT
VEZ 2500 T
Type of drive
Direct drive HiTorc
Direct drive HiTorc
Motor power
2 x 247 kW
247 kW
Speed range
150 - 420 1/min
150 - 420 1/min
Rotor length
2,500 mm
2,500 mm
Rotor diameter
640 mm
640 mm
Weight
22 to
20 to
Rotor geometry
Cutting crowns 60 x 60 mm
W rotor: 288 pcs
Cutting crowns 60 x 60 mm
W rotor: 216 pcs
Dimension (Length)
2,960 mm
2,960 mm
Dimension (Width)
4,940 mm
4,300 mm
Dimension (Height)
2,300 mm
2,300 mm
Can be used for following material
Domestic and industrial waste