VSR - Disc separator
High-performance and flexible screening solution for use in biomass and waste processing
With our disc separators you can separate overlengths from sorted and abrasive material, depending on the design. It can be used for the efficient screening of: Bark, green waste, wood or even dry stabilised material as well as household and commercial waste. Due to the segmental design, the screen length and capacity can be adapted to the specific capacity. The material is optimally fed via a horizontal conveyor belt.
Advantages at a glance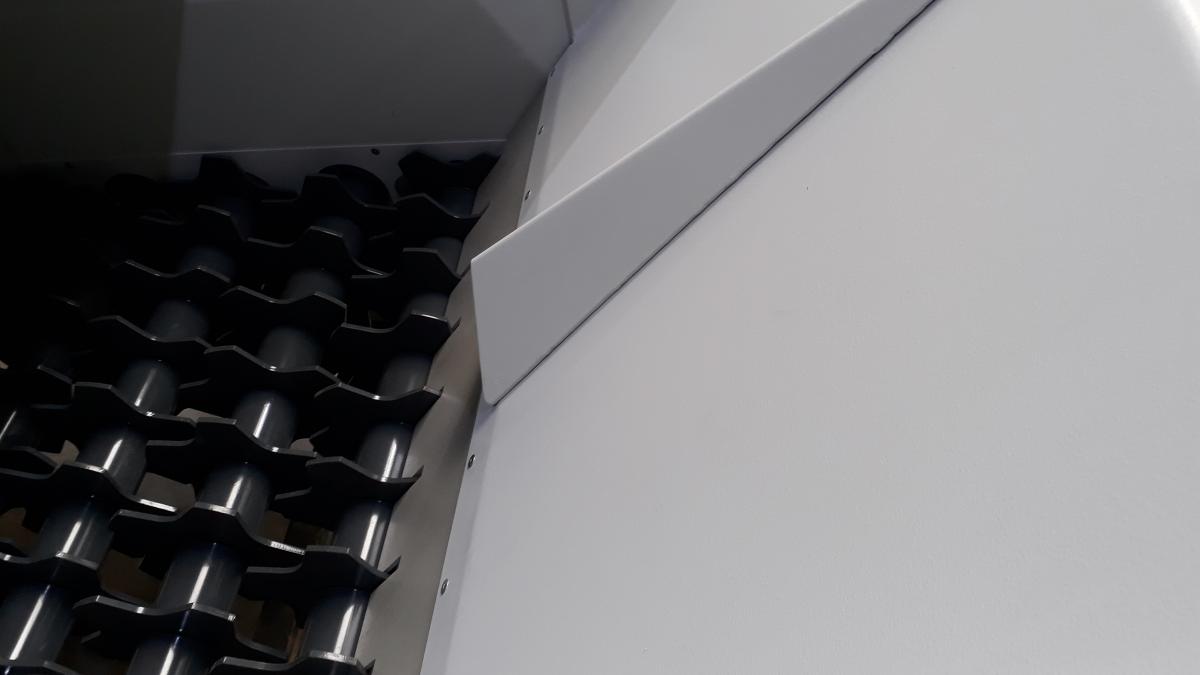 High screening capacities with lowest energy consumption, low operating and maintenance costs
Extremely reliable, hundreds of times in use 
Separation cuts between 30-500 mm can be selected according to task specifications
Solid sectional steel construction with good accessibility for maintenance and inspection work
Low maintenance due to automatic lubricators, central lubrication optionally available 
Flexible bearing of the wear-resistant discs to avoid blockades
Optimally adapted shaft diameter as winding protection 
Which model suits your needs?
| Specification | VSR 1000 | VSR 1250 |
| --- | --- | --- |
| Motor power | 3 kW | 3 kW |
| Weight | - | - |
| Rotor geometry | - | - |
| Screening capacity | 30-140 | 40-170 |
Can be used for following material
Domestic and industrial waste