Requirements
In 2007, Vecoplan designed a system that efficiently shreds and separates large quantities of wood waste and reliably removes extraneous materials. Because the output material needs to meet strict quality standards, the customer attaches great importance to the use of durable and reliably technology.
Solution
The complete system was planned, implemented and upgraded by Vecoplan. The equipment includes a VVZ 3100 pre-shredder and two VAZ 2500 re-shredders as well as the corresponding conveying and screening technology.
Result
The complete switchover to Vecoplan shredding technology increased throughput by 25 percent. The HiTorc drives have also increased energy efficiency. In addition, the customer benefits from homogeneous reusable materials and thus a homogeneous end product.
Success story-waste wood processing-Baetsen-EN
DOWNLOAD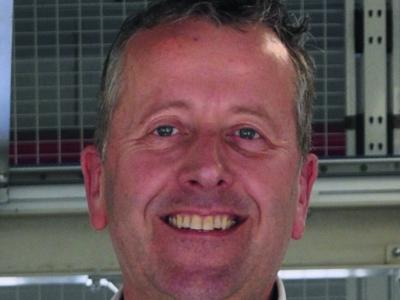 The chipboard industry needs material that meets strict quality criteria. With the complete solution from Vecoplan, we can reprocess large quantities of wood waste at an excellent quality – fast, reliably and energy efficiently.