2019 Vecoplan celebrates an anniversary
Half a century at the service of our customers!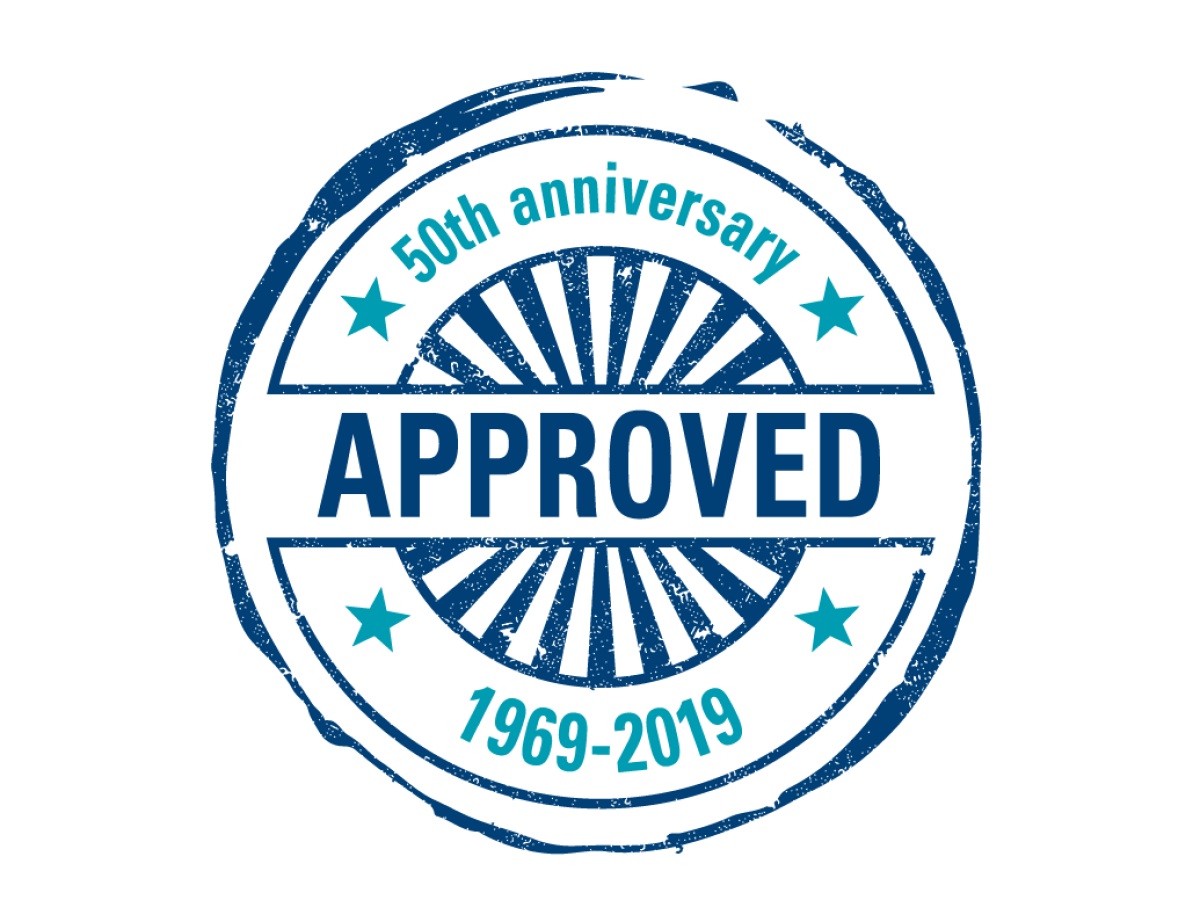 2019 Vecoplan AG celebrates its 50th anniversary and look back on a successful history. For half a century the people from the  "Westerwald" have been developing, producing and selling machines and plants for shredding, conveying and processing primary and secondary raw materials in the production and materials cycle – 'Made in Germany'. As a partner, wethus provides its numerous national and international customers from the wood and recycling industries with a clear technological advantage.
 
A clear advantage for you - you should use this.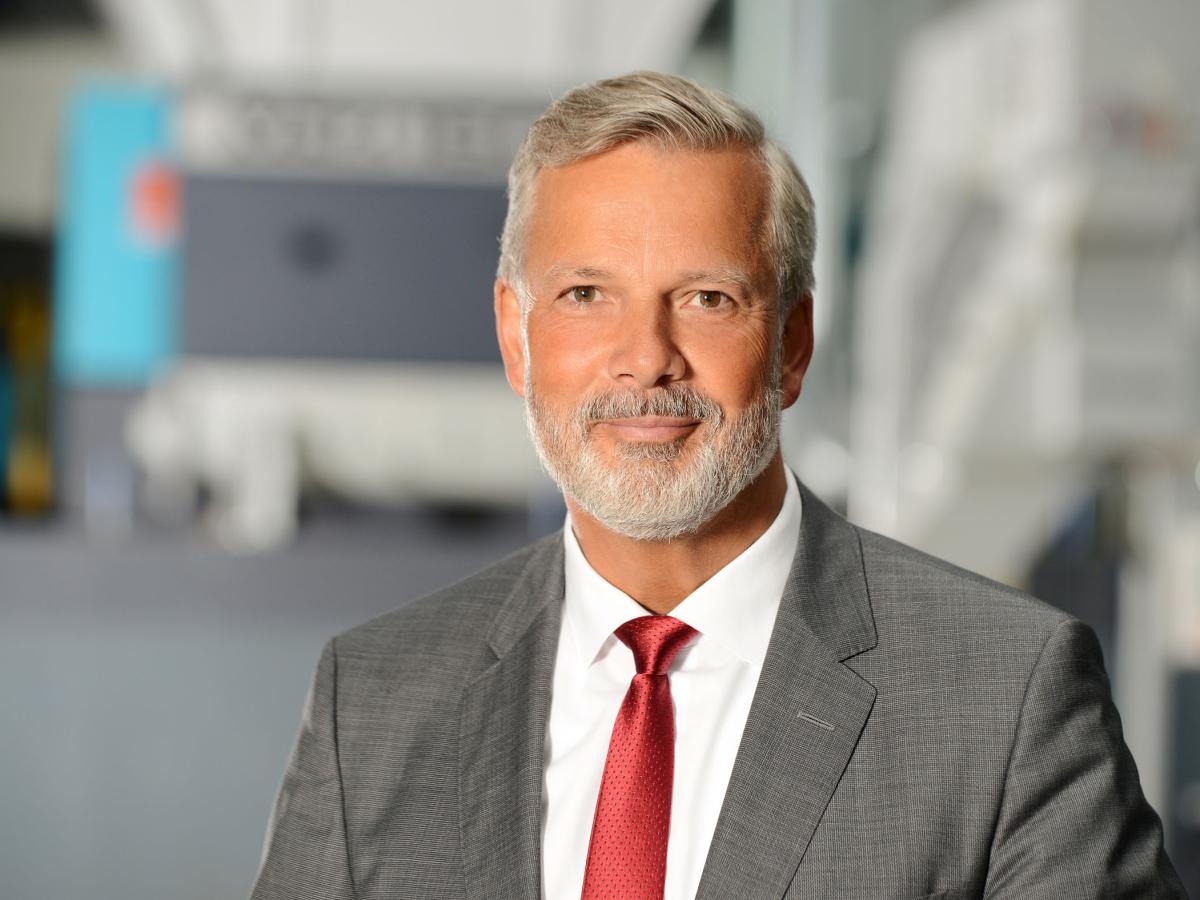 We are product leaders, 'Made in Germany'. We can only support our customers with forward-looking solutions that offer significant added value – and our partners know that we always keep our promises.
Vecoplan is acting in an interesting market with its great growth potential and the highproportion of internationalization. This is very fascinating. But also the company's innovative products and vertical range of manufacture have convinced me from the beginning of my work here.