Our service – always in the vicinity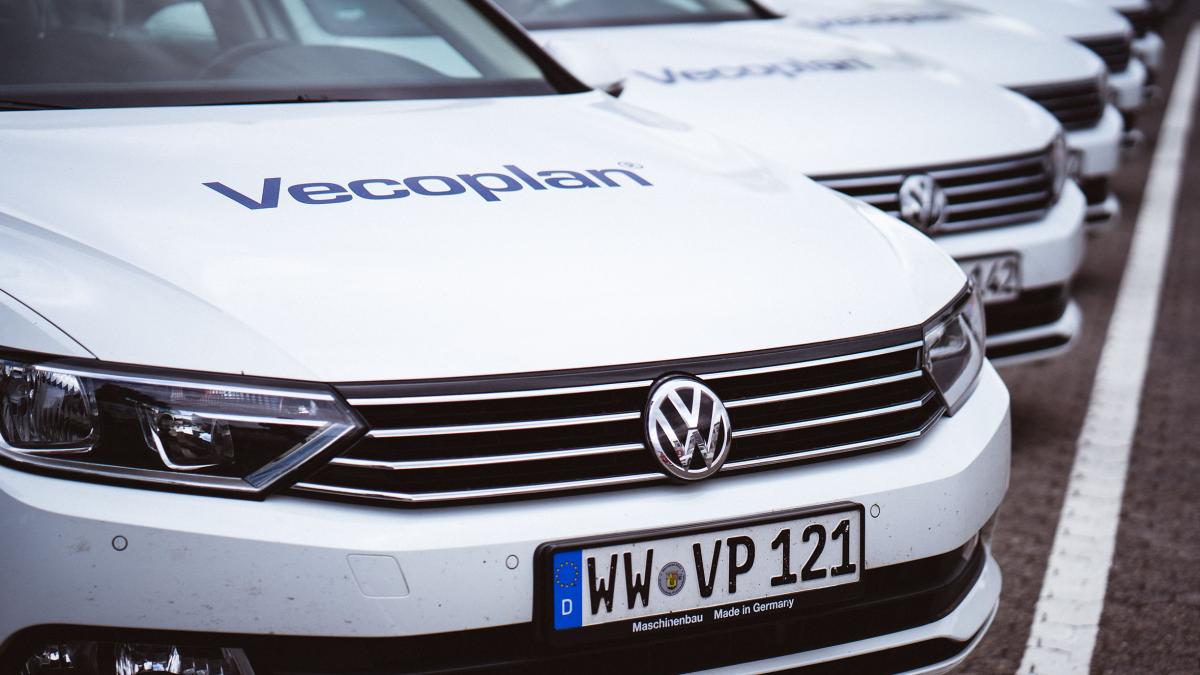 On-site support from our service technicians is essential to help you achieve your business goals. Whether it's a question of maintaining process reliability, increasing performance or even changing task situations – you'll benefit from our employees' experience and in-depth product knowledge.
We will also dispatch the service technician who can best help you with the task at hand, because our staff members have extensive experience in a wide variety of technical scenarios. You can be sure that our service products will match your needs – perfectly.
Our service locations at a glance