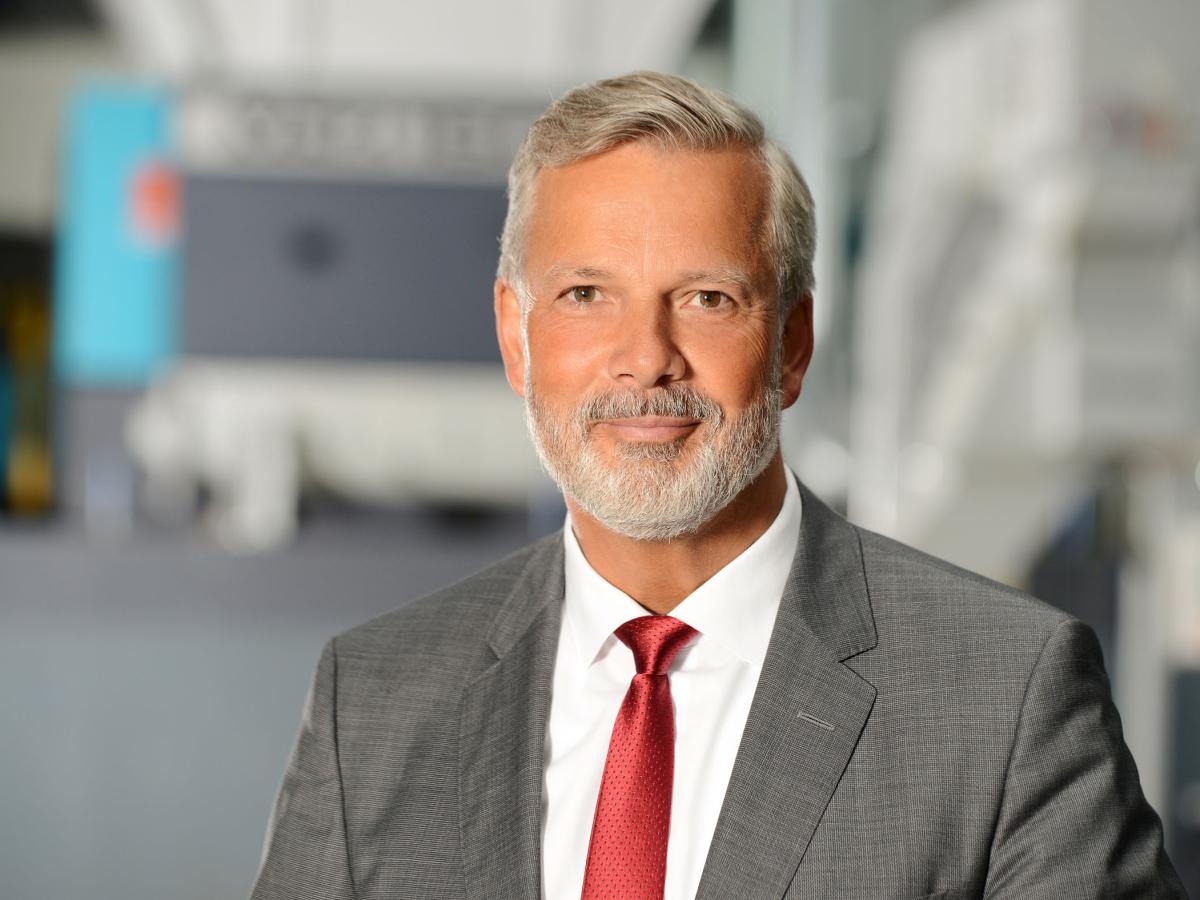 WERNER BERENS (CEO)
In November 2012, Werner Berens began his work at Vecoplan as a board member. Since then, the CEO has led the company's fortunes with great commitment and foresight and has been able to continuously increase Vecoplan's success. He gained his experience during many years of employment in the plastics and rubber industry in an international market environment. Among other things, he was responsible for product/material development, production, sales and later general management in various locations worldwide.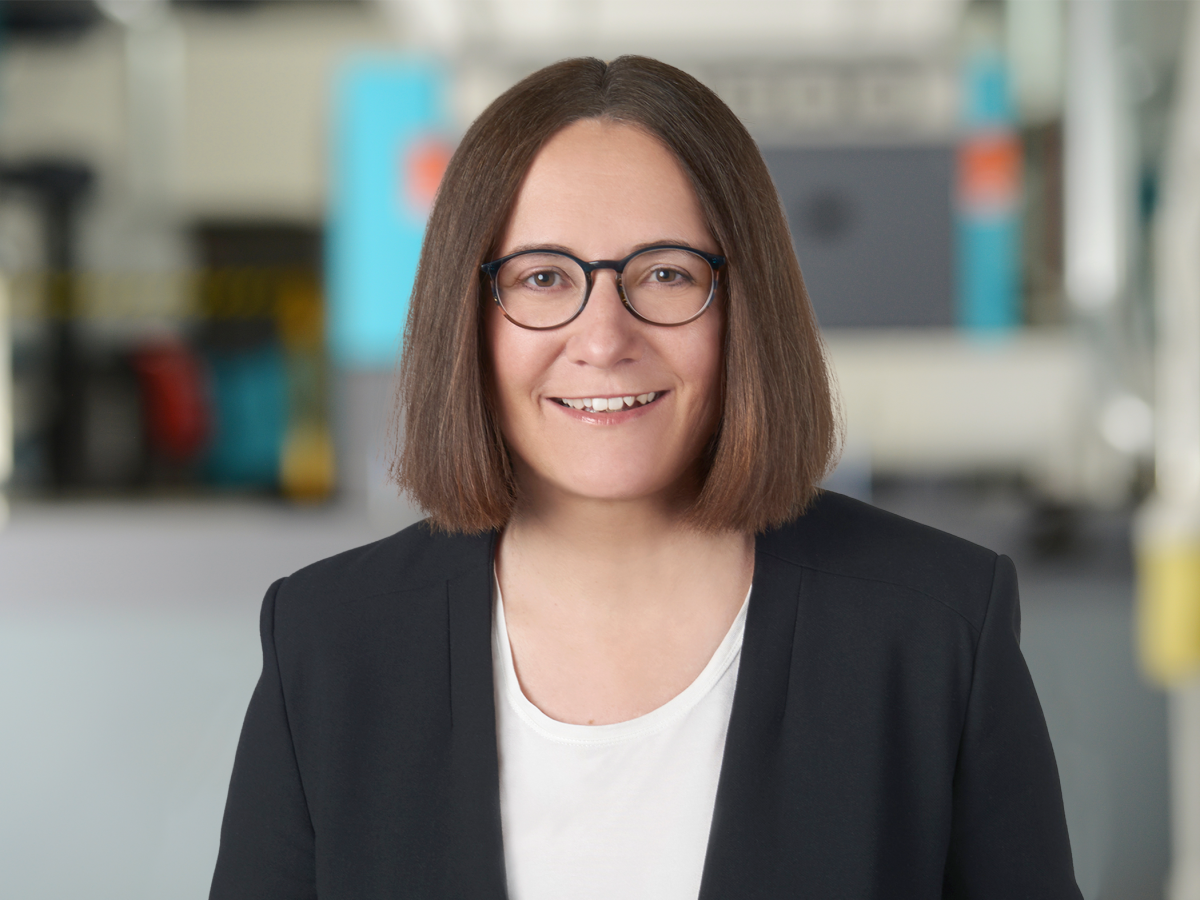 INA HANNEN (CFO)
Ina Hannen has been the Chief Financial Officer (CFO) of Vecoplan since October 2022 and is responsible for the areas of finance, controlling and IT. The finance manager has over 30 years of experience in all areas of finance and has been able to prove her expertise in several management positions in trading, packaging, supplier and paper companies. In addition to a degree in economics and the tax advisor exam, she can boast several internationally recognised certificates and exams in the entire spectrum of finance.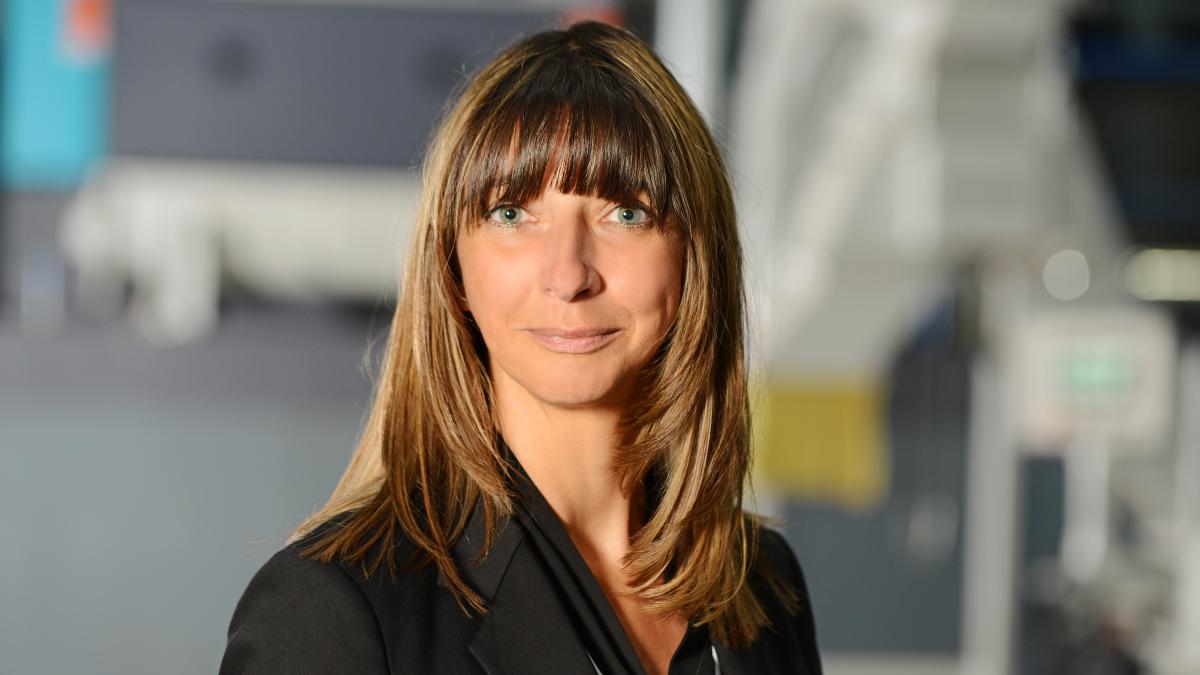 Martina Schmidt - Recycling | Waste
Martina Schmidt has been Head of the Recycling | Waste Business Unit since 2018. She is a true sales professional with outstanding market knowledge. She benefits from her more than 30 years of experience at Vecoplan: From training to divisional management, she has passed through all development stages in sales until today.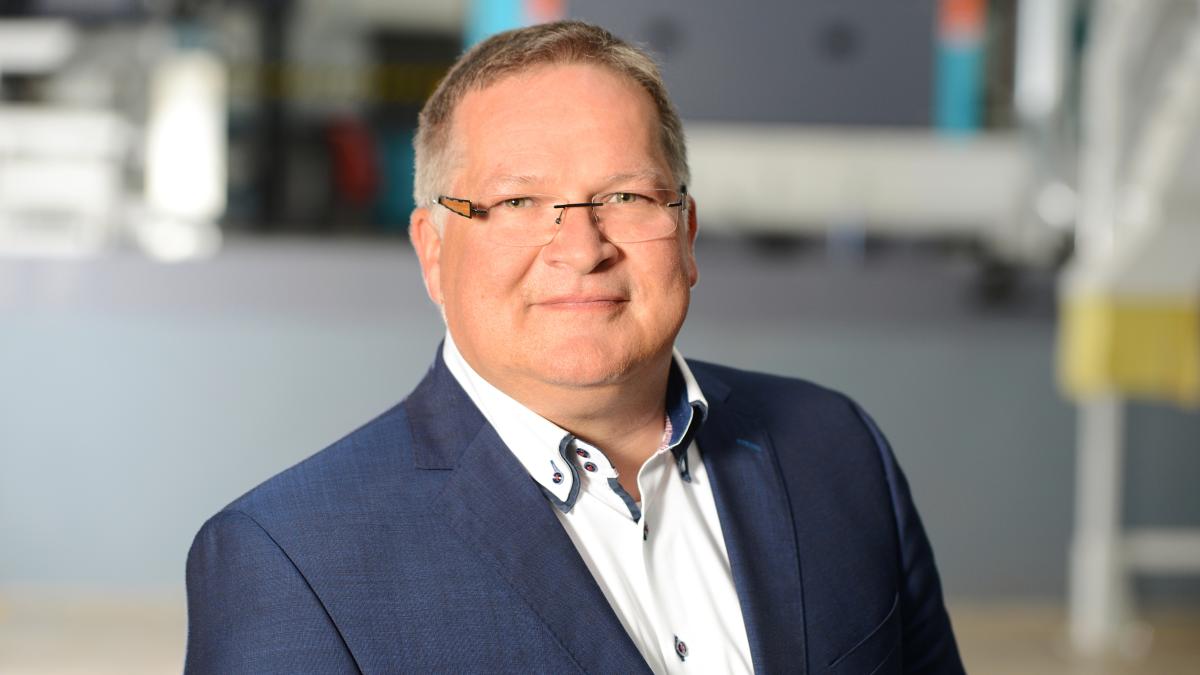 Dirk Müller  - Wood | Biomass
In 1994, Dirk Müller joined Vecoplan in product development and acquired an enormous amount of expertise, which supported him when he transitioned to sales. He quickly became an expert in the field of Wood | Biomass and has been successfully managing this business unit since 2012.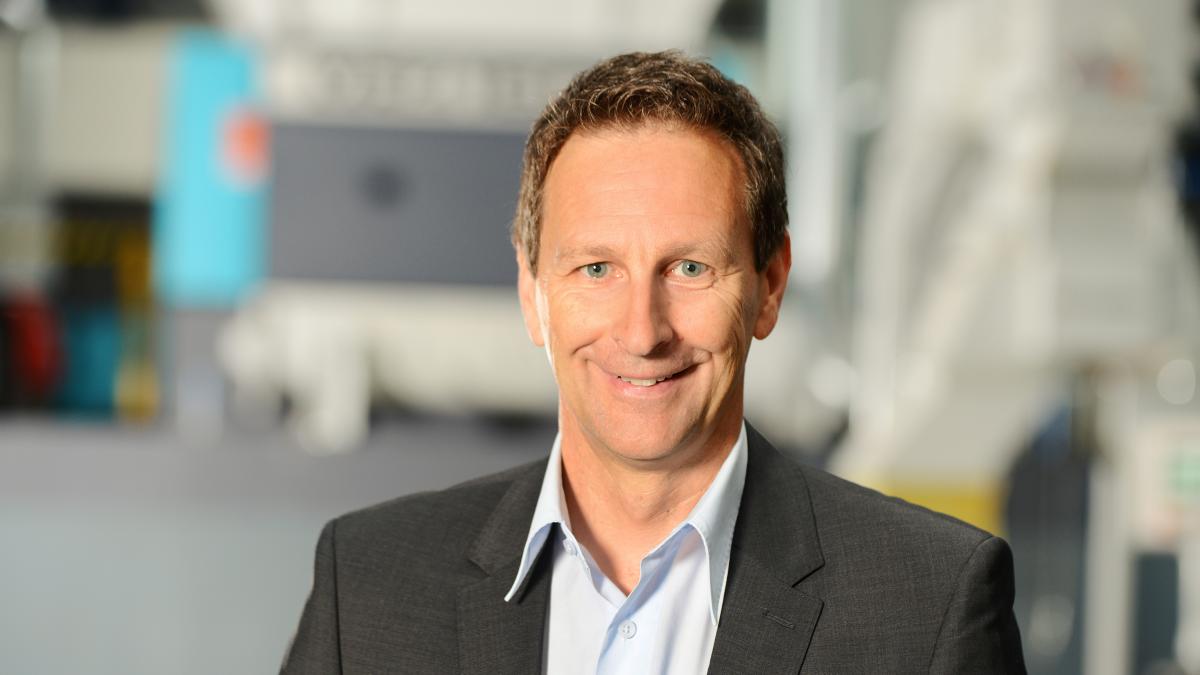 Jochen Pfeil - Service
In 2020, Jochen Pfeil took over the management of the Service business unit, which at Vecoplan covers the topics of customer service, parts, assembly and commissioning. Before that, he took on responsibility in a wide range of functions over 30 years at Vecoplan and therefore has excellent product knowledge as well as complex process knowledge.
Dieter Ahlborn - Head of Supply Chain
Dieter Ahlborn is responsible for the entire supply chain since the beginning of 2022. In his previous management positions, he was able to gain a lot of experience in the areas of production, logistics, purchasing and project management, which he also used as a management consultant and interim manager. Vecoplan can benefit from his versatile knowledge.