Following the successful premiere of its 360-Degree Days in May, the Bad Marienberg-based company Vecoplan AG hosted a similar event on 9 and 10 September, this time on the special topics of wood and biomass. During the two days some 200 visitors got to see presentations and demonstrations in German and English by Vecoplan's experts. The participants were enthusiastic: "Great presentation and content, thank you," wrote one.
On 9 September the focus was on Vecoplan's environmentally friendly, cost-effective VHZ shredder series. Impressive live shredding demonstrations featured the new VPC (Vecoplan Pallet Crusher) in combination with the VHZ 1600 and VHZ 1100 XL shredders. Attention was also given to specific tasks and applications of Vecoplan's customers. The second day was devoted to economical and flexible solutions for the disposal and processing of wood leftovers, plus efficient means of processing and storing biomass fuels. "We had participants from all over the world, so the English-language sessions drew especially large numbers of people," says Silvia Feder, Head of Marketing at Vecoplan.
"For us, the 360-Degree Days were an exciting experience and a new way to make contact with customers and other interested parties," says area sales manager Patrick Pfeiffer. "We were eager to see the response to our live presentations." Pfeiffer was in front of the camera on the first day along with Dimitrios Eklemes, another area sales manager. "We were happy to welcome so many people."
The event succeeded thanks to a clear plan, a comprehensive advertising campaign and direct contacts with customers. "The 360-Degree Days showed what great interest there is among customers throughout the world in new products and economical solutions," says Dirk Müller, Head of the Wood & Biomass division. "We chose the ideal means of getting this information to the market, and the positive feedback from the chats showed that we found a workable alternative to trade fairs."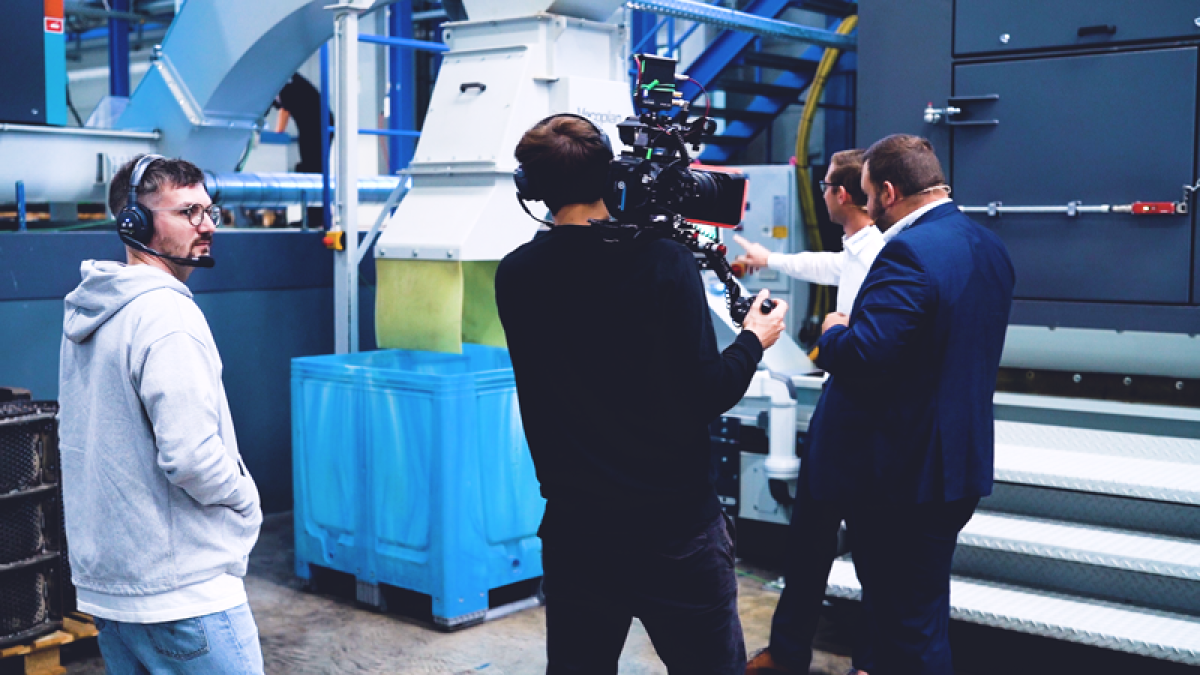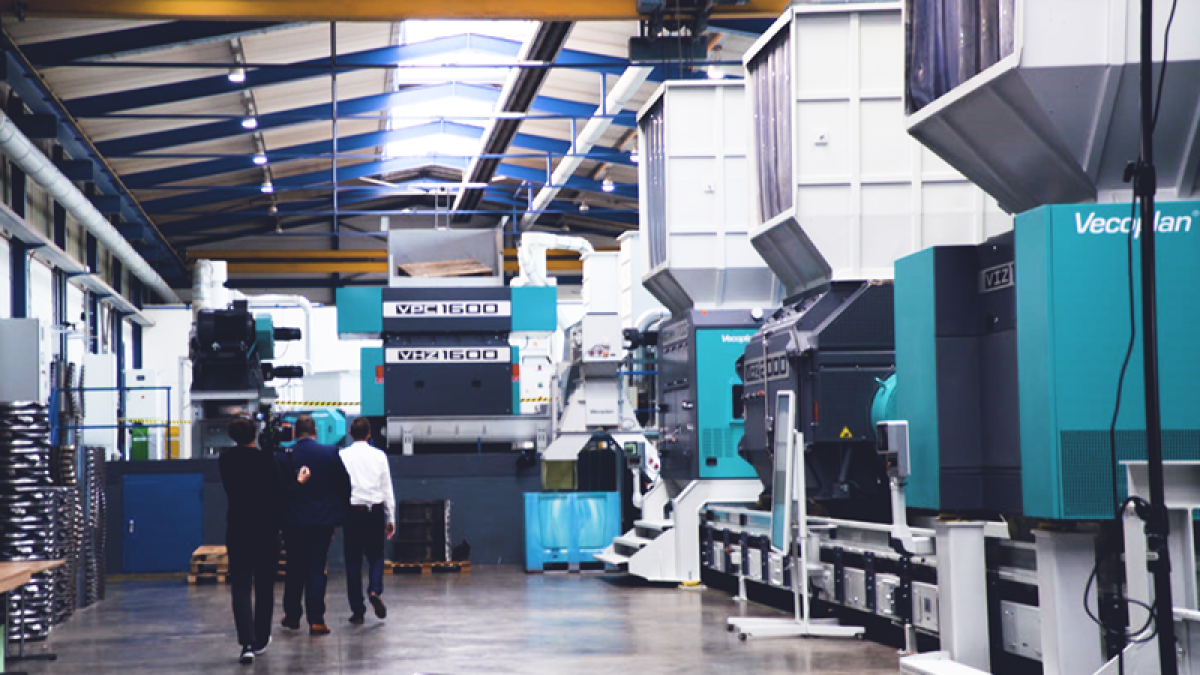 Behind the scenes - Vecoplan 360° Days, "Wood in Motion"
On September 09 and 10, Vecoplan sent its 360° Days into a second round: Under the motto "Wood in Motion", our experts presented economical and flexible solutions around wood and biomass - live from the Technology Center.  Take a look behind the scenes and experience impressive pictures in our "Making of 360°-Days".
WOOD - DISCOVER IT, REALIZE IT, USE IT.