The USP's at a glance:
Ordinary/extraordinary/scheduled maintenance
Remote maintenance
Complete shredder overhaul
Original spare parts in stock
Specific technical advice
1. Unscheduled and scheduled maintenance: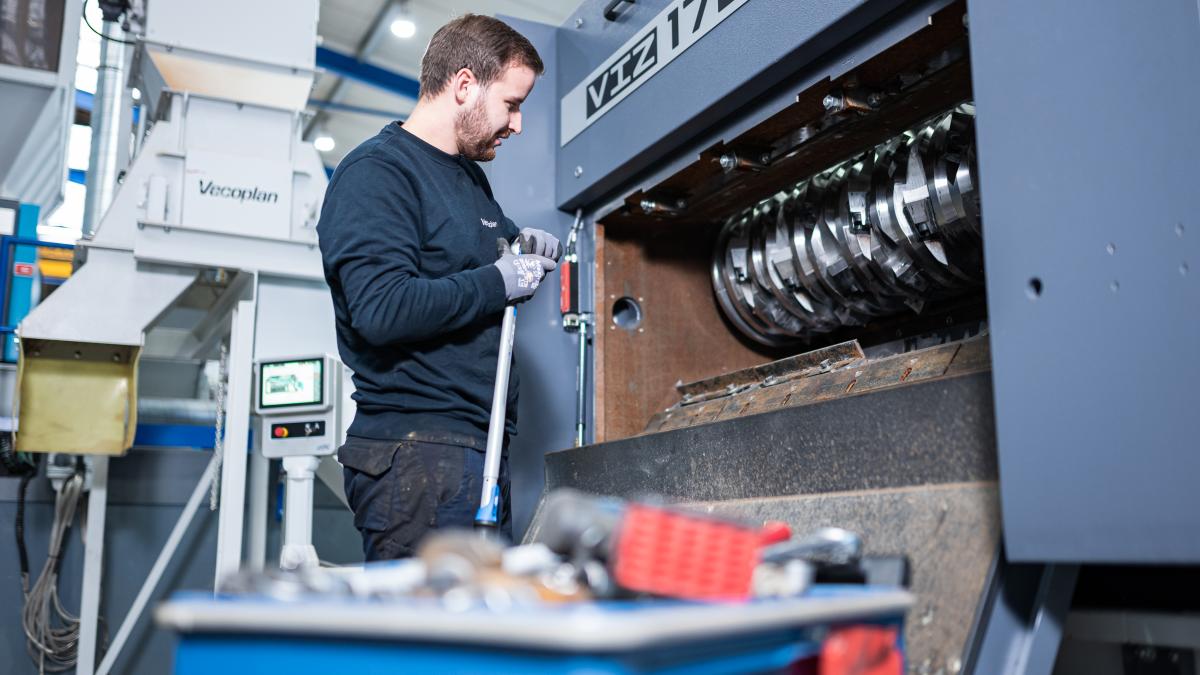 Customers can always count on us for the supply of spare and wear parts.
But also in emergencies, we are available for our customers.
A major advantage, however, is a scheduled maintenance service: for this purpose, we agree with the customer in advance on the intervals and the services to be provided and record the agreements in a contract.
Your advantage: No downtimes, reduced costs, high planning reliability.
2. Remote maintenance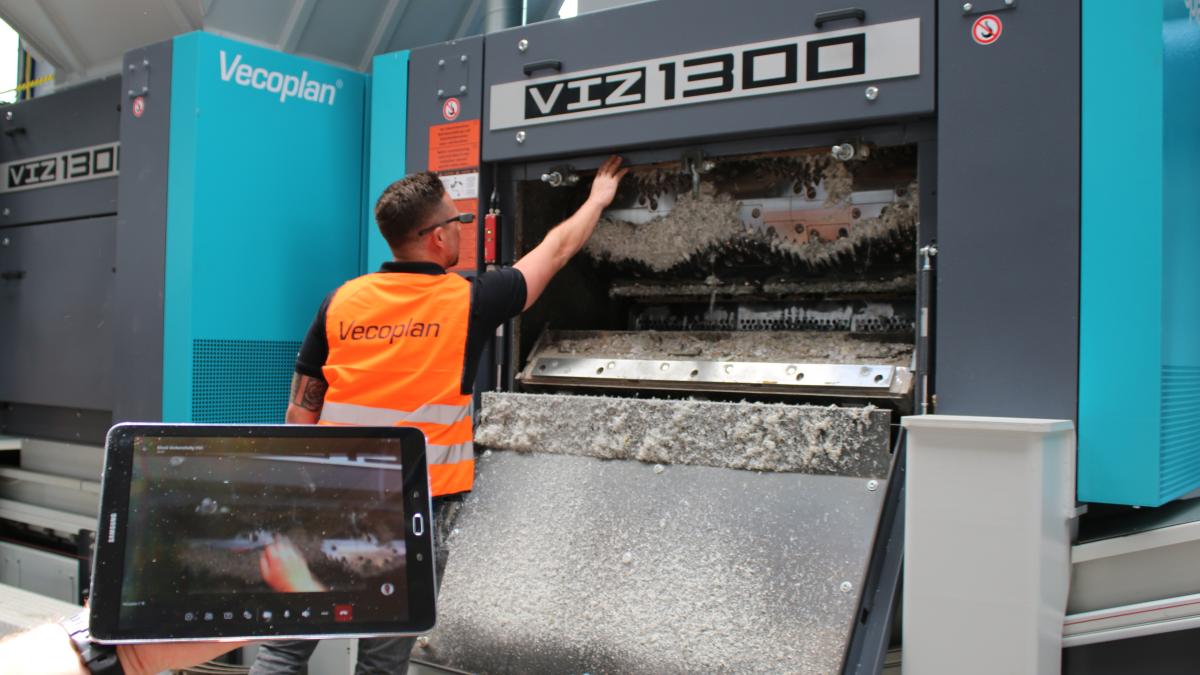 Machines equipped with the Vecoplan Smart Center VSC allow external access to the control and operating panel. The trained employees of Vecoplan Italy can thus analyze the problem remotely, fix it directly if necessary, or prepare a technician accordingly.
Your advantage: Just-in-time support and fast problem solving.
3. Refurbishing - complete reconditioning of shredders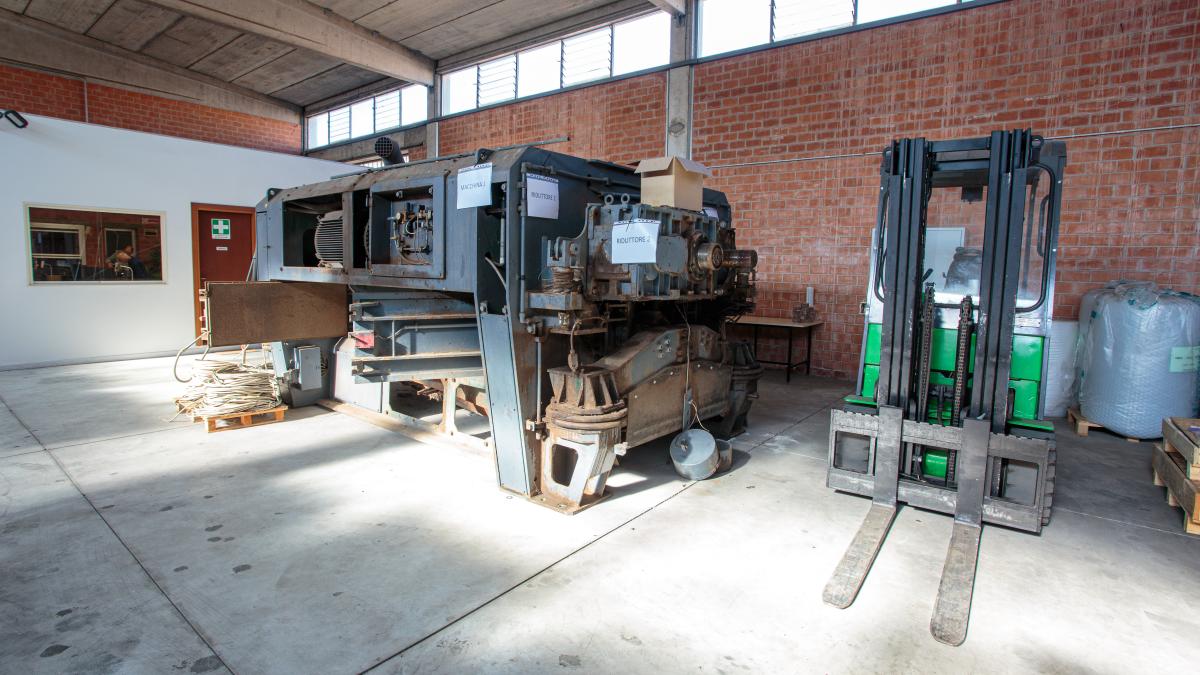 Before refurbishing a shredder, we analyze exactly to what extent the effort is worthwhile. For this purpose, the customer's requirements and the possible performance of the machine are considered and a cost/benefit calculation is made. 
The processing itself is then carried out in Vecoplan Italy's own production facility.
Your advantage: Lower investment with high quality of a shredding expert
4. Spare and wear parts stocking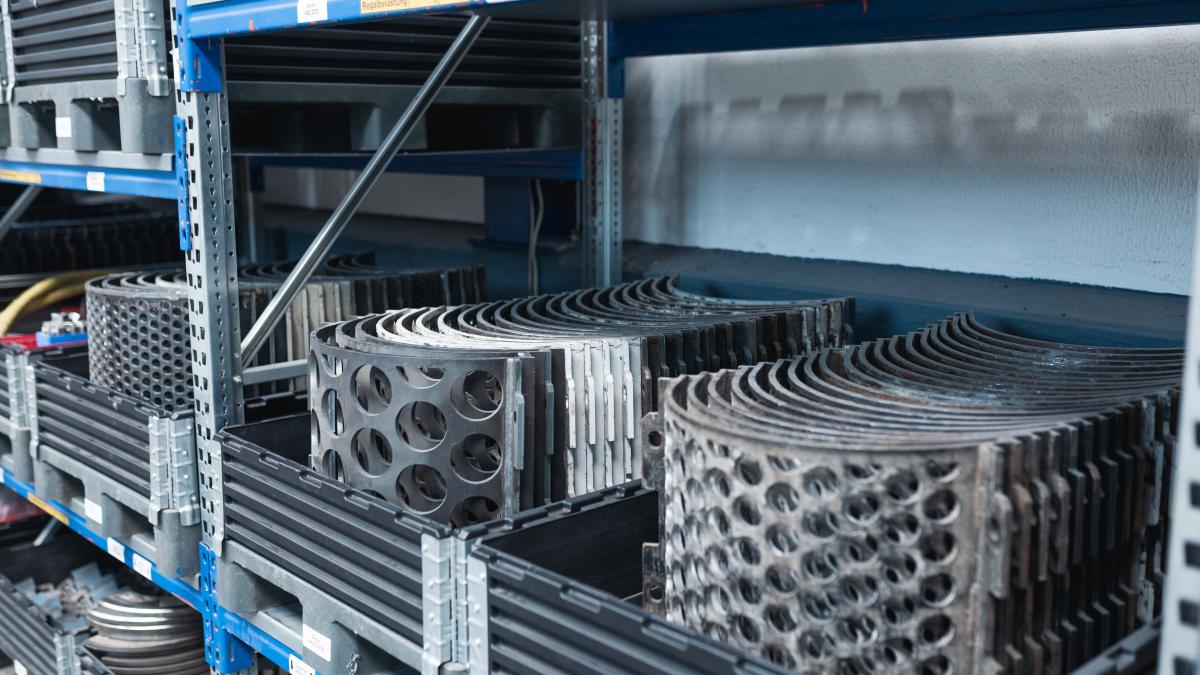 Vecoplan Italy stocks the relevant original spare and wear parts and guarantees local customers constant availability.
Your advantage: just-in-time delivery prevents unplanned downtimes.
5. Consulting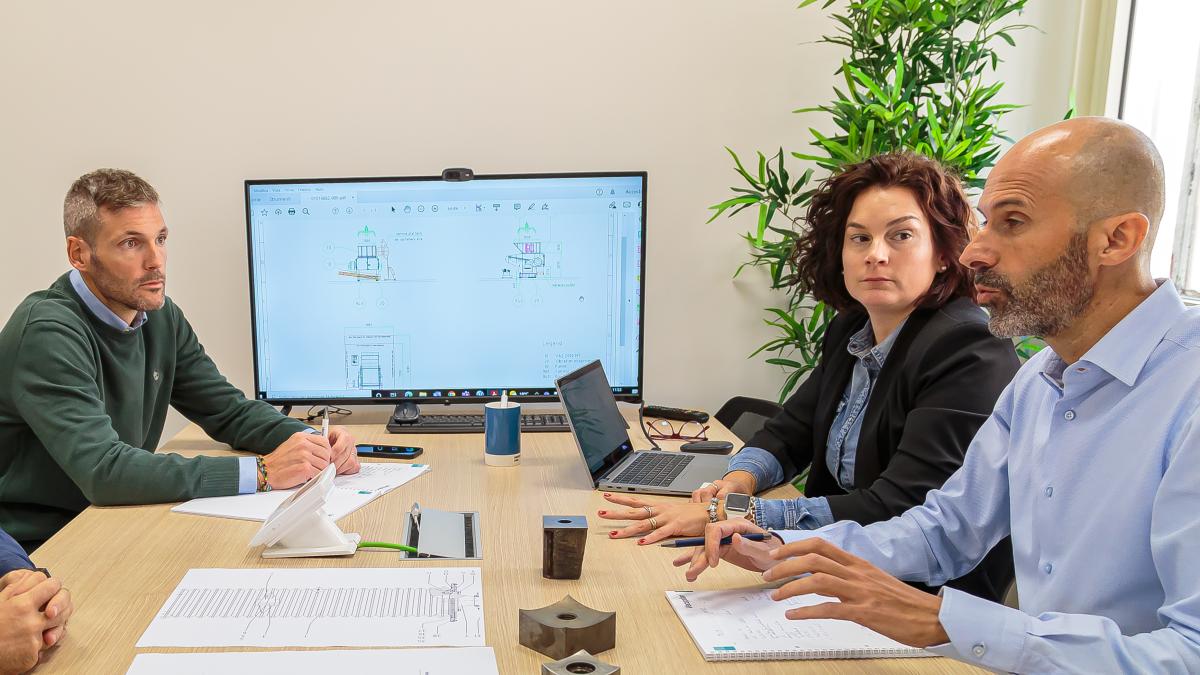 Providing competent and honest advice to our customers is of utmost importance to us. The employees of Vecoplan Italy have a high level of experience and commitment.
Your advantage: We ensure that your machines run efficiently and reliably.