The best argument - satisfied customers and successful projects
Vecoplan is one of the market leaders for environmental technologies. We develop and manufacture machines and plants made in Germany, which are used by our customers worldwide. Benefit from our comprehensive engineering and project experience:
Because this is what we draw on to find the right solution for your exact application. You will also receive comprehensive project management as well as installation, commissioning and comprehensive service - in other words, everything from a single source.
Processing and handling a wide variety of materials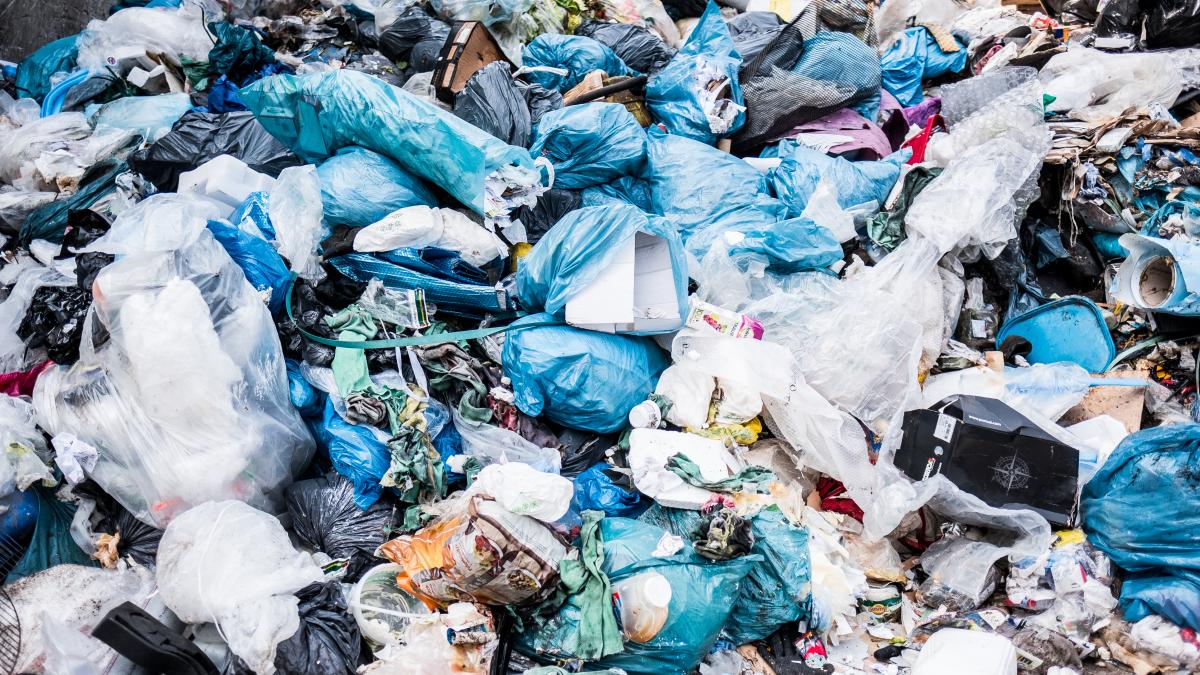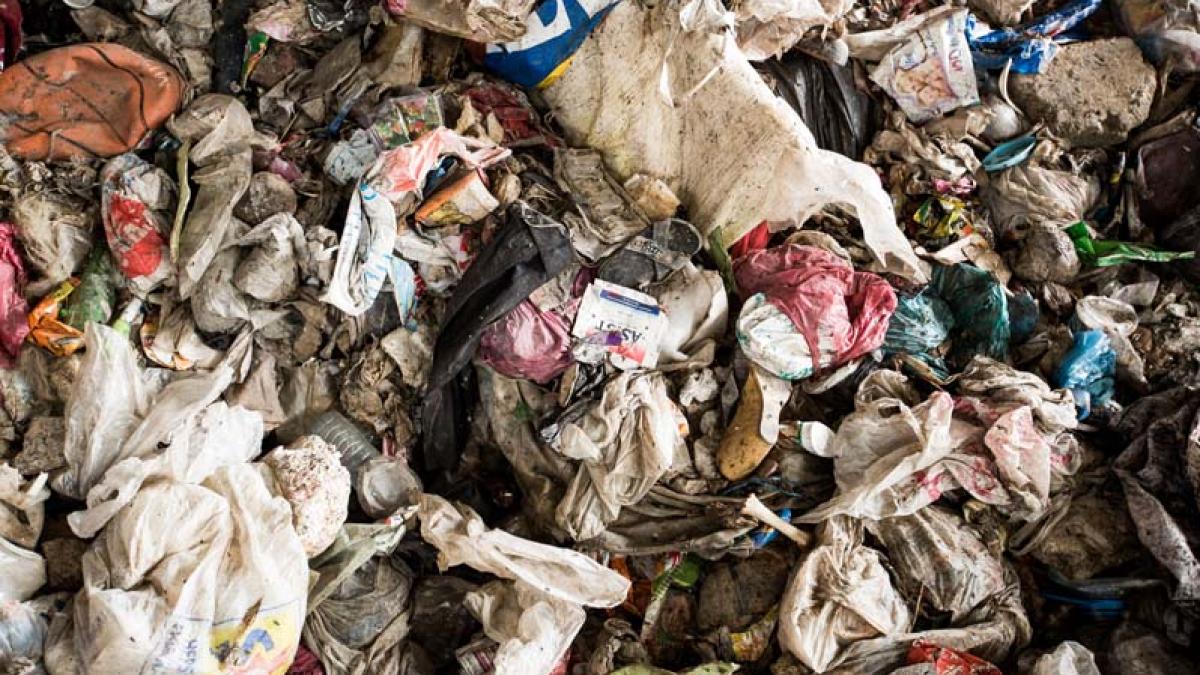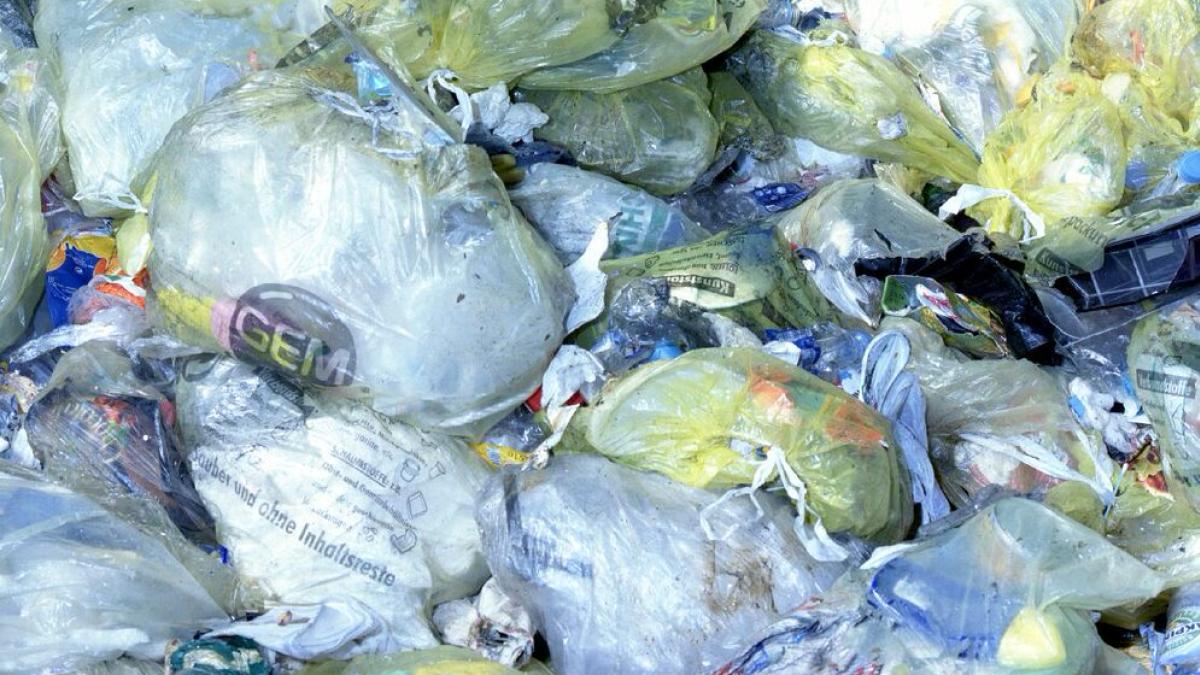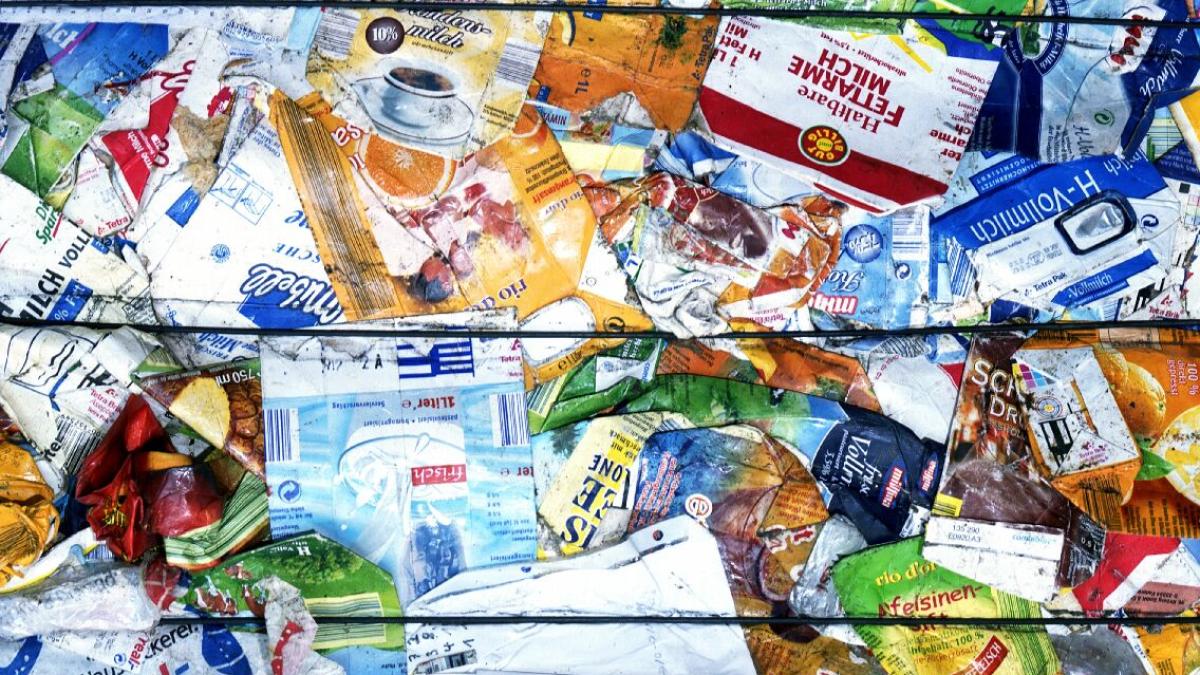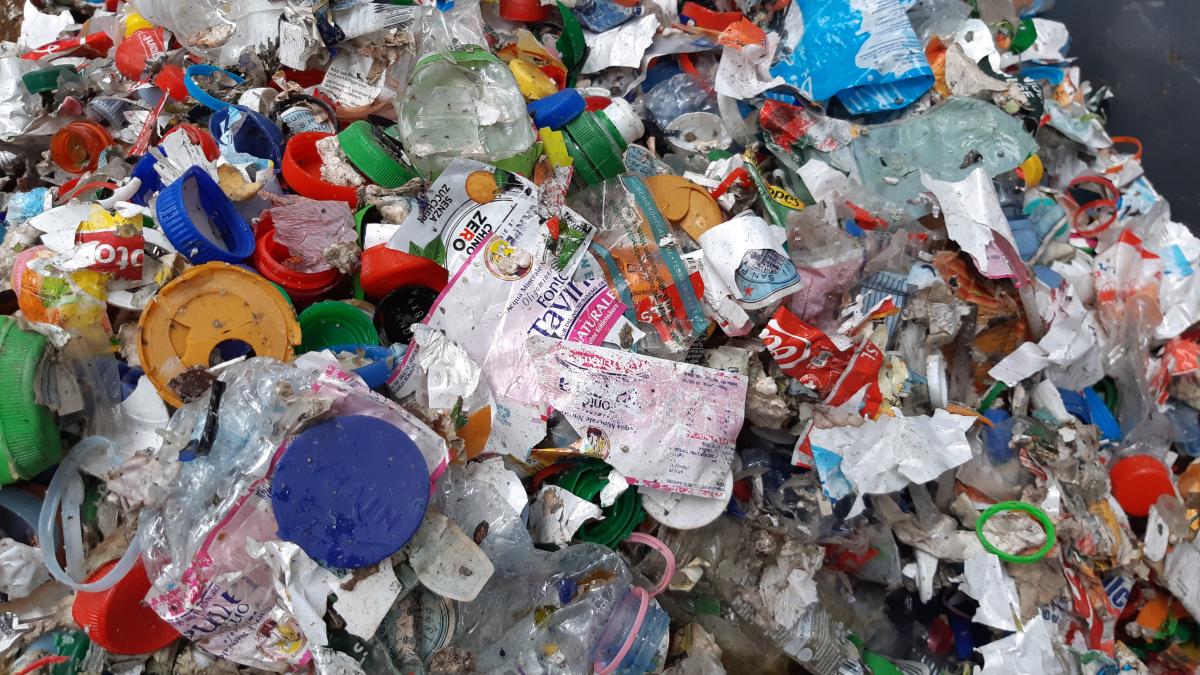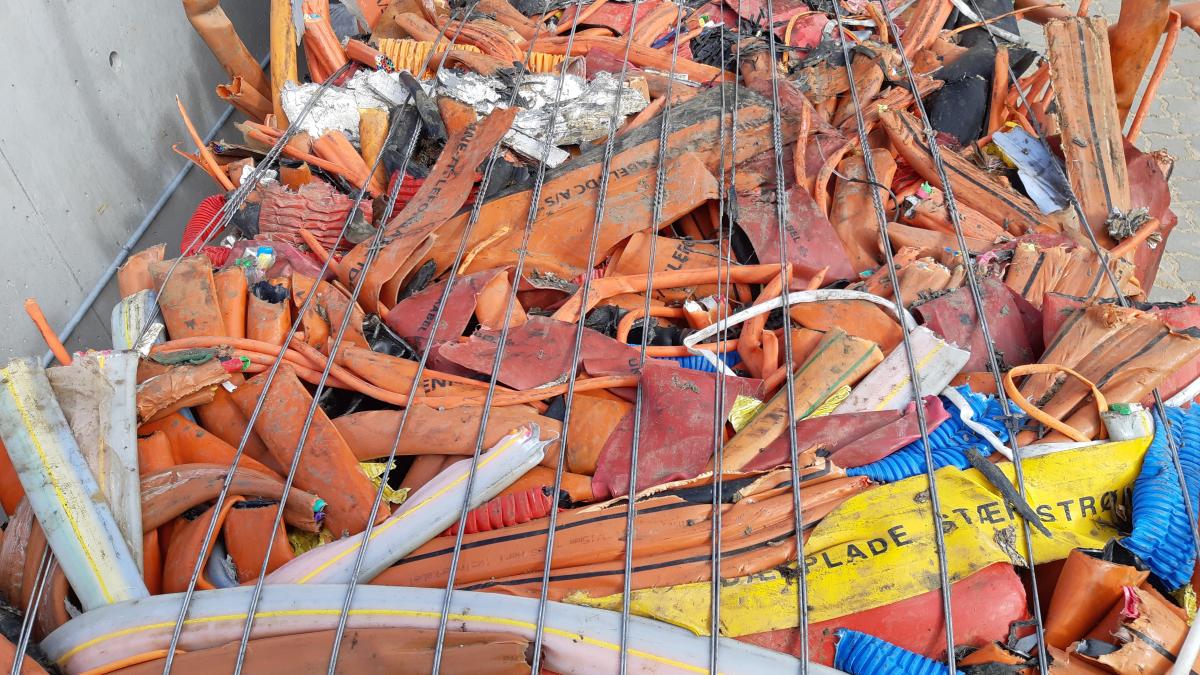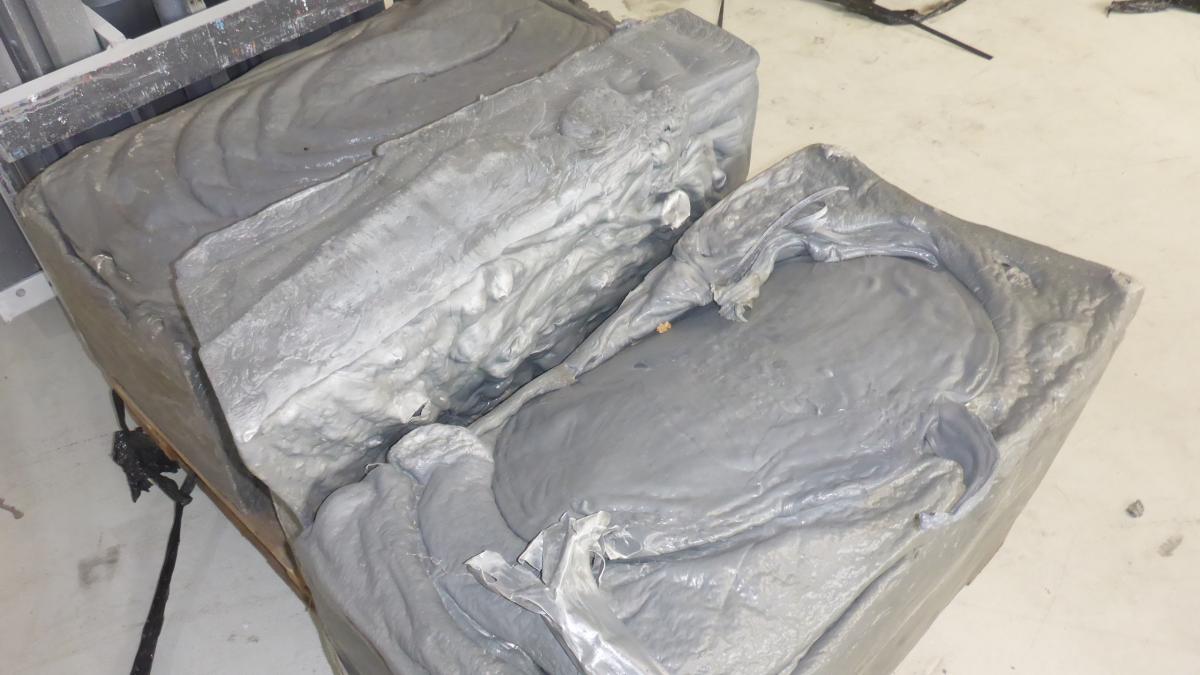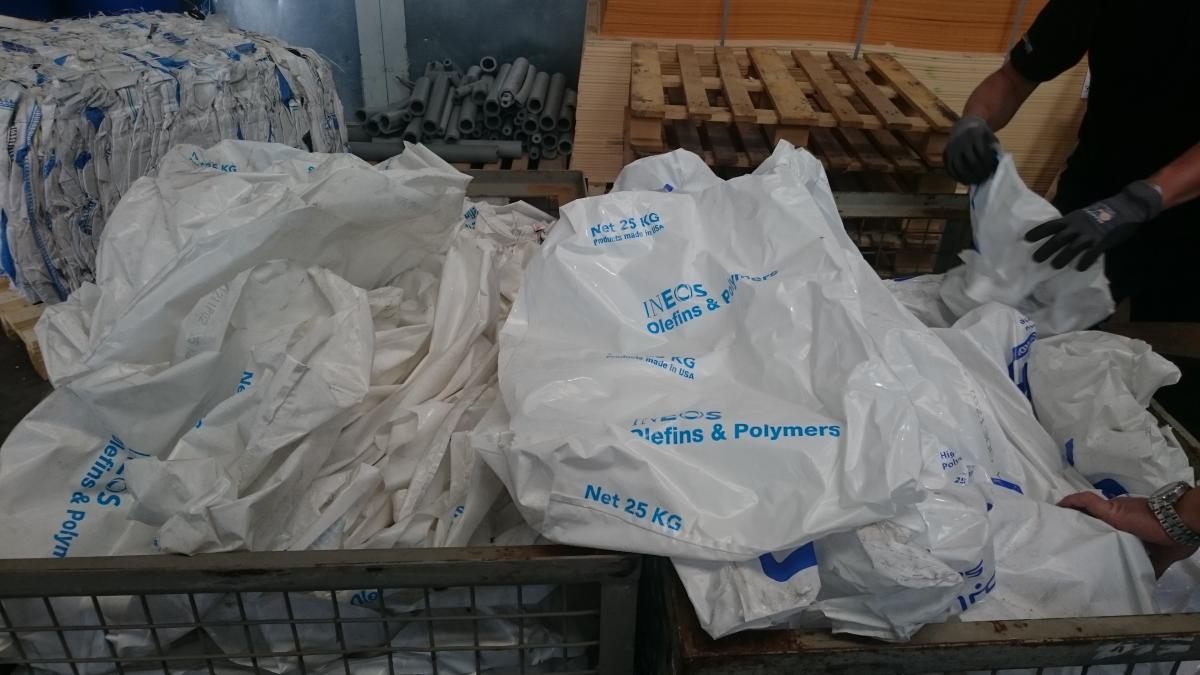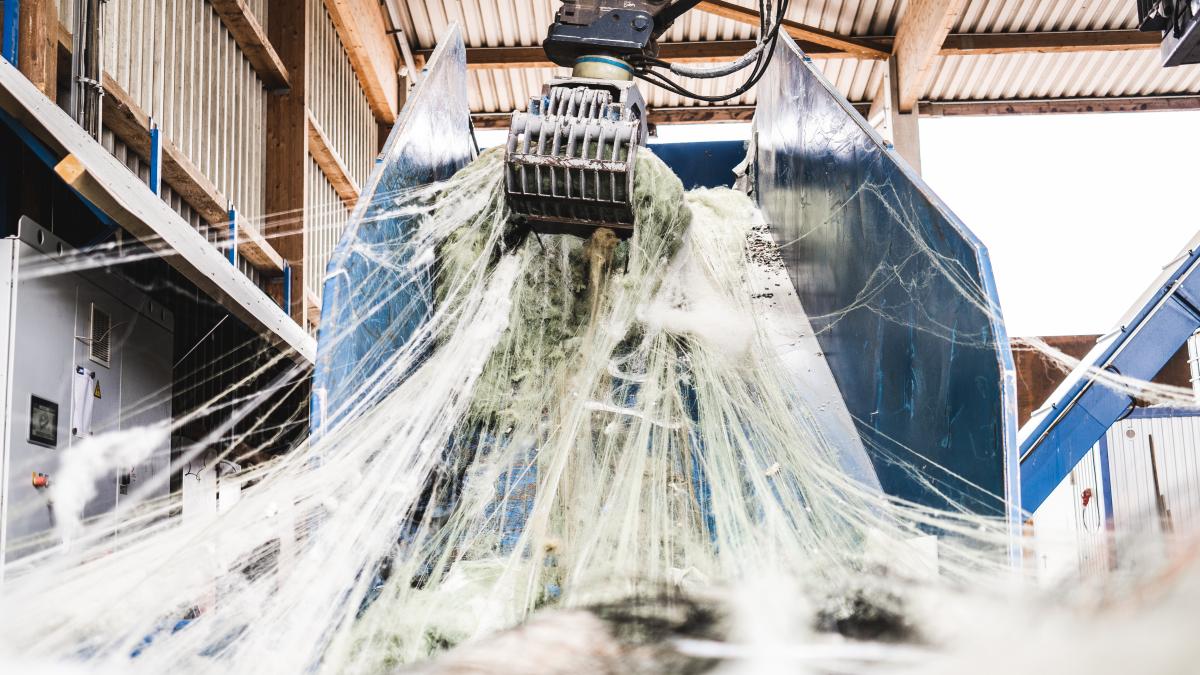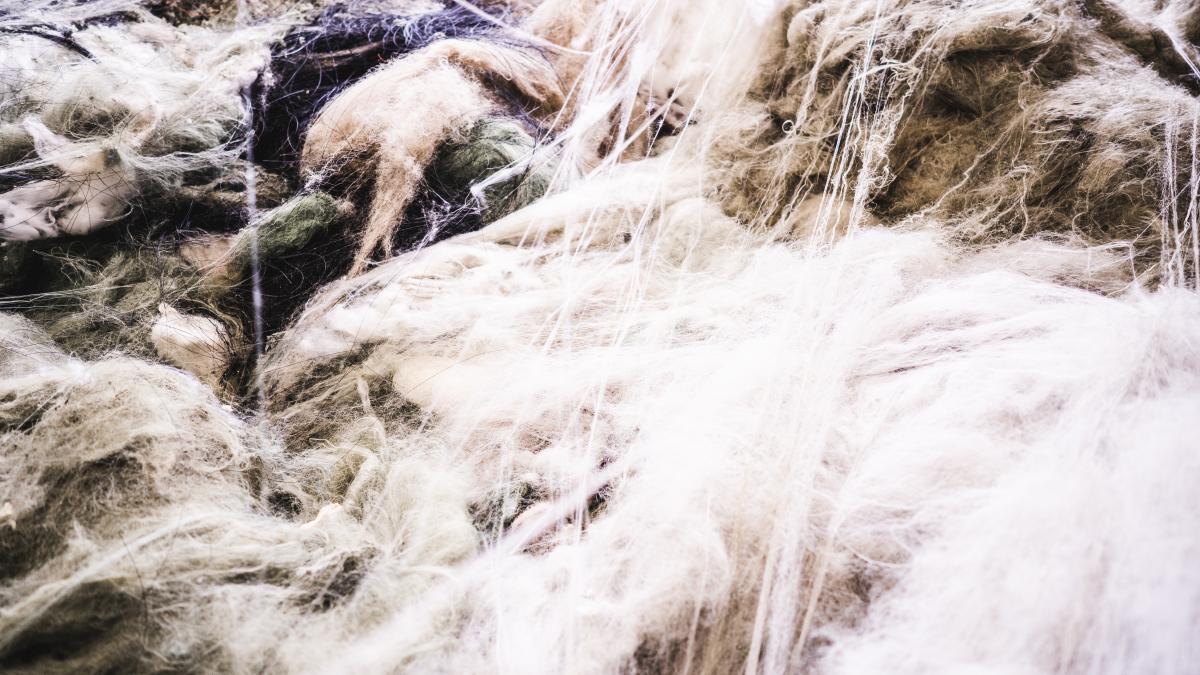 Over 50 years of experience in the international plant business means in-depth knowledge in the production of substitute fuels from demanding domestic and commercial waste. From the shredder, perfectly matched to your material and your process, to conveying and separation technology, to storage technology with an individual degree of automation.
Adequate handling of RDF ensures quality and your processes. Here we support you with conveyor and storage technology.
We can even process demanding materials such as yarns and filaments without any problems thanks to the customised interaction of our shredding, separating and conveying components in order to increase your recycling rate.
Insights into current projects
Whether RDF production, RDF handling or demanding plastics from the post-consumer and post-industrial sector