Irgendwas ist doch immer!
Geschichten aus meiner Welt
Kein Sommer wie jeder andere

Durch die Corona-Pandemie gestaltete sich der Bergsommer 2020 für alle Beteiligten anders als erwartet: Die Saison begann für viele Hütten in Bayern und Österreich etwas später als üblich und brachte einige Änderungen mit sich. Besonders die Abstands- und Hygienevorschriften, die zu Beginn der Saison umgesetzt werden mussten, verlangten nach flexiblen Lösungen auf den Hütten. Hinzu kam die Ungewissheit, wann und ob neue Auflagen beschlossen würden. Auch der Gästeansturm nach Ende der Reisebeschränkungen und der Run auf die Alpen durch den Wegfall der üblichen Urlaubsziele überraschte viele Wirtsleute. Dennoch konnten die meisten Hüttenpächterinnen und Hüttenpächter mit viel Kreativität das beste aus der Situation herausholen.
Im Übernachtungsbetrieb sah die Lage aber gerade auf den 67 Hütten in Bayern nicht gut aus: Die Gleichstellung mit Hotels im Tal und die Auflage, dass sich pro Schlafraum maximal zehn Personen aus unterschiedlichen Haushalten aufhalten dürfen, brachte vor allem die Hütten in Bedrängnis, die über große Matratzenlager verfügen. Sie konnten in der Regel ihre Kapazitäten nur zu 25 bis 40 Prozent auslasten. Manche Hütten, wie das Soiernhaus oder die Hochlandhütte, hielten ihre Zimmer und Lager komplett geschlossen.
Die verminderte Bettenkapazität hatte auch Auswirkungen auf die Natur: In diesem Jahr klagten Naturschutzverbände und Nationalparks verstärkt über Wildcamper. Noch ist die Situation in Bayern unverändert, Treffen zwischen dem Deutschen Alpenverein und verschiedenen Staatsministerien im Sommer dieses Jahres bringen für die nächste Sommersaison hoffentlich Erleichterungen. Denn eins ist klar: Corona wird die Hütten und ihre Gäste auch 2021 beschäftigen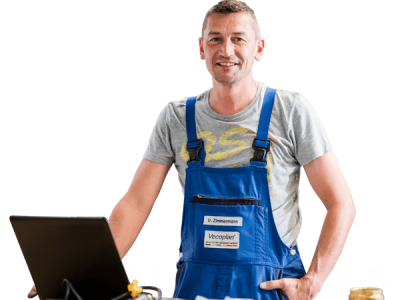 Vecoplan operates internationally - this gives us from the service the opportunity to travel to different countries and meet a wide variety of people.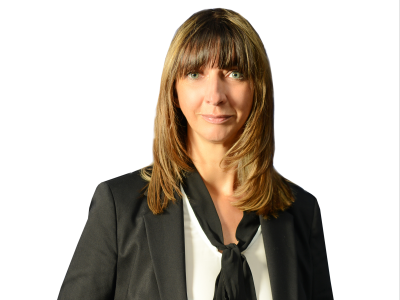 Vecoplan is one of the most innovative companies in the industry. This requires a willingness to perform, creativity and personal commitment from our employees every day. My job is to motivate the team to achieve top performance together. Vecoplan offers the best conditions for this, a high degree of appreciation and the necessary freedom to make a difference.
From our perspective as plant operator,it is important that the plant runs...and keeps on running.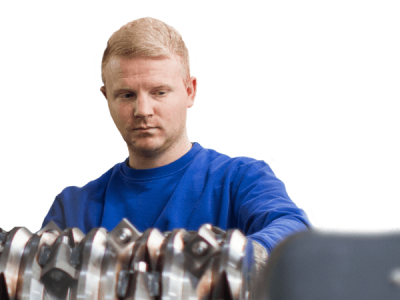 I decided to train at Vecoplan because I think our products are great and it's a good feeling when you can contribute to a clean environment with your work.
We are happy with the overall result on every level. What fascinates us is the combination of reliability and performance. Vecoplan implemented a very stable high-tech solution for us, which has paid off.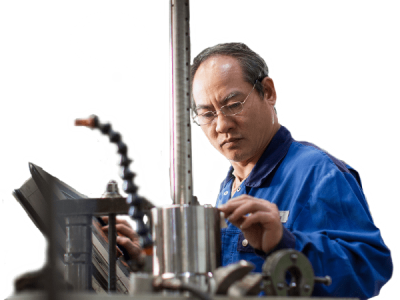 It makes me proud that I can contribute with my skills to the production of these great machines and systems.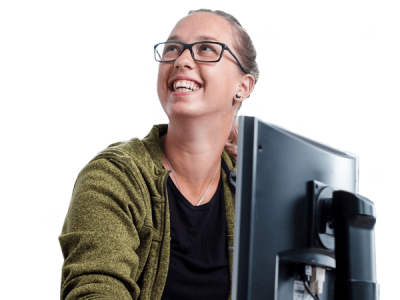 One of the best things about Vecoplan are the people who are not only employees and colleagues, but have almost become a real family.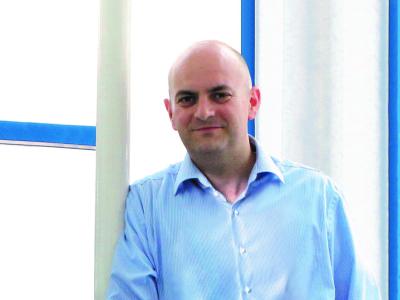 The launch of the TDS V20 from the Terex & Vecoplan partnership is revolutionising the mobile shredding industry. The Vecoplan VNZ 200 XL H chamber offers the unique combination of medium speed shafts, an accurate cutting action, sizing screens and tramp material protection. Our customers are benefiting from one pass production and minimal fines creation, reducing running costs and maximising profits.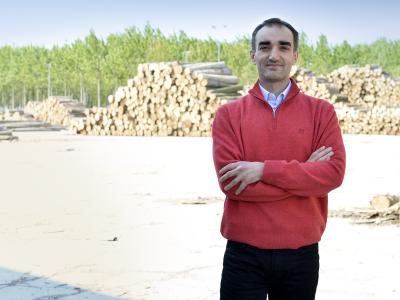 Right from the start, our new plant works trouble-free. We are very satisfied with the Vecoplan solutions.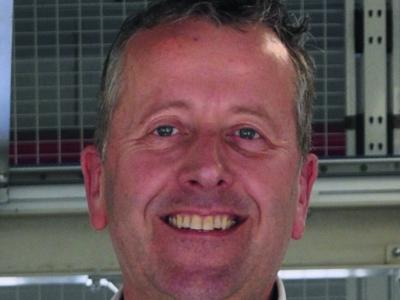 The chipboard industry needs material that meets strict quality criteria. With the complete solution from Vecoplan, we can reprocess large quantities of wood waste at an excellent quality – fast, reliably and energy efficiently.