VSD - Double screw conveyor
Vecoplan offers the double screw conveyor to convey powdery, difficult-flowing bulk materials that tend to form bridges in a metered and uniform manner.
Double screw conveyors are preferred for powdery, stubbornly flowing bulk materials that tend to form "bridges". Vecoplan's double screw conveyors of the VSD series convey materials like this in a dosed and uniform manner. The conveyance route can be both horizontal and ascending. The design is single-shaft or multi-shaft depending on the usage scenario. Pumping capacity is up to 700 cubic metres per hour (depending on the pumping diameter). You will benefit from a simple, compact and robust design, a long service life and low maintenance.
Advantages at a glance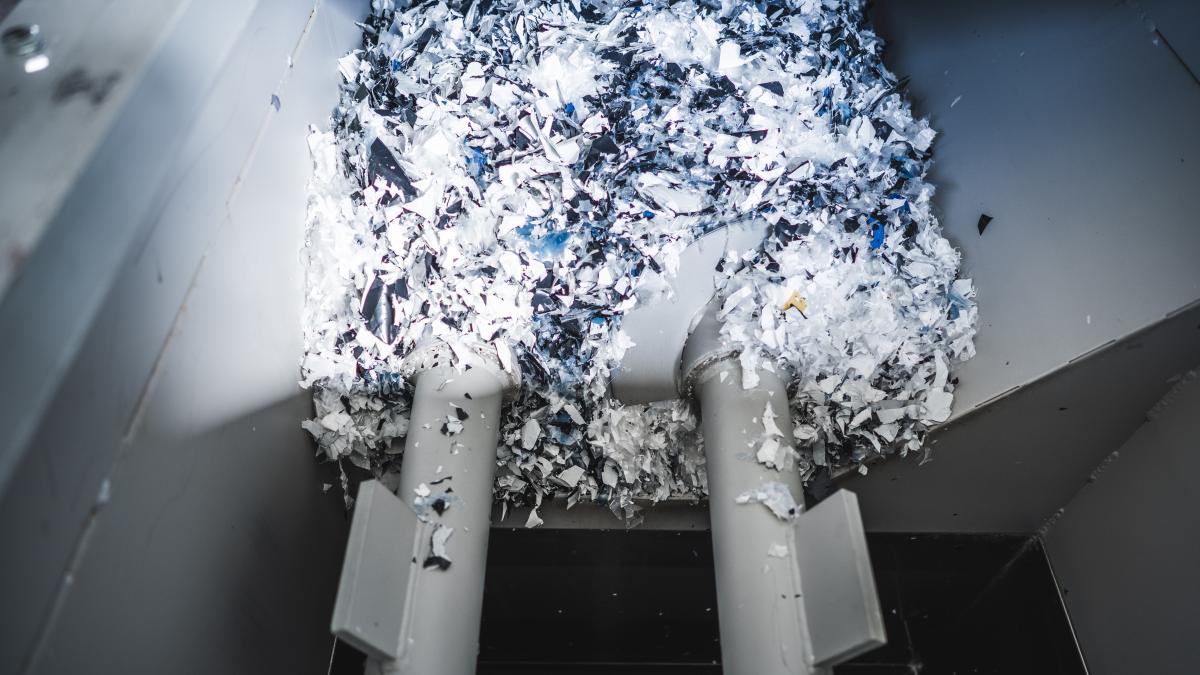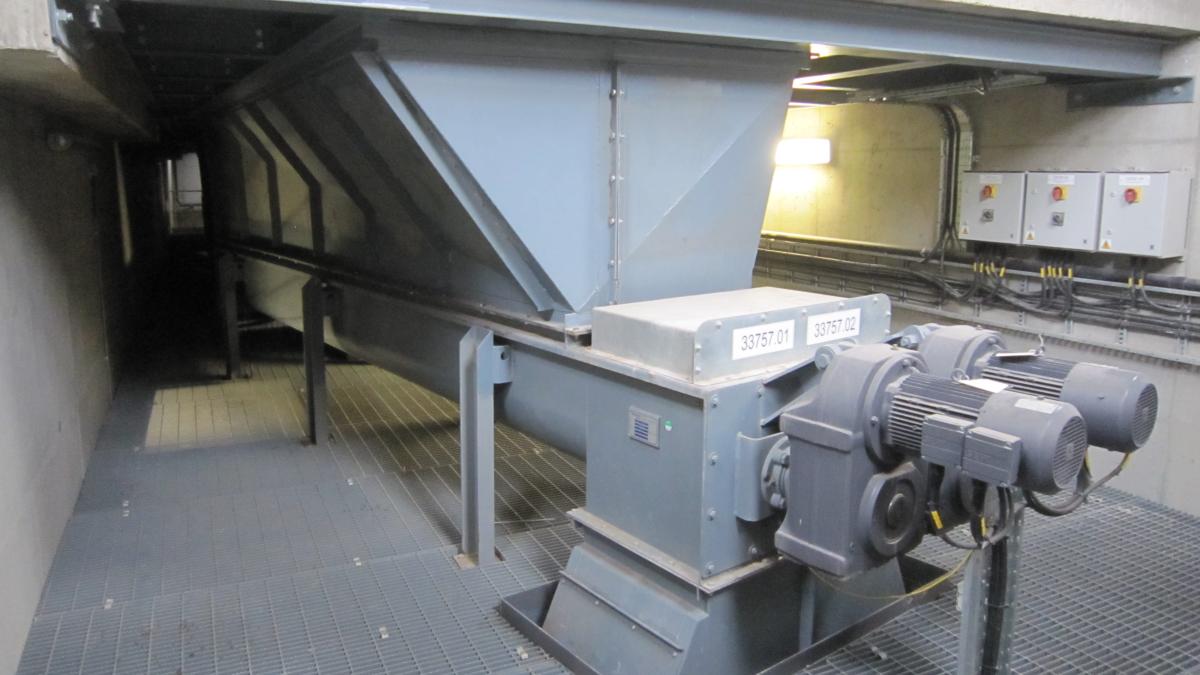 Depending on the conveying diameter, a conveying capacity of up to 700 cubic meters per hour is achieve

Individual loading possibilities of the conveyed material at any point

Simple, compact and robust design

High lifetime, low maintenance
Can be used for following material
Domestic and industrial waste
Plastic - post-industrial
Plastic - Inhouse Recycling