VAZ - Shredder for reusable material
Problem-free shredding even of complete bales
The VAZ shredder for reusable materials is generally used for single-stage shredding or pre- or re-shredding of a wide variety of input materials. The larger types of this proven series are even suitable for those applications where complete packages have to be broken up or opened and crushed. For example, you can feed the baled material directly through the hopper. The shredders handle this task without any problems.
VAZ - Shredder for reusable material
The generalist –
Universally applicable for
a wide range of materials
Adaptable to your requirements. The great advantage of our VAZ series is the wide range of configuration options with which we can adapt the shredder to your very individual requirements: Rotor lengths from 800 to 2500 mm, throughputs from 200 to 25,000 kg and various pneumatic, hydraulic or screw-on screen designs offer many customisation options. In addition, our three proven drive systems - the HiTorc direct drive, the ESC belt drive and the mechanical gearbox - allow further adaption.
Online product presentation
Webinar on the introduction of the new VAZ
The highlights of the large variants in the VAZ recyclables shredder series
The variants VAZ 1700, 1800, 2000, 2500 offer a lot more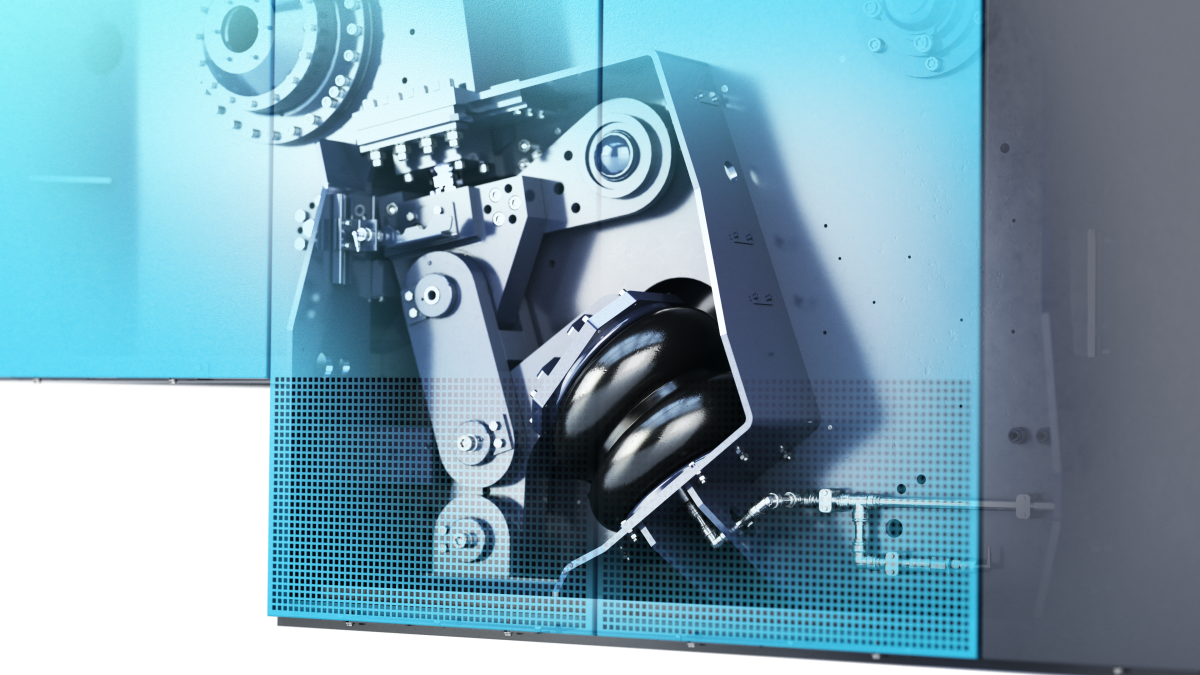 VAZ flipper prevents your installation from damage
The machine can be equipped with the "Flipper" a pneumatically pre-tensioned counter knife that prevents damage by tramp material. This feature also makes it easy to remove tramp material without having to unload the hopper.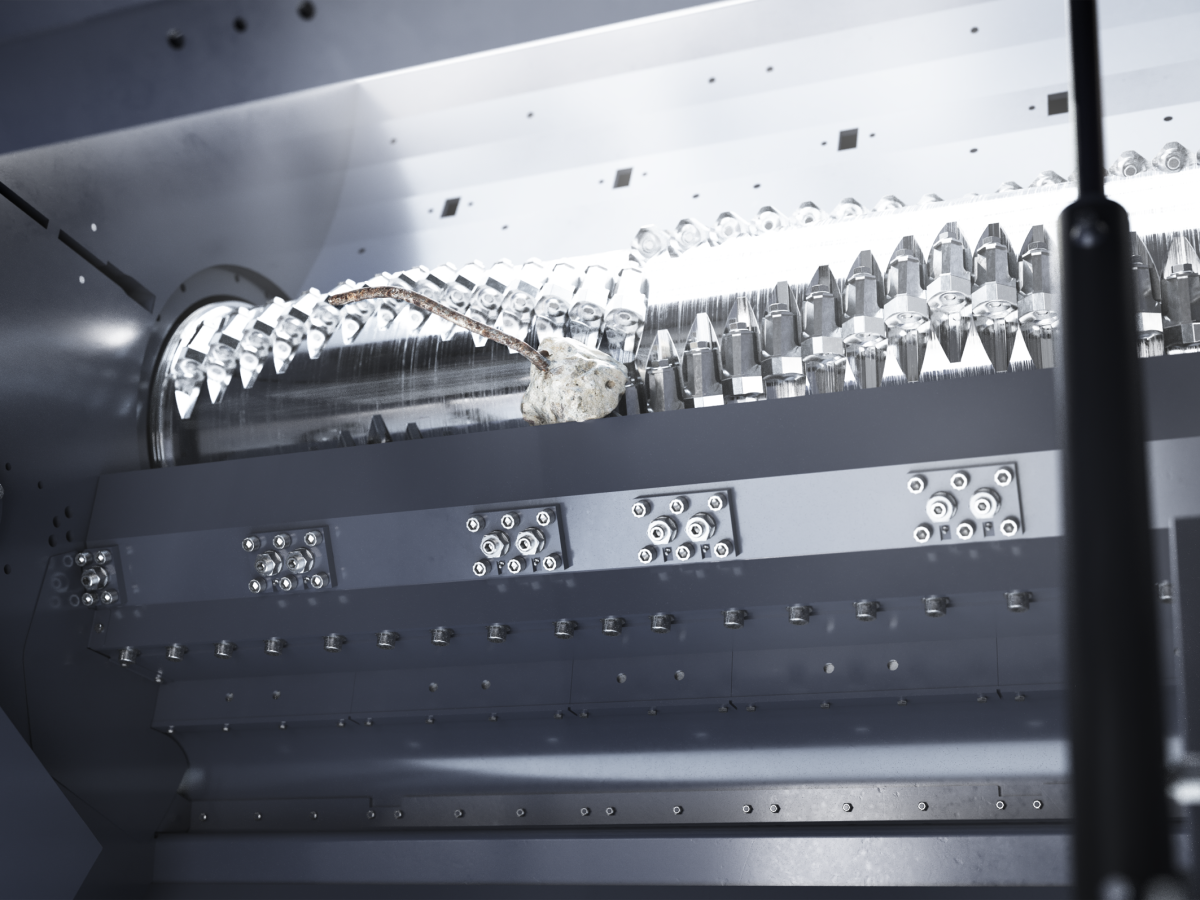 Reibungslos im Handling:
Hydraulische Bodenklappe
Automatische Störstofferkennung ermöglicht die konsequente Vermeidung von Maschinenschäden. Praktische, schnelle Störstoffentnahme erfolgt über die hydraulische Bodenklappe. Hierdurch werden konsequent Stillstandzeiten minimiert.
Your advantages at a glance
Highest reliability and availability
Energy savings of up to 50 %
Optimum ease of maintenance
Maximum homogeneous output with lowest fine dust content
Best possible value creation thanks to consistent, high-quality output
Counter knives adjustable from outside the machine
Supported by the Vecoplan Live Service
Features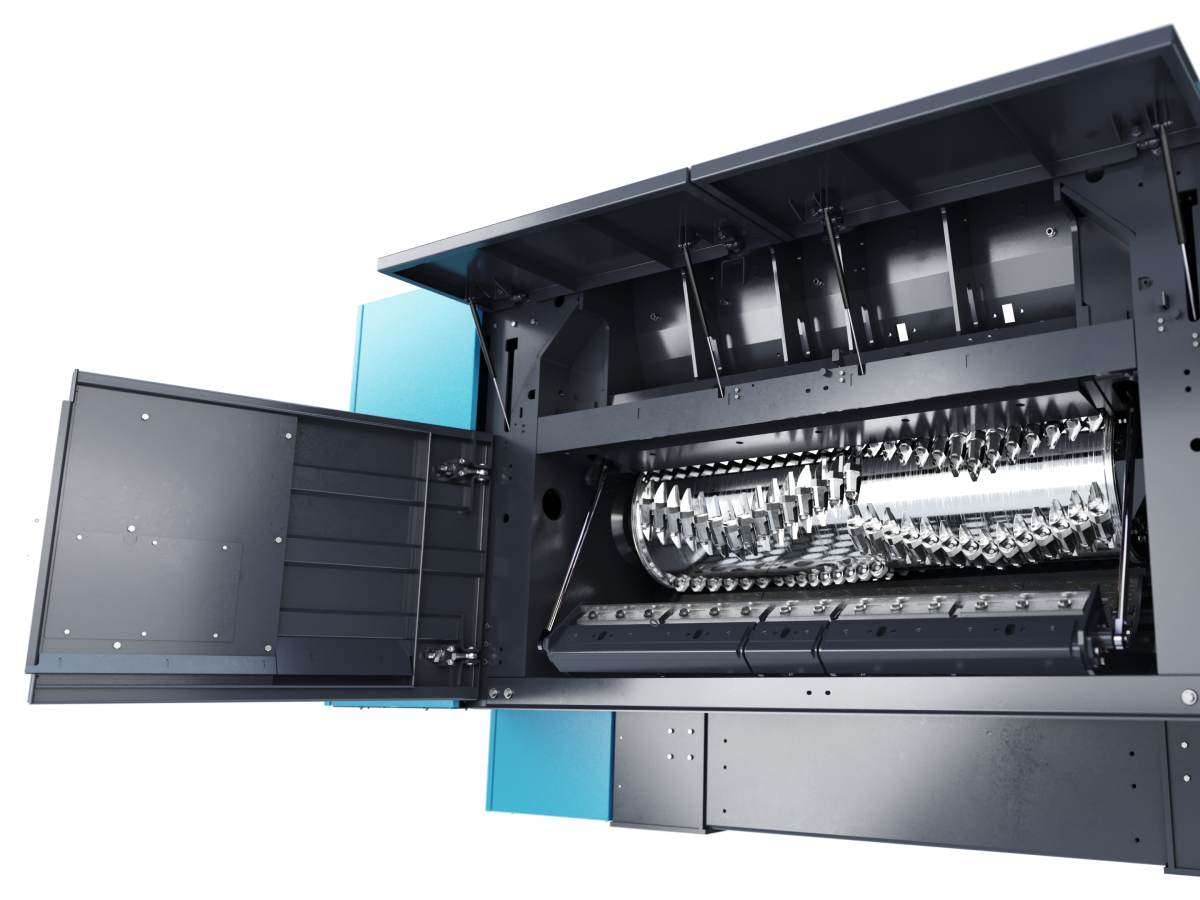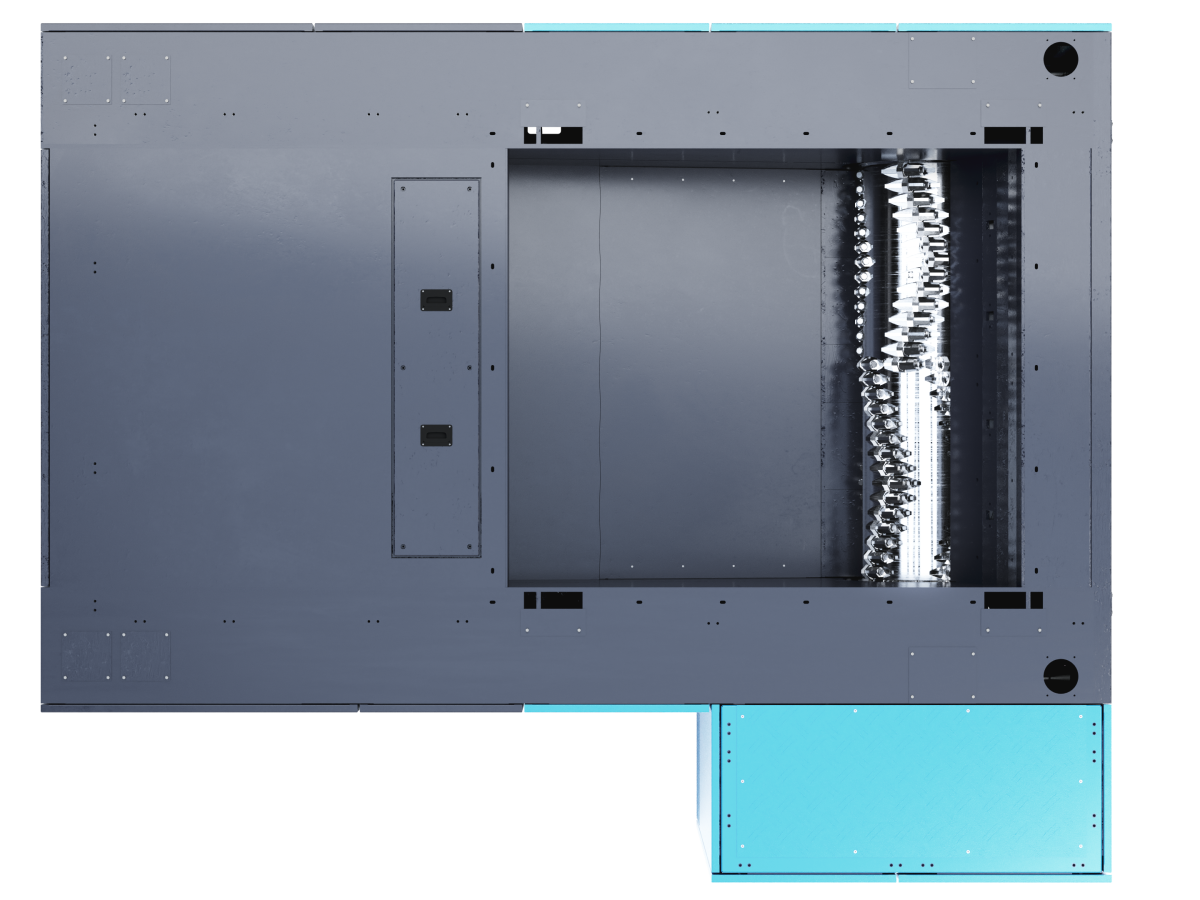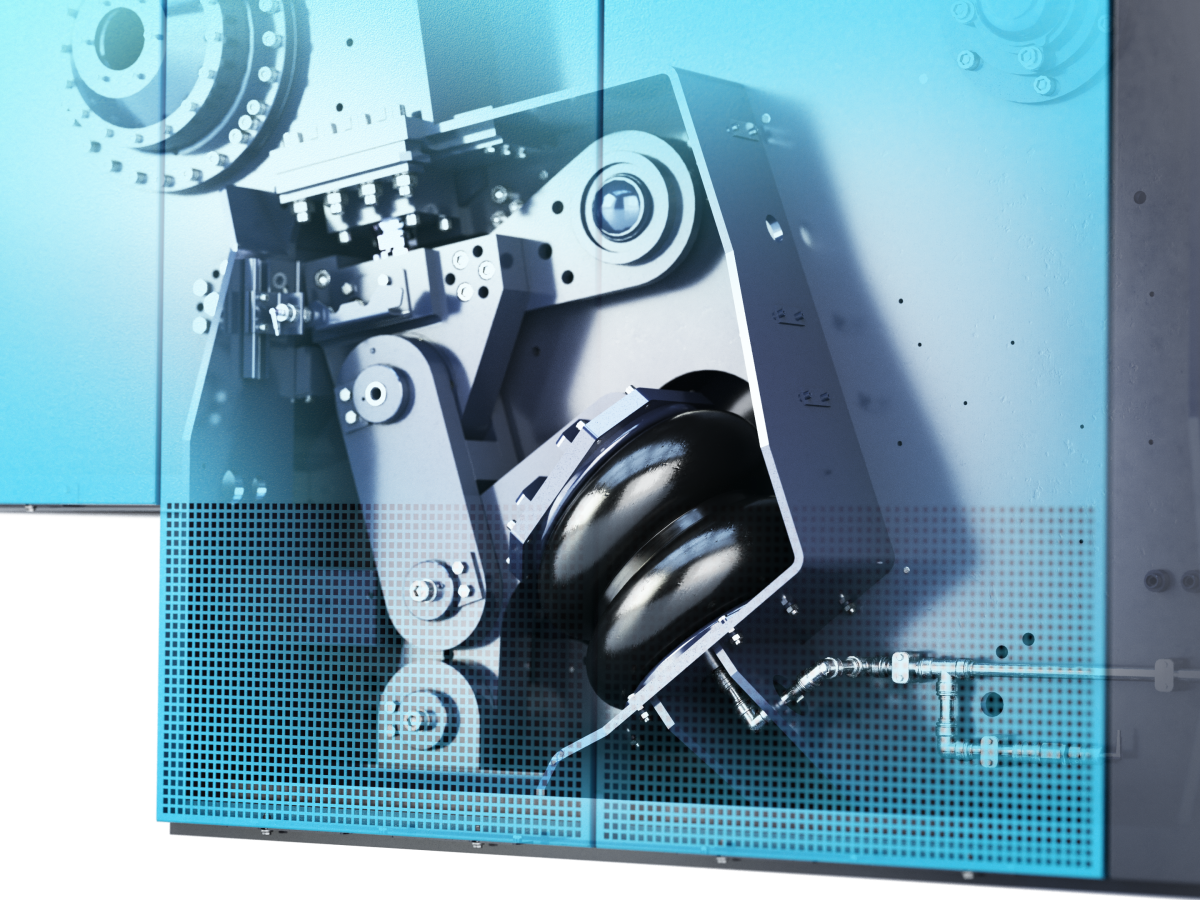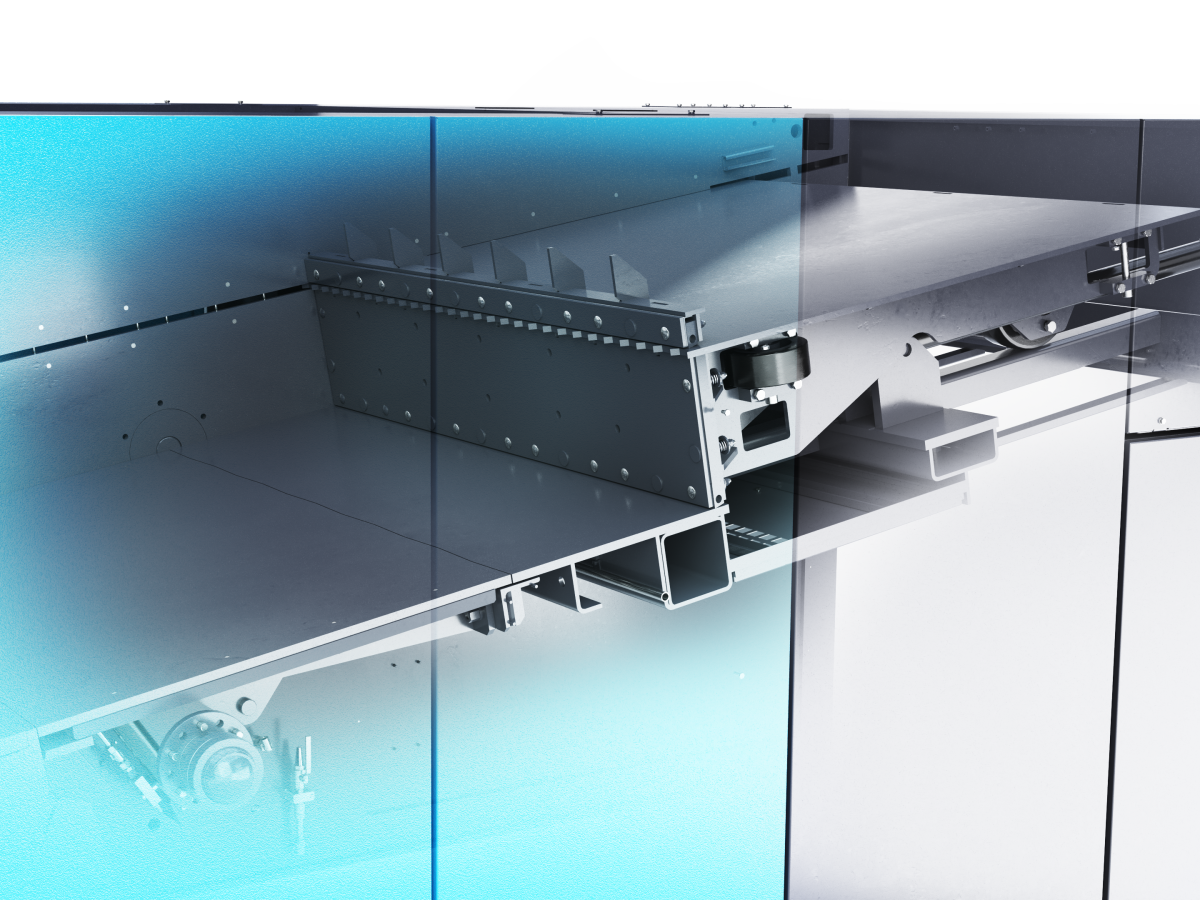 Product brochure-single-shaft shredder-VAZ 1700-2000-2500-EN
DOWNLOAD
Can be used for following material
Domestic and industrial waste
Plastic - post-industrial
Plastic - Inhouse Recycling