VIZ - High performance shredder
Infinitely flexible - the ingeniously-adaptable shredding machine for reusable materials
Your challenge is frequently changing material with different requirements? The new Vecoplan shredder offers a correspondingly efficient
and adaptable machine concept in the smallest possible space. Couple this flexibility with low investment and operating costs
and you will experience efficient process stability.
VIZ - Vecoplan Infinity Shredder
Able to handle anything
The VIZ was specially developed for applications in the processing of a wide variety of plastics with a high degree of flexibility in the equipment. In the meantime, however, the shredder has also proven itself in other areas, such as data and document destruction. You can choose between different drive types, rotor geometries and cutting crowns - exactly matching your specific requirements. Two different sizes of the VIZ machine series allow a working width / rotor length of 1300-2100 mm. This allows a throughput of 800-6000 kg to be achieved.
The highlights of the new VIZ high performance shredder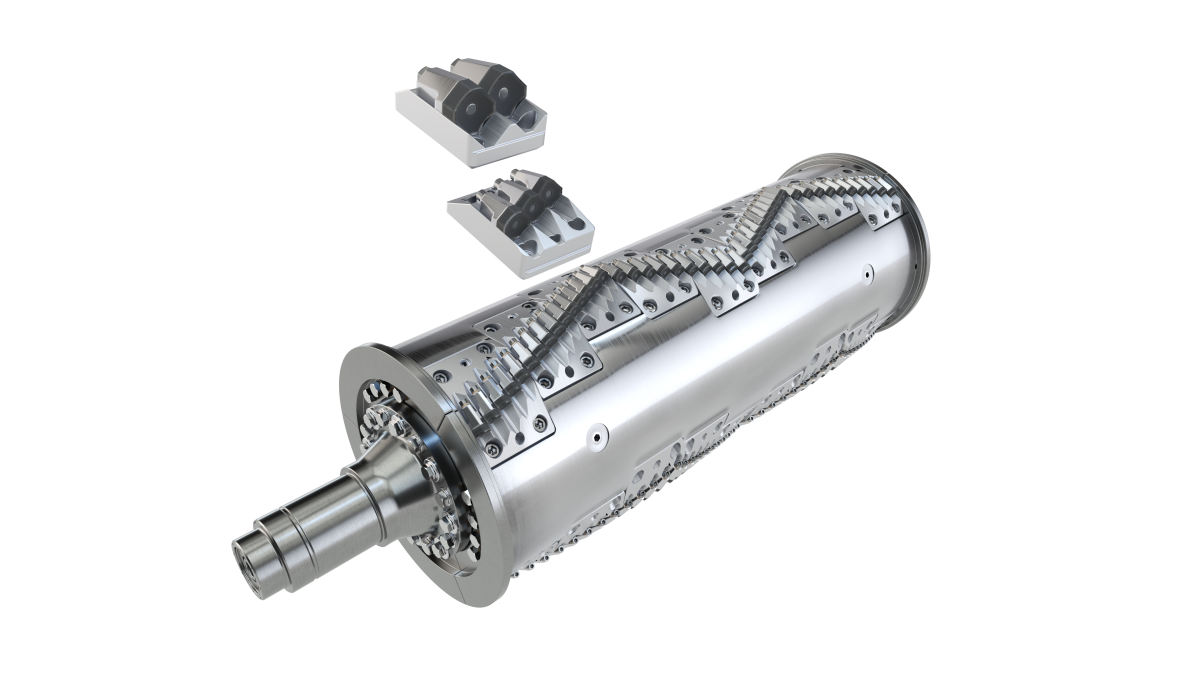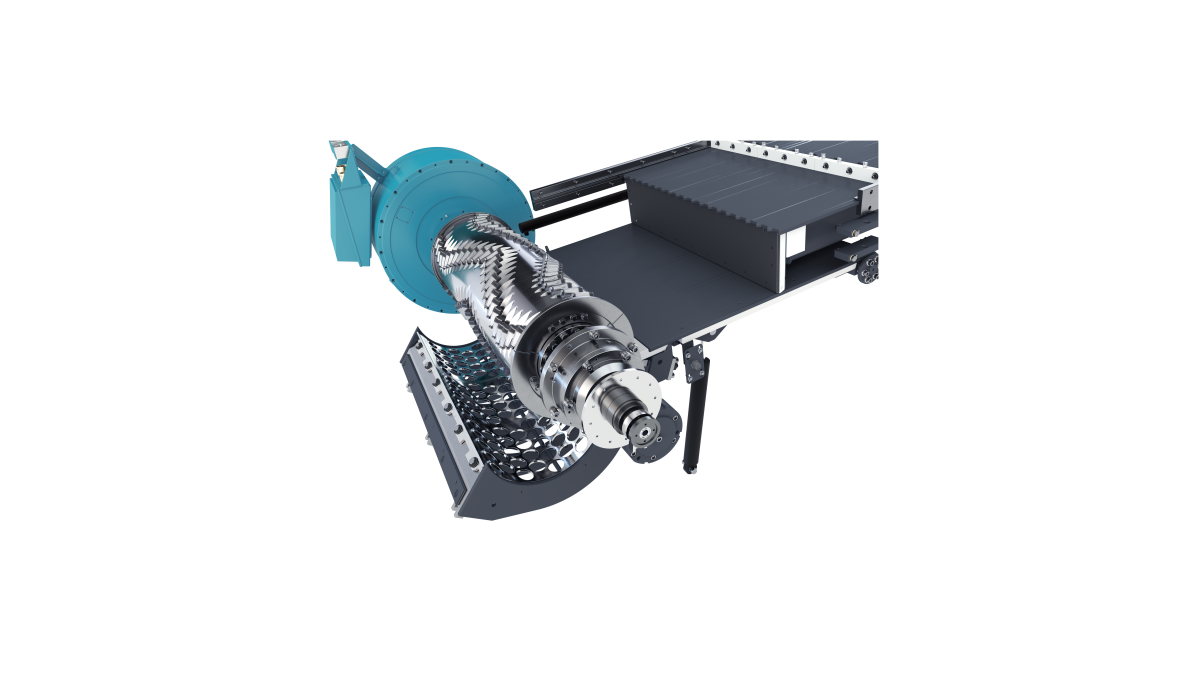 Revolution of the W- and V-rotor -
infinitely customisable and easier to maintain than ever before
The new rotor solution from Vecoplan offers numerous advantages in terms of cutting geometry: thanks to the concept of bolted tool holder plates with variably executable cutting tip sizes, rotor changes are a thing of the past.
You decide what drives you!
Configure the Vecoplan High Performance shredder to match your requirements and choose between the HiTorc drive with its powerful start-up phase and high torque, or the ESC belt-type, direct drive. Both types are characterised by many advantages: frequency-controlled drive, variably adjustable speed range, foreign object detection, high dynamics due to fast reversing and restarting in the material, low maintenance and low wear.
Your advantages at a glance
Maximum flexibility
Low investment and operating costs
Highest availability
Hardly any losses due to lowest fines content
Shortest amortisation periods
Features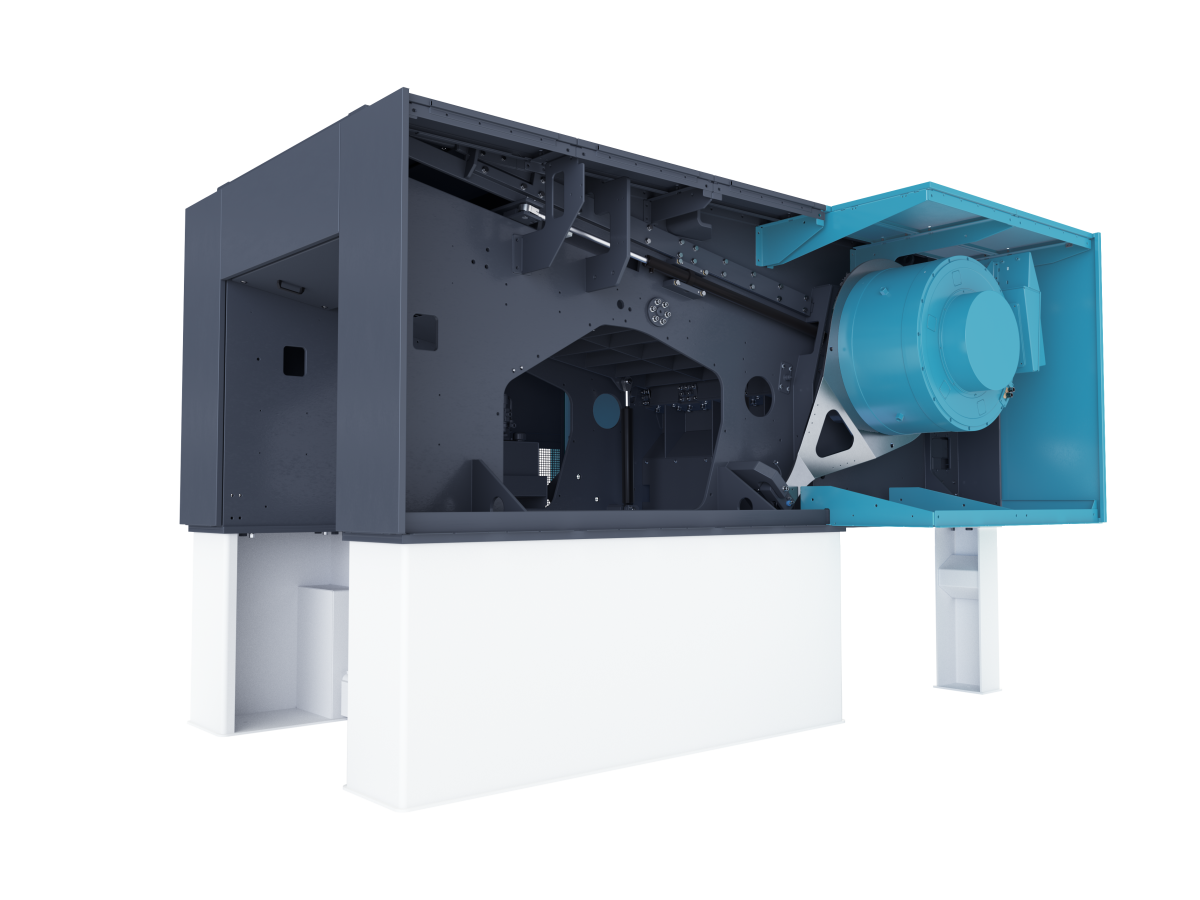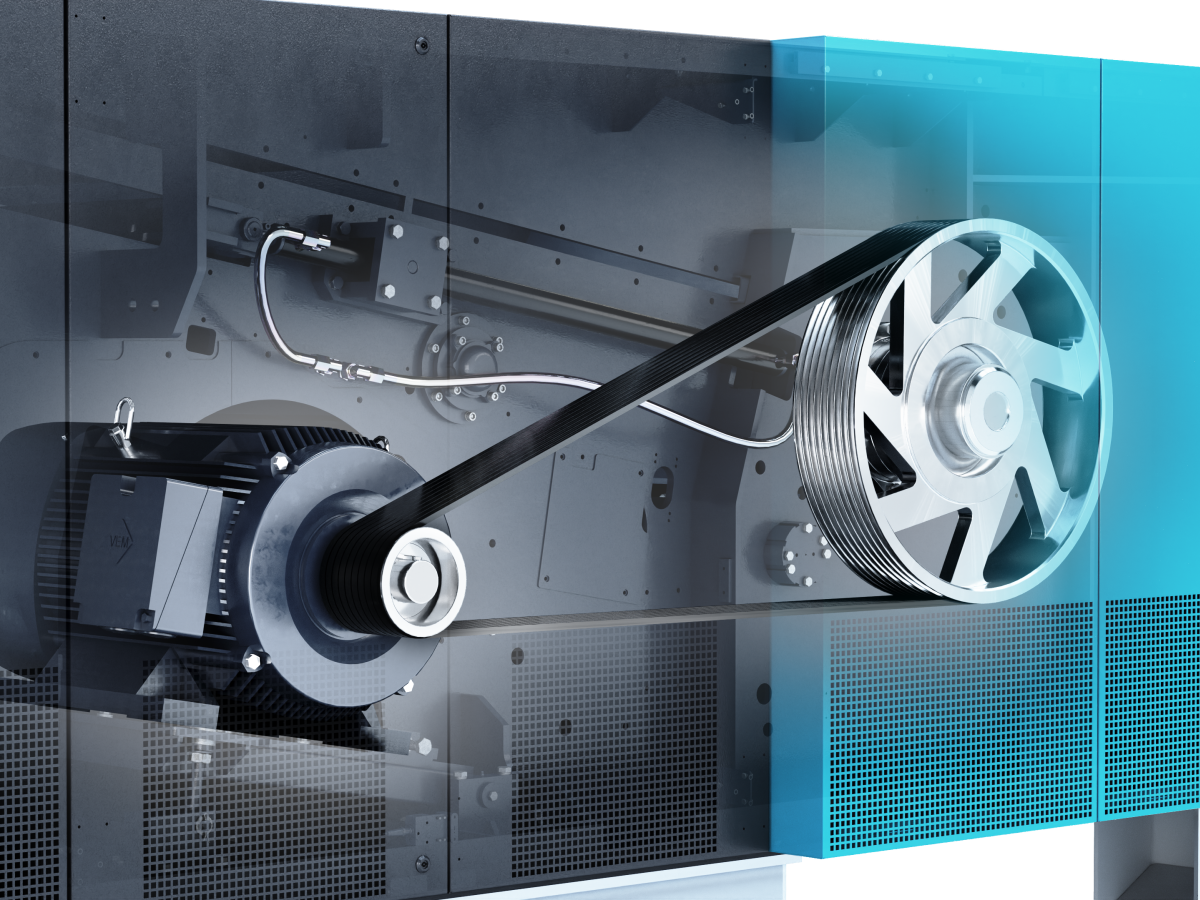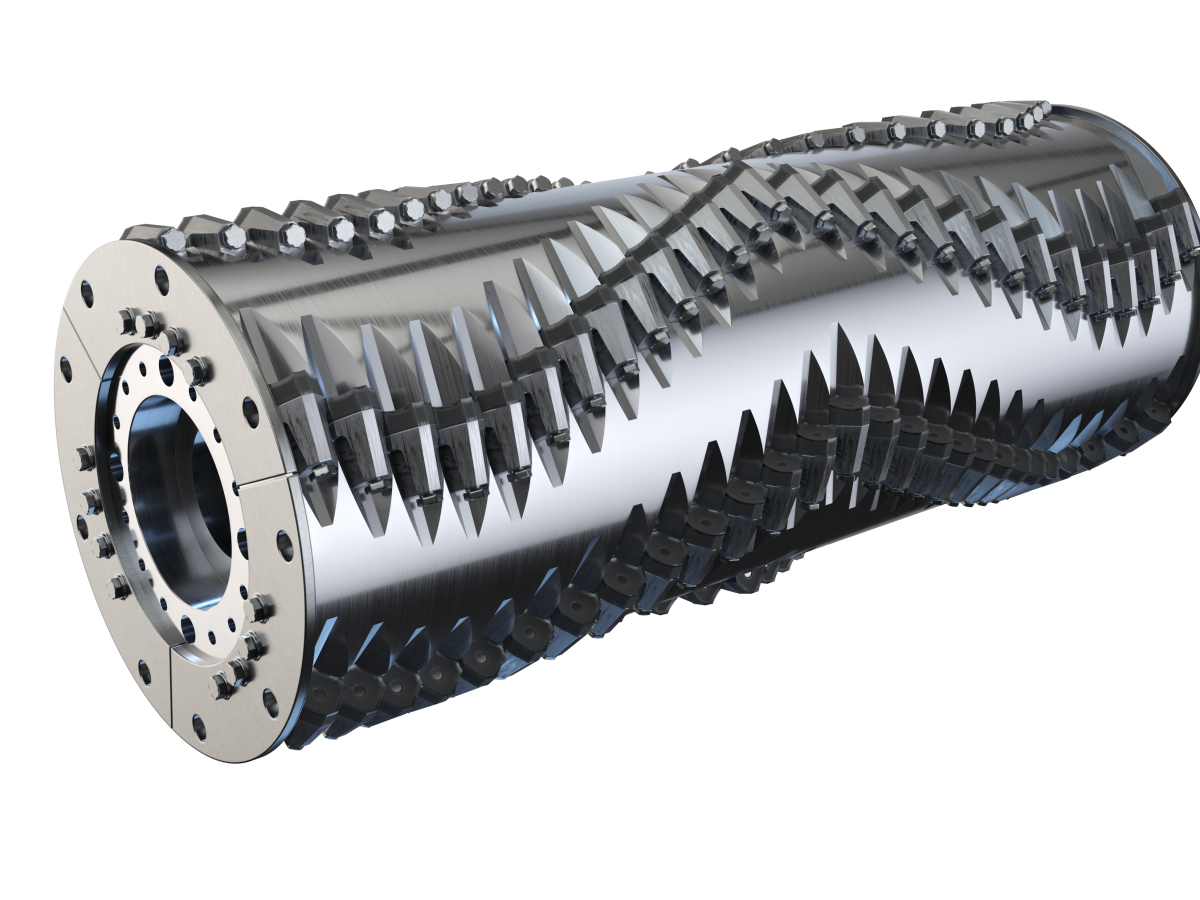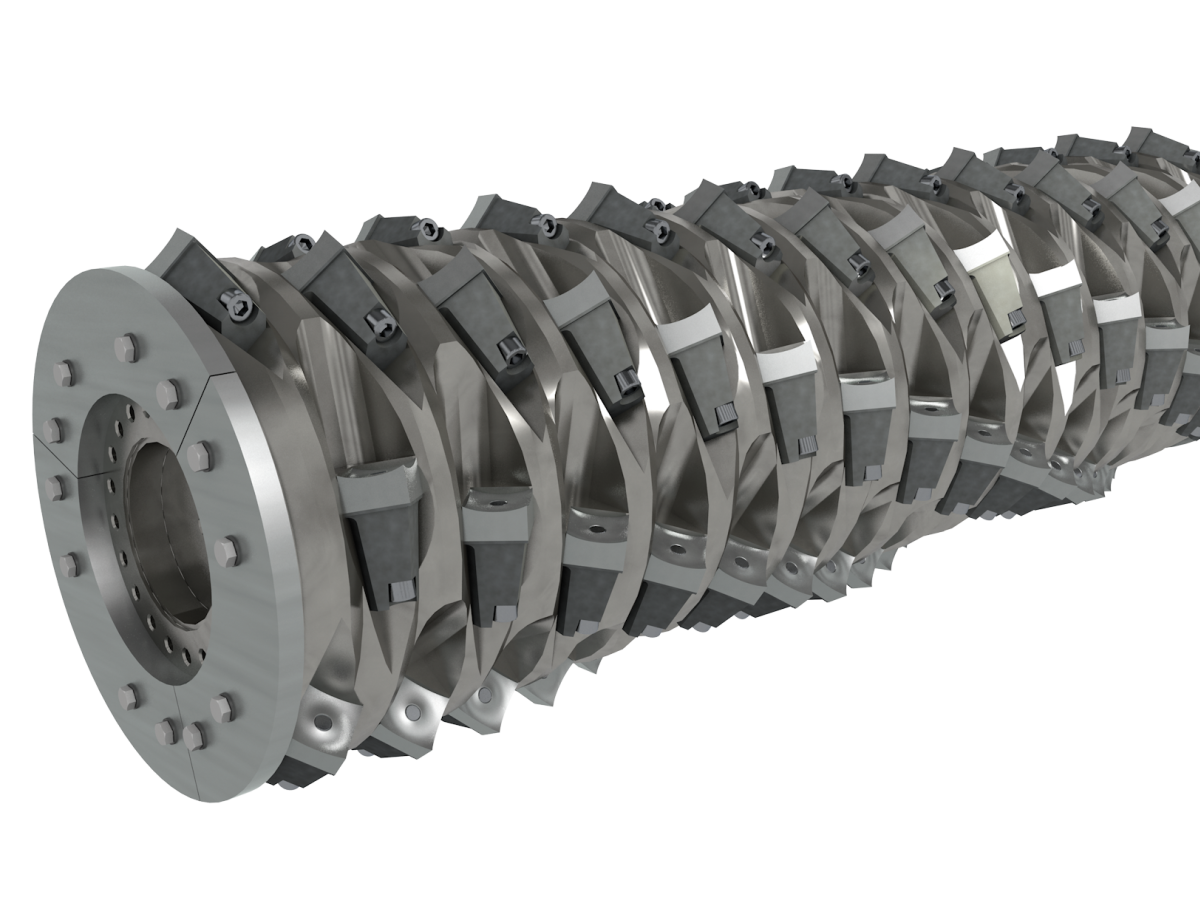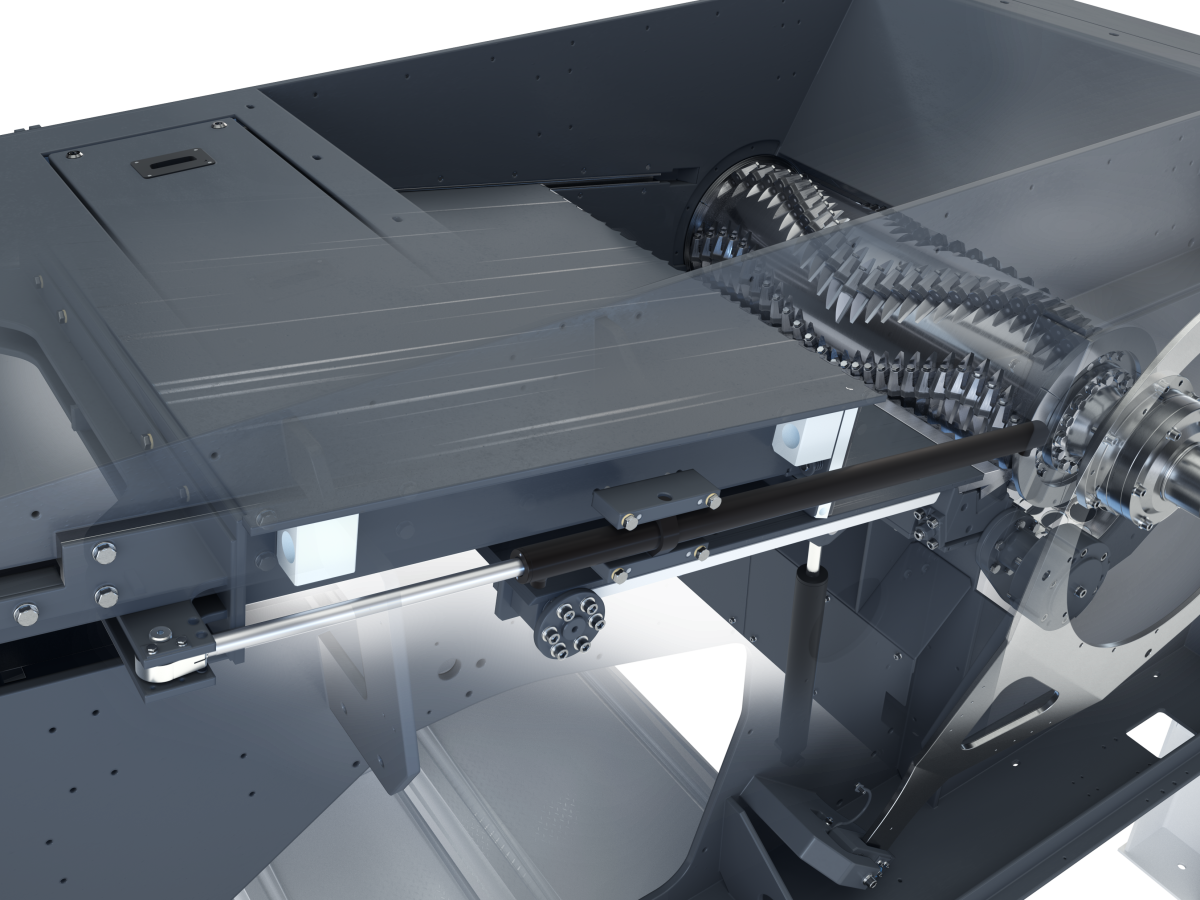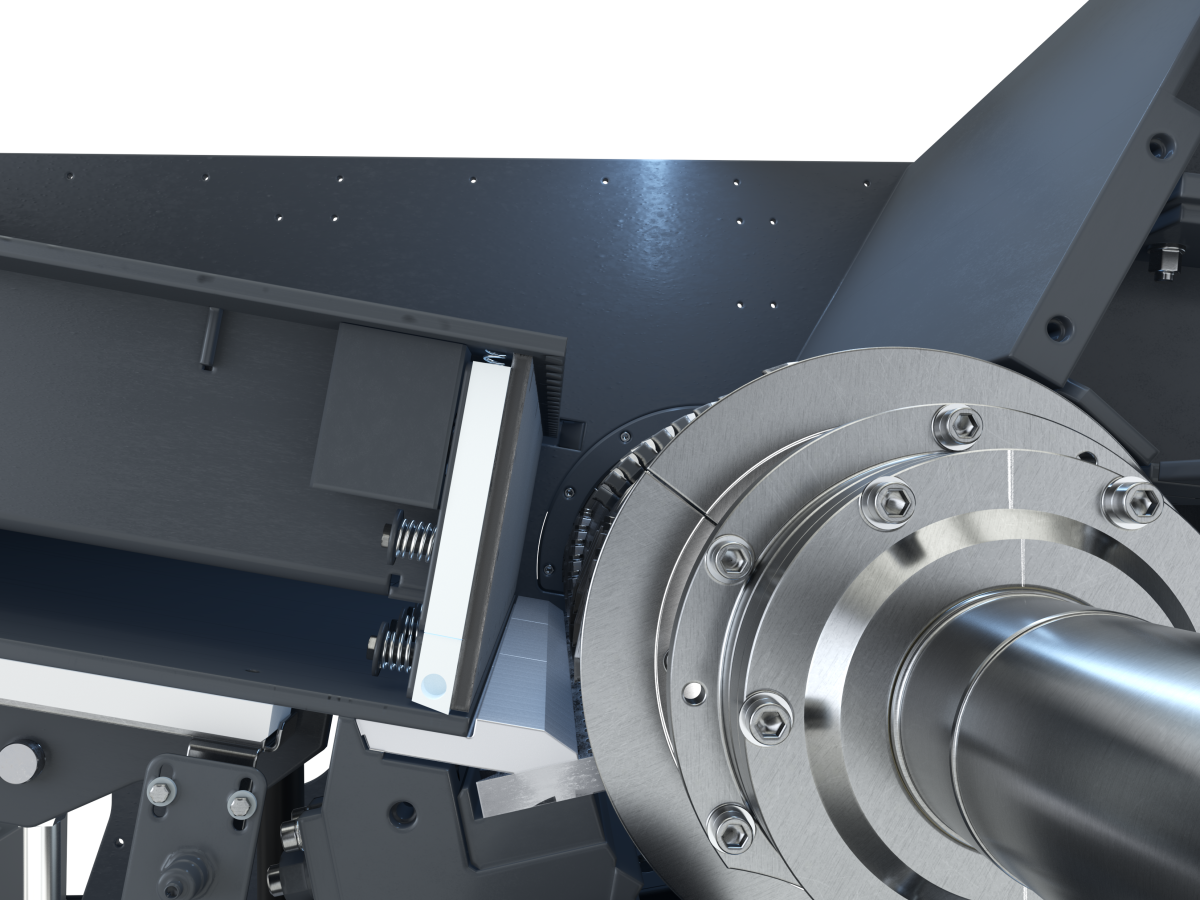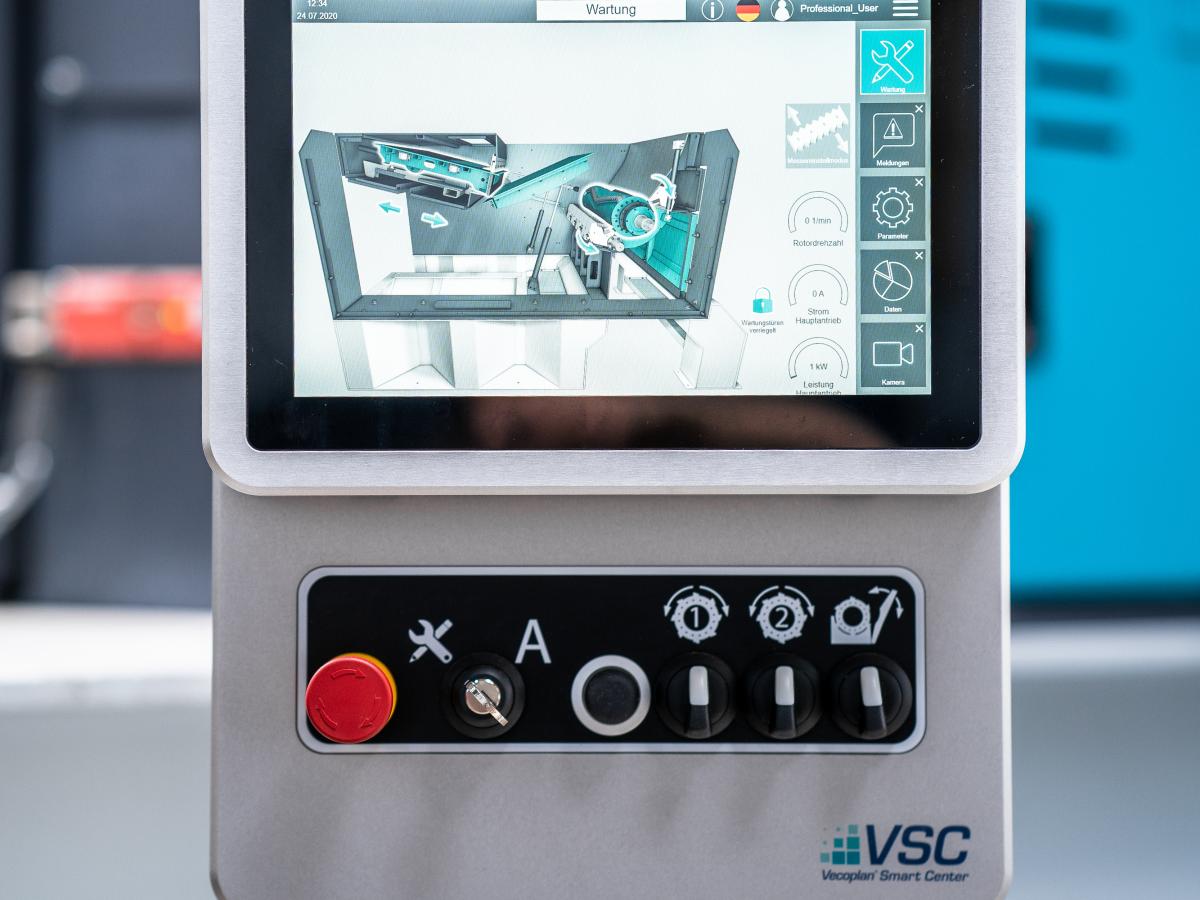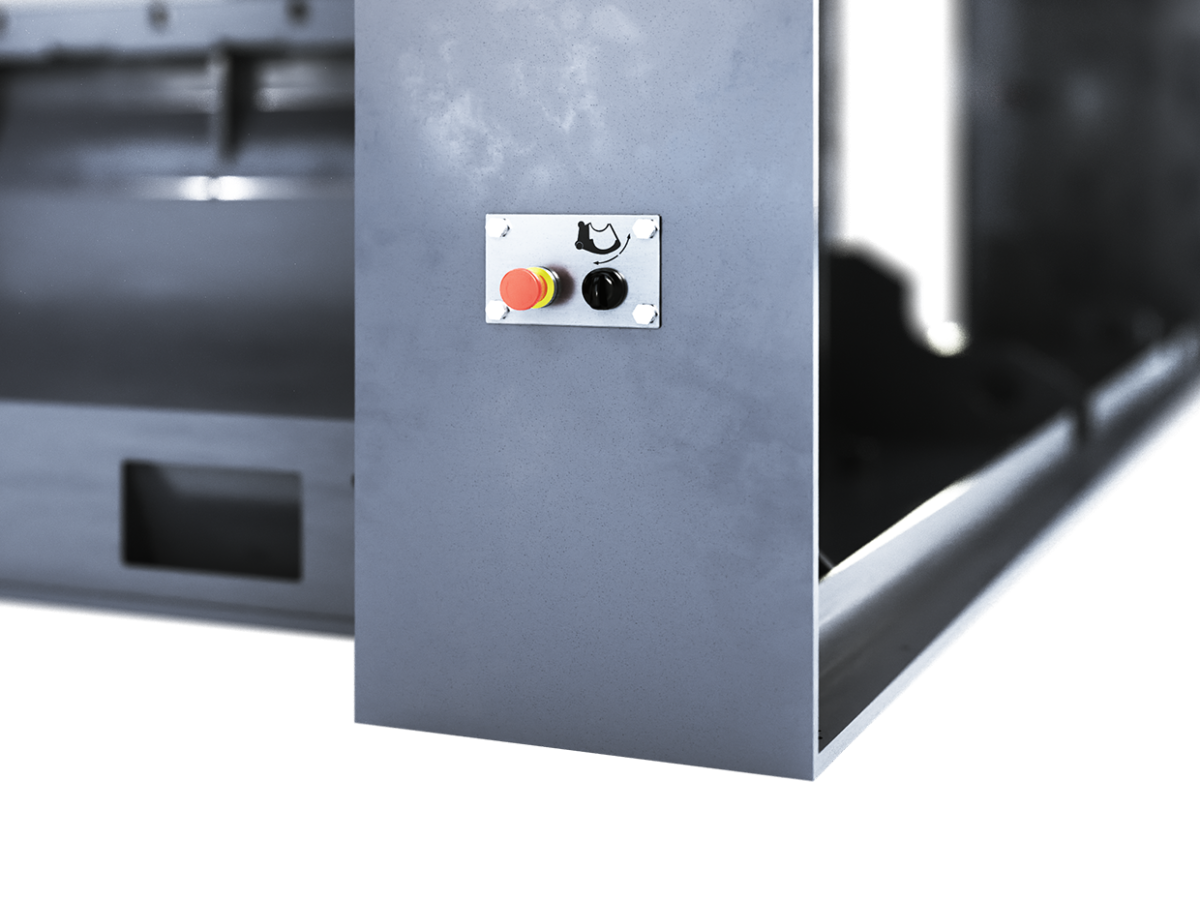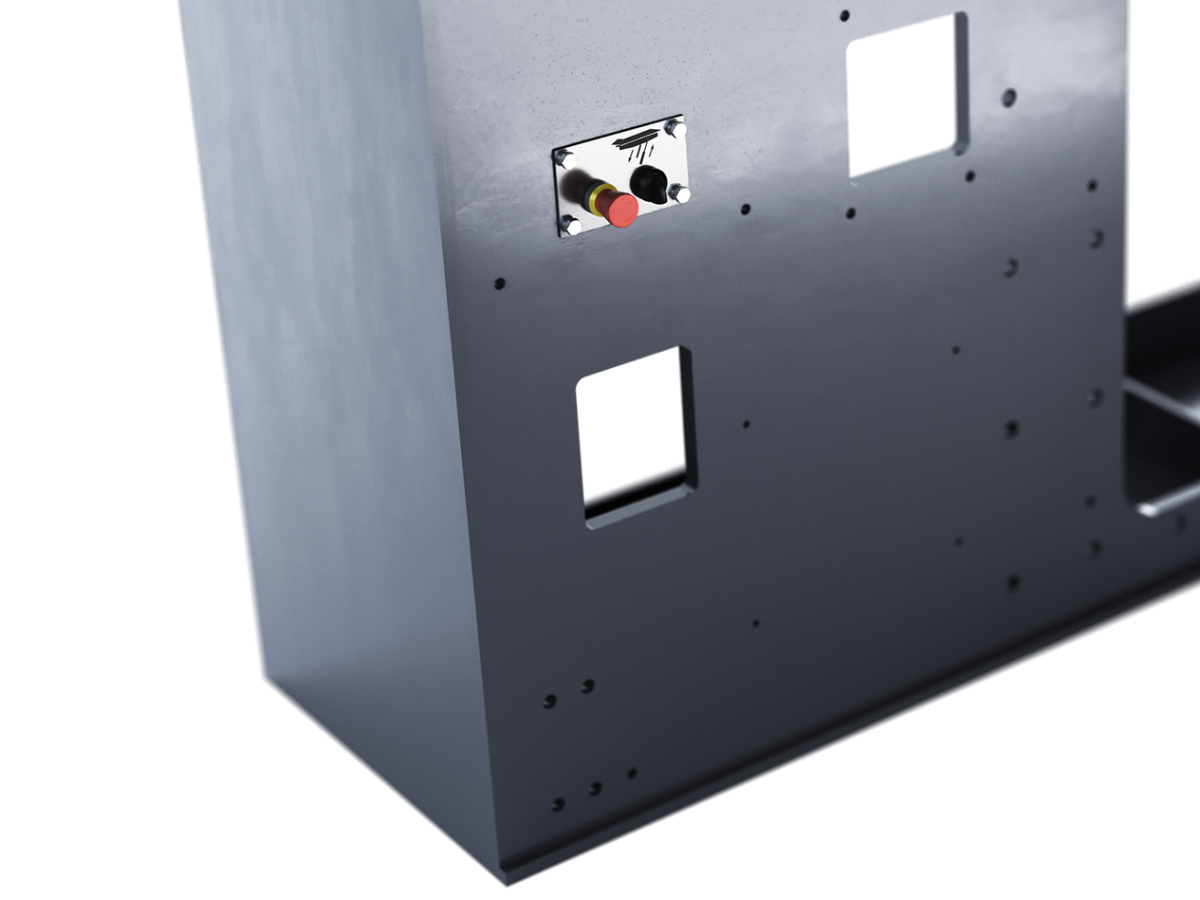 Convince yourself of the unlimited flexibility for unlimited requirements.
Our highly efficient shredder VIZ, Vecoplan Infinity Shredder, is particularly flexible: by configuring the cutting geometry and screen selection, it can be adapted in detail to the input and output requirements. It also impresses with high availability, low operating costs and maximum throughput.
Product brochure-single-shaft shredder-VIZ-EN
DOWNLOAD
Can be used for following material
Plastic - post-industrial
Plastic - Inhouse Recycling