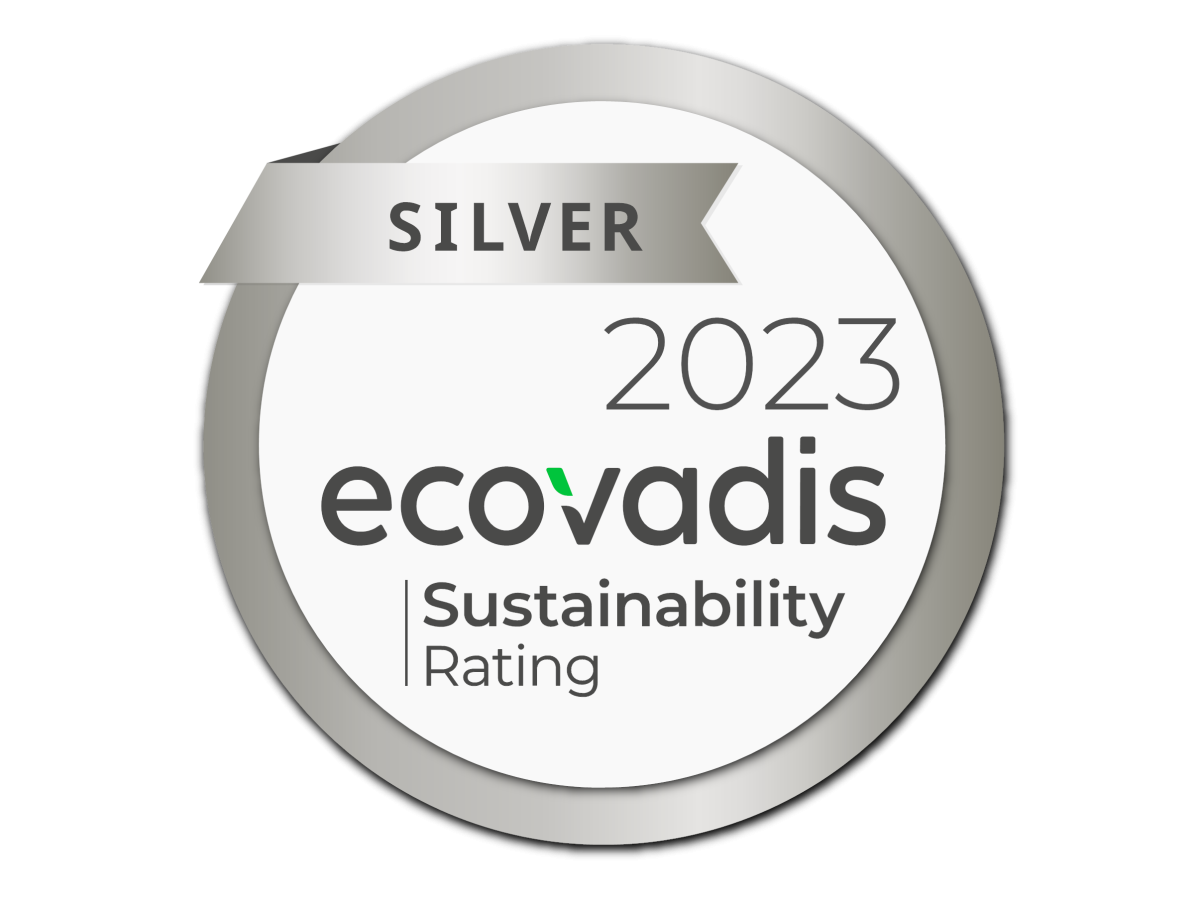 Certified sustainability
Vecoplan achieved a rating among the top 14% of globally rated companies in the mechanical and plant engineering sector in the established EcoVadis sustainability rating and was awarded the silver medal.
The environmental, social and governance (ESG) criteria are the basis for an independent assessment of companies' sustainability performance by EcoVadis. To this end, the rating promotes the further development of global corporate practices towards greater sustainability.
This award underlines our relentless drive to make positive change and create a sustainable environment for all.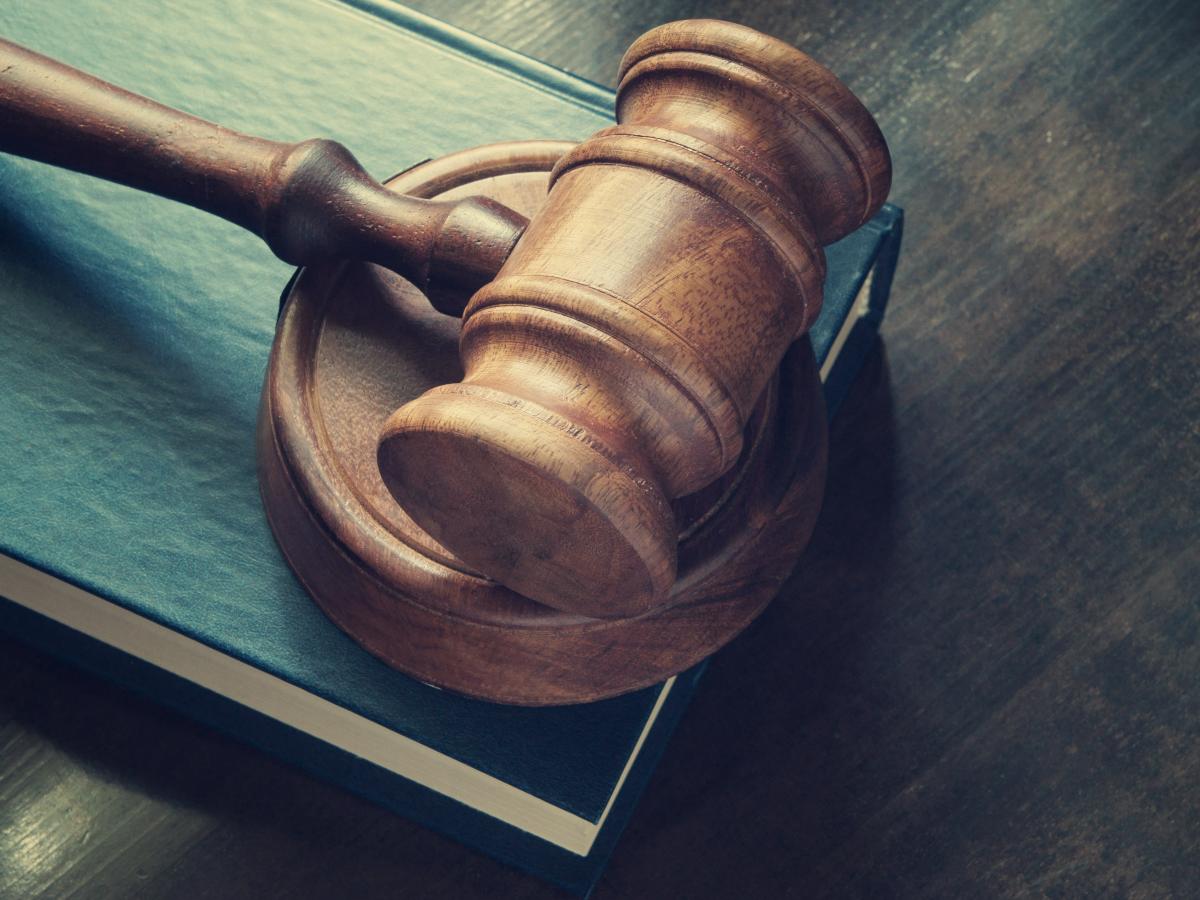 Law-abiding behavior
Compliance with legal rules and regulations is Vecoplan's top priority. We uphold the principle of strict legality for all actions within the company. In addition to complying with laws and regulations, this also includes following internal company instructions and guidelines.
If you have concerns about unlawful conduct or misconduct, you can report them through our whistleblower protection system.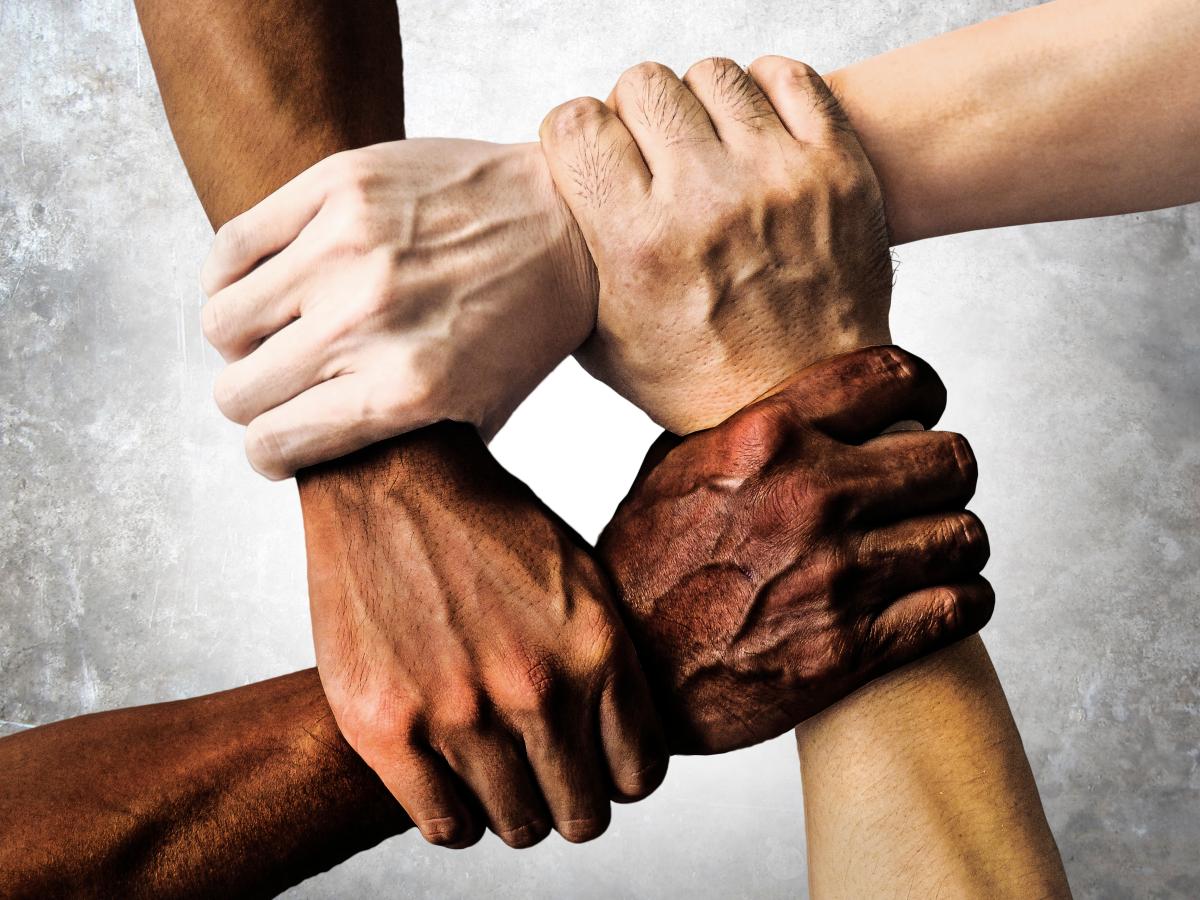 Mutual respect and non-discrimination
As a globally operating company, Vecoplan rejects any form of discrimination. No one may be disadvantaged because of their race, origin, skin color, nationality, gender, religion or ideology, disability, sexual orientation or other characteristics. Accordingly, our interaction with each other is characterized by appreciation, openness and fairness.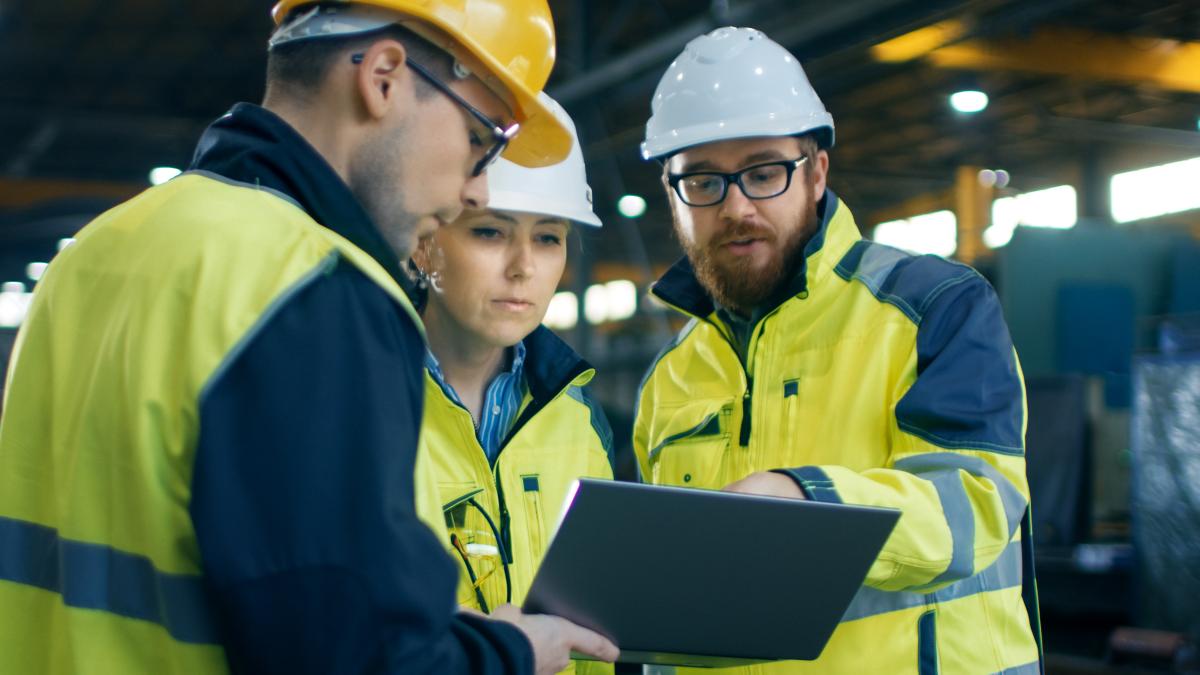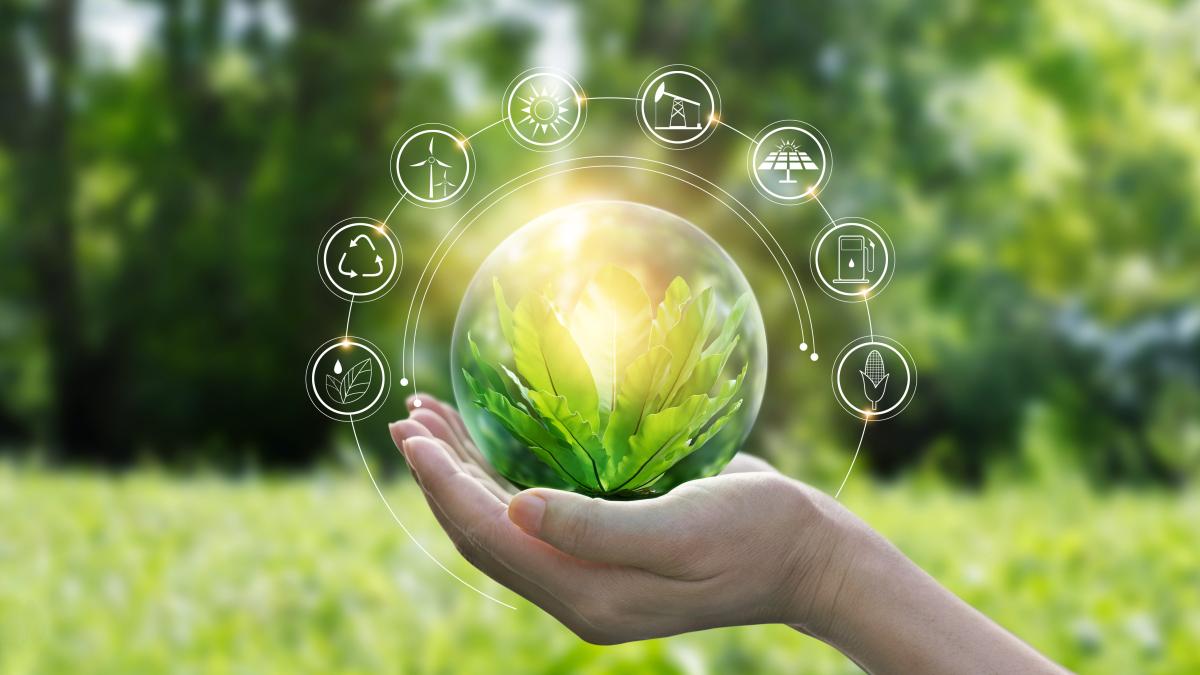 Workplace safety, environmental protection and sustainability
The protection of life and health of all employees and the environment as well as the responsible use of natural resources are a matter of course for Vecoplan. It is the task of all employees to avoid hazards to people and the environment and to use resources sparingly.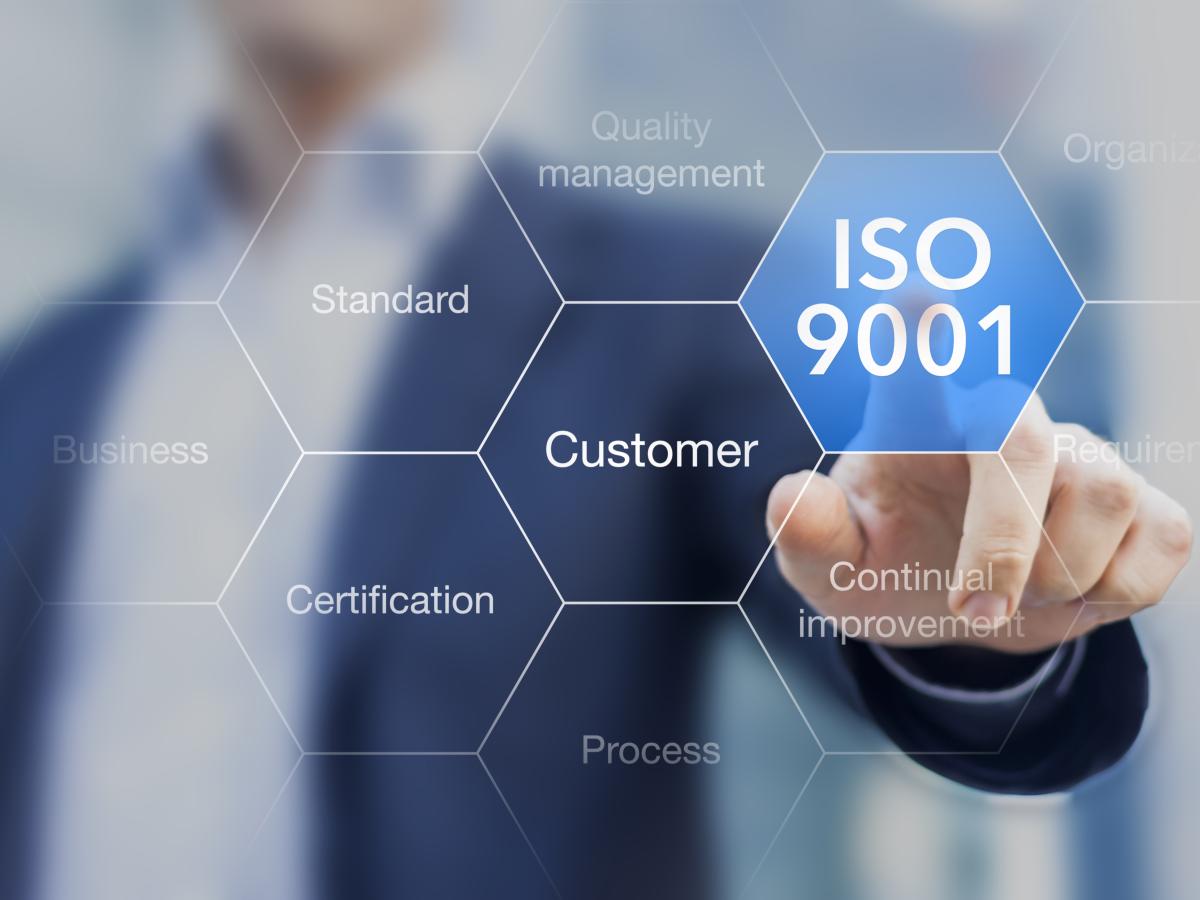 Quality and product safety
The entrepreneurial success of Vecoplan is inseparably linked to the quality of Vecoplan products and services. As a company, we are therefore always aware of the responsibility for maintaining the high Vecoplan quality level. Likewise, we guarantee to exclusively develop, produce and provide safe machines and systems on the market.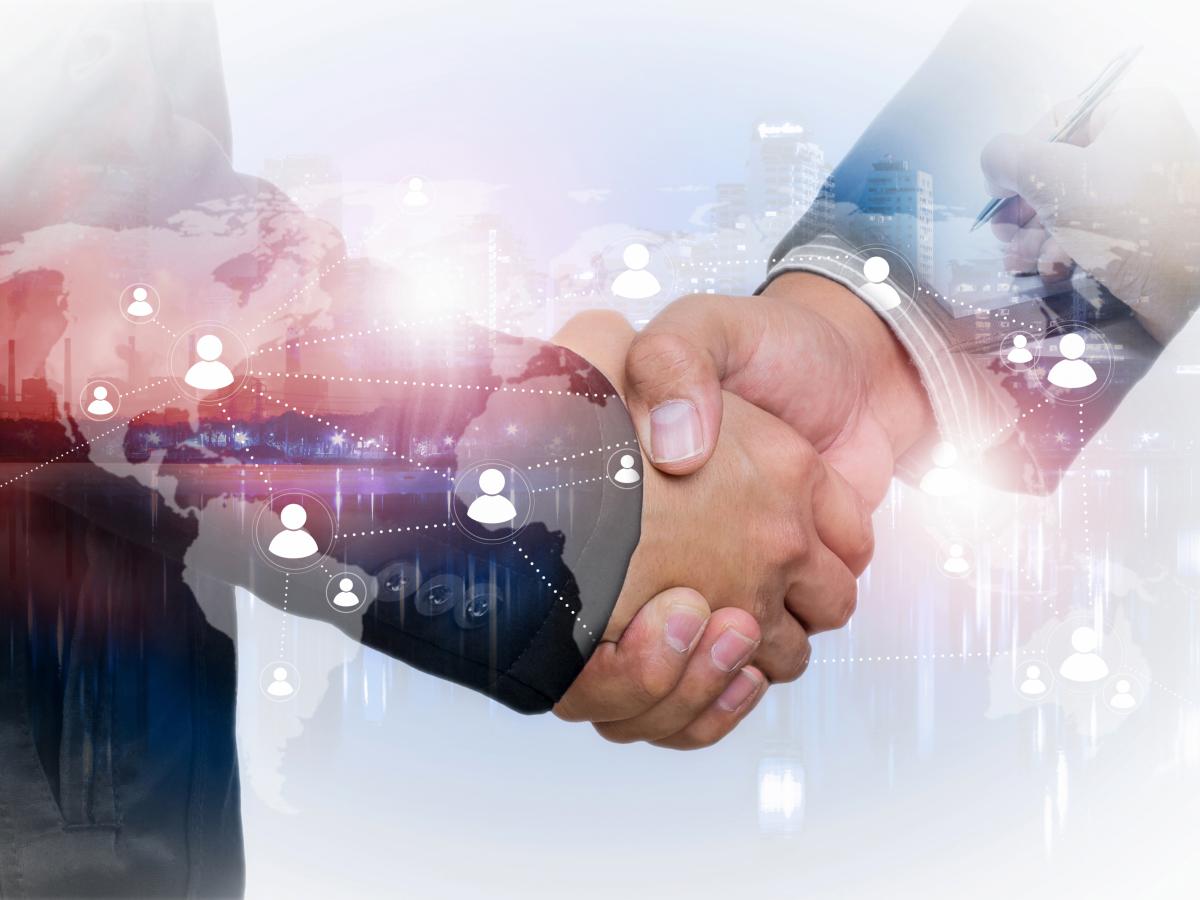 Selection of suppliers and service providers
All offers from suppliers and service providers are evaluated fairly and impartially at Vecoplan. The decision to award a contract must be appropriate and comprehensible. Business on behalf of Vecoplan must never be influenced by personal interests.
The Vecoplan Code of Conduct...
forms the basis for respectful and cooperative collaboration and for conscious social perception
Code of Conduct - Stand 2023 - EN
DOWNLOAD